In honor Earth Day, I am dedicating this post to my favorite eco-friendly fashion finds (can you say that 3 times fast?) Remember, every small thing you do can make a difference…and if it involves shopping, how can you say no? 🙂
Alex and Ani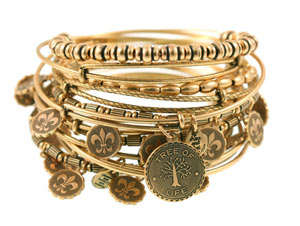 Alex and Ani is all about sustainable and fashionable jewelry. Their philosophy is to create jewelry from recycled and sustainable material all made in the United States. Alex and Ani designs include bracelets, rings, necklaces, earrings and even hair pieces. The coolest thing about Alex and Ani is that they have a "Bangle Bar" on their website where you can create your own wristful of bangles. Awesome stuff! For more information, check out www.alexandani.com
Matt and Nat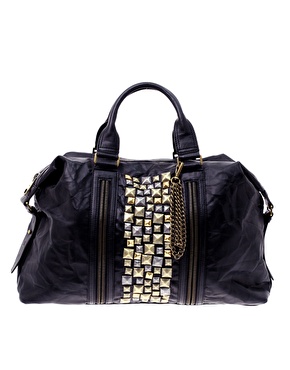 Matt and Nat not only produces amazing eco/vegan purses and wallets for women, they also have a great selection of backpacks, briefcases, laptop carriers and more for your man. Who says a man can't carry their things in style? They definitely should! Matt and Nat's most recent collection has an edgier, vintage feel with their handbags and wallets complete with studs and zippers. So glam-rock chic. For more on Matt and Nat, see www.mattandnat.com.
Edun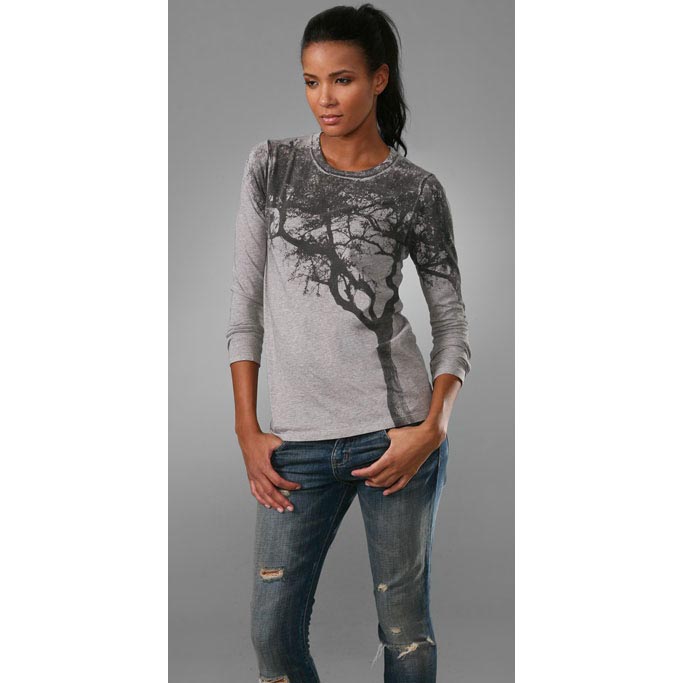 Edun was probably the first eco-friendly clothing line I heard about. Remember the Africa t-shirt that came out a while ago? I thought it was a great idea and I bought one as soon as they were available for purchase. Edun has expanded their line to tops, jeans, sweaters, jackets and more…for men too! Their shirts are extremely comfortable and it's always good to know you're supporting a good cause. See www.edunonline.com for more information.
Tarte Cosmetics
Some find it difficult to be eco-friendly when it comes to beauty products and cosmetics; they fear the "natural" version will not produce the same benfits as the products they're used to. I totally understand this. However, Tarte cosmetics produces makeup without parabens, phthalates, sulfates and synthetic fragrances, they package their products in recyclable materials AND…they actually work. Definitely worth checking out! My favorites from Tarte are the Lifted Natural Eye Primer and the Lights, Camera, Lashes! 4-in-1 Mascara. Check out www.tartecosmetics.com for their full product line.
————————————–
**Note:  Both Alex and Ani and Matt and Nat are on Gilt until 4/24 at midnight. Most of the items are more than 50% off! Feel free to leave me a comment or e-mail me if you are not yet a member and would like to become one. Gilt has amazing deals everyday!
————————————–
So, what do you think of these eco-friendly fashions? Have you tried any of these brands? What are your favorite eco-friendly brands (fashion-related or not)? I always appreciate your comments!
You might want to check out...