The only time I really enjoy writing about celebrity fashion is during red carpet season. You won't find too many "how to get [insert celebrity name here]'s look from [insert some event here]" posts on ChiCityFashion. But every once in a while, there's someone who really sticks out to me and I just have to discuss their fantastic style, what they're doing right, and why they've become such a fashion icon. So let's talk about Emma Watson…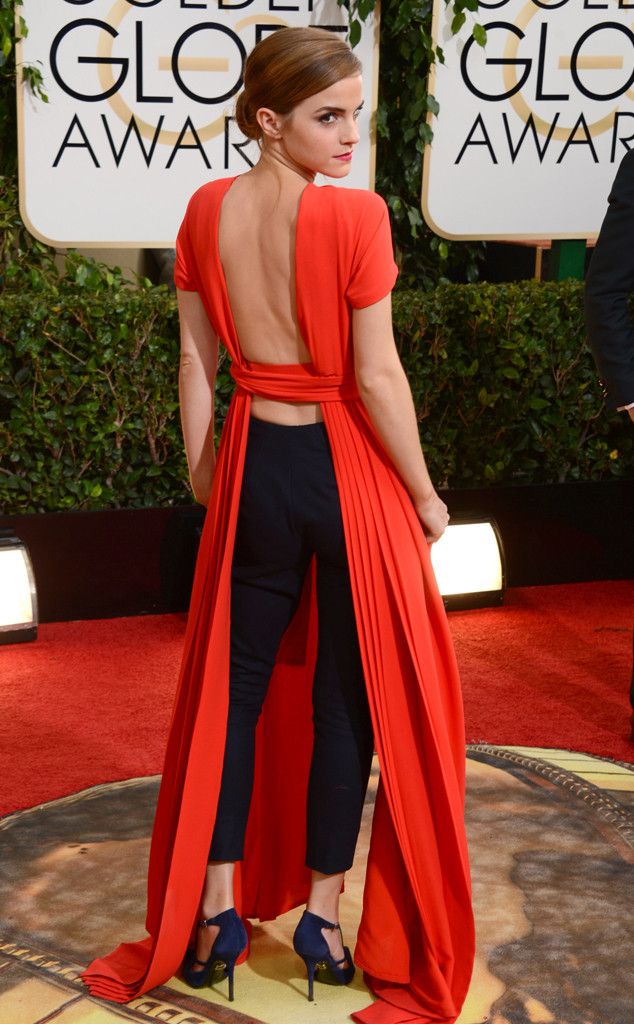 I never got into Harry Potter so I had zero experience with her acting skills but from what I read about her and saw how she presented herself, I was always very impressed. Maybe it's because she's British and they just seem more put together but for someone who became so famous at such a young age (and didn't end up like Lindsay or Britney), you can't help but applaud. So besides the fact that I want to be friends with her/be her (is that normal?), let's talk about her style.
When it comes to celebrities, unless they're in the tabloids ALL the time (re: all forms of Kardashian) you don't necessarily notice them again until they put out a new movie or an album. Then they're out promoting whatever they're doing, it's being photographed and published everywhere, then we pay attention to them again (but I usually just notice what they're wearing). Although I have no interest in seeing Noah (I like to keep my Emma memories at The Perks of Being a Wallflower and The Bling Ring) I have taken much interest in her recent red carpet style.
A black-and-white J. Mendel jumpsuit? Brilliant. All white Ralph Lauren adorned with matching Jennifer Fisher cuffs? Brilliant. Vera Wang and Repossi at the Oscars? I LOVE YOU, EMMA. You know I'm all about a well-balanced look and she does that just perfectly. And that's not easy to do when you go to such formal events. But when you have to wear a dress and heels, why not edge it up with an ear cuff and/or a fist full of rings? If I had to get fancy all the time, this is exactly how I'd do it (although I'm not British so I'd be half as cool).
And just a few more of her best looks as of late. Getting a little risqué in Balenciaga (one of those weird but awesome moments). Looking ridiculously chic in [what else but] a Burberry trench at the airport. And finally, one of my favorites — that Saint Laurent suit for David Letterman. THIS IS HOW YOU DO A SUIT, PEOPLE. Side note, I've never wanted a corporate job but if I could wear Saint Laurent suits like this everyday I'd totally consider it.
Not only does the girl bring it whether she's going through airport security or promoting her new movie, but she knows how to work an editorial. She is on the cover of this month's Elle after all…
Although it's not my favorite editorial (not really into the whole Western thing, plus she looks kind of like Jessie from Toy Story in one of the photos), it's really a great interview. A bonus? She chose a Mexican dive in London to hold the interview at and I totally appreciate that (now suddenly craving guacamole). It's nice to see some brains and sophistication, without being pretentious, behind all that Dior and Chanel.
And not only can she cover a magazine, she can guest edit one too.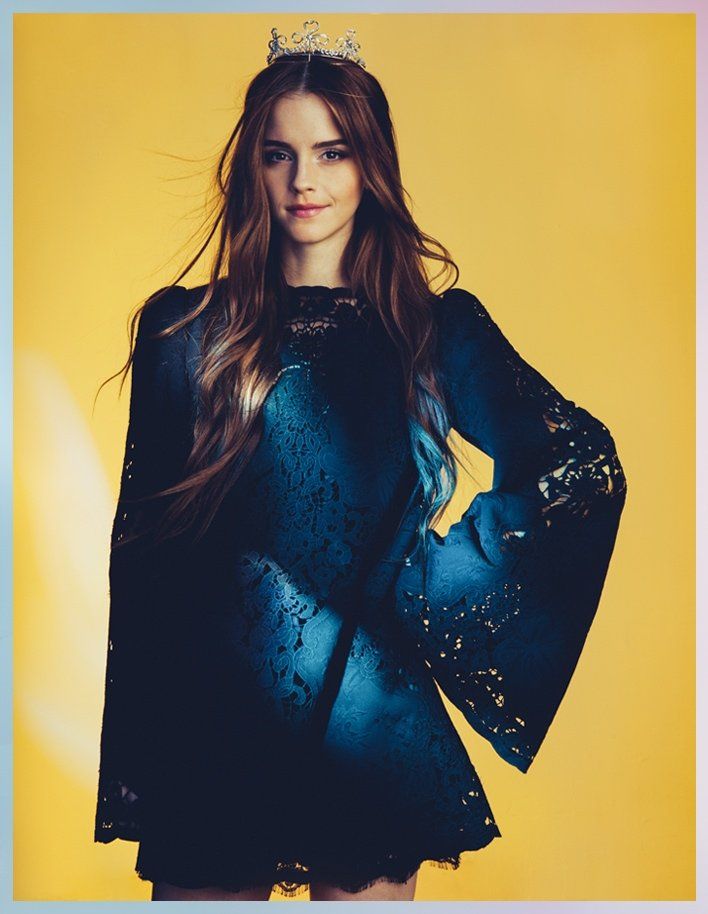 Now the question is — what will Emma do next?
—
Are you a fan of Emma Watson's style? Do you too wish you had infinite Saint Laurent suits to wear to work? And please tell me you agree with the Toy Story reference…
Images via E! & Fashion Gone Rogue
You might want to check out...