Although the first day of fall isn't for another couple of weeks (and it's still 80+ degrees) fashion folks can't help but obsess over sweaters, boots, layers and outerwear. But with September being THE fashion month of the year, it only makes sense to chat about that new new (season).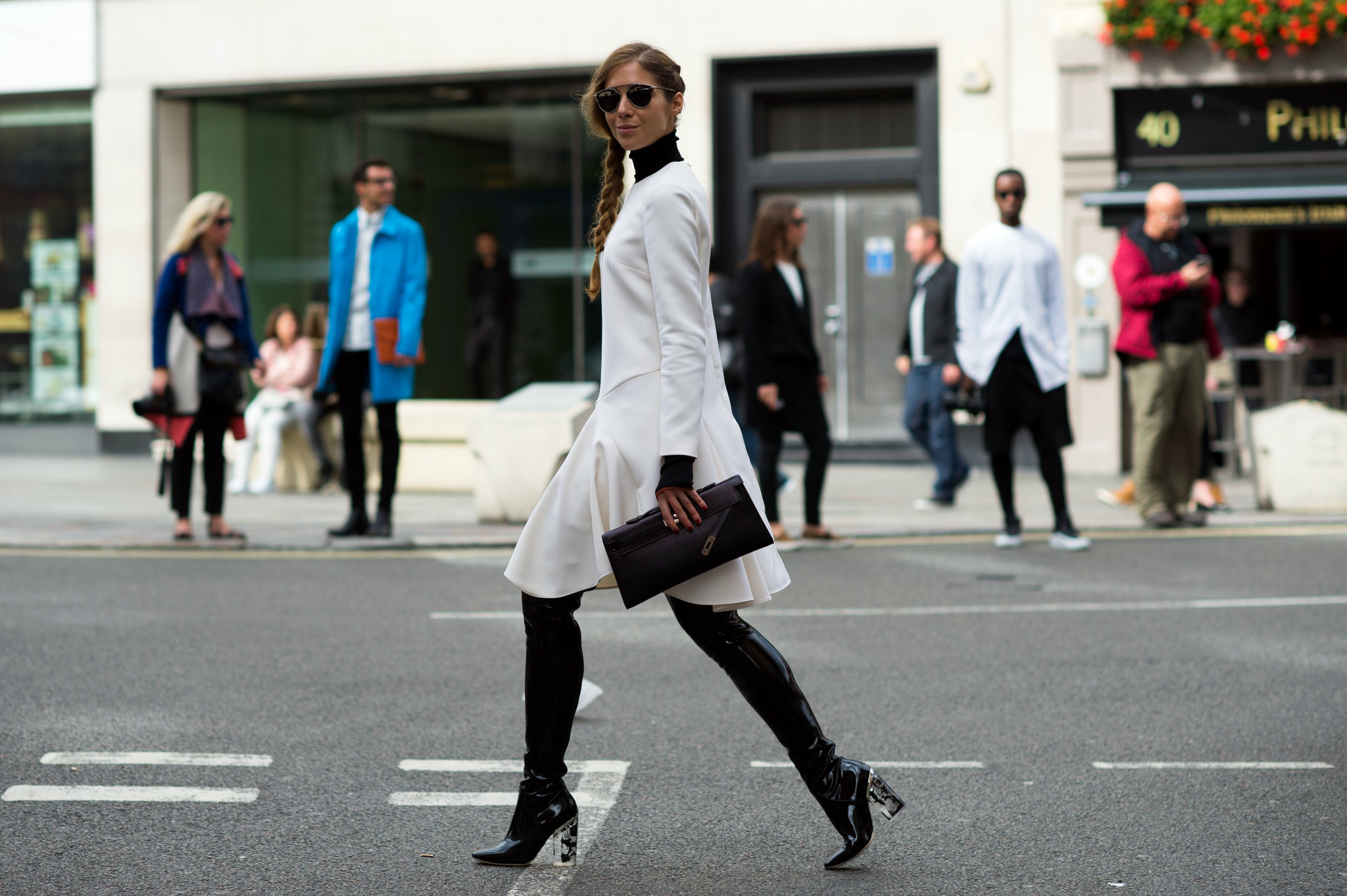 I could tell you all about the fall trends you need to buy now or how to transition to the new season, but I thought I'd do a little bit of both (while adding my own personal touch) and share with you the 7 fashion things giving me fall feelings (basically, what I need to be adding to my wardrobe in the next couple of months). Any you agree with? Scroll and let me know in the comments!
Not your average heeled boots: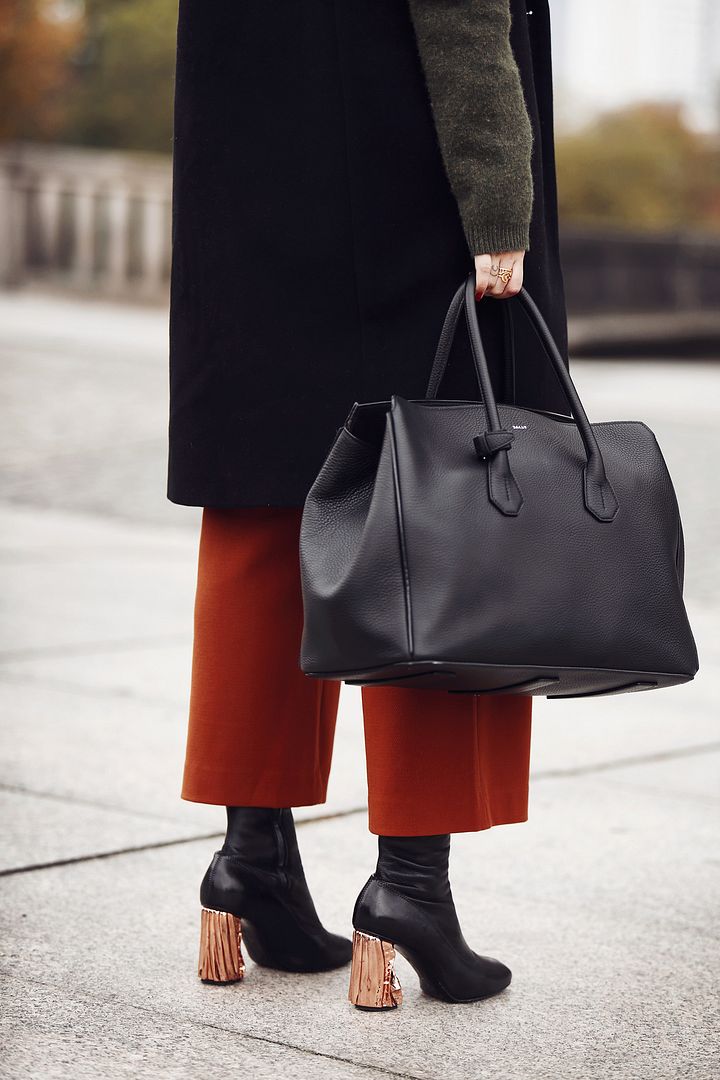 I love a good contrast heel (even better when it's metallic, studded, and / or glitter) and with designers like Acne, Dries and Saint Laurent doing it oh so well this season, it's something you can't ignore. It's the perfect upgrade to the little black boot!
School spirit outerwear: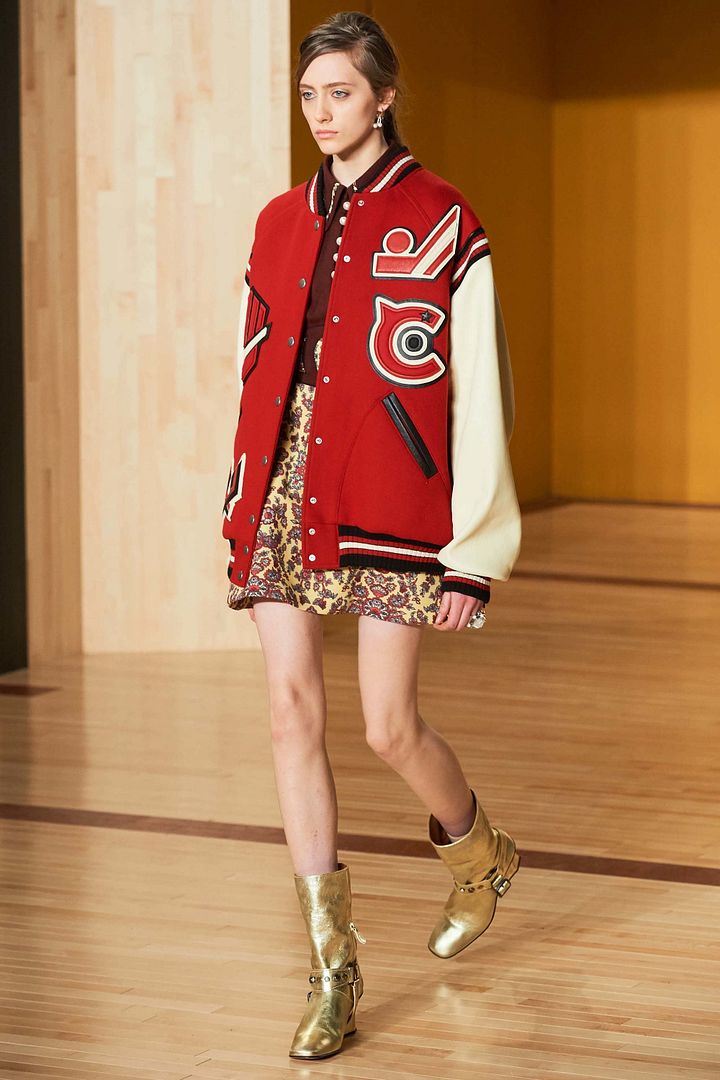 Ever since those Opening Ceremony varsity jackets, I've been sold on the idea of this school-inspired outerwear. They were really big about three years ago and because I thought it might be a trend I'd get over quickly, I never pulled the trigger. And guess what? I never got over it! I am beyond obsessed with the Coach variety right now but regardless of who's behind the jacket, I just know they're on slate to eventually replace our beloved bombers.
A turtleneck for layering: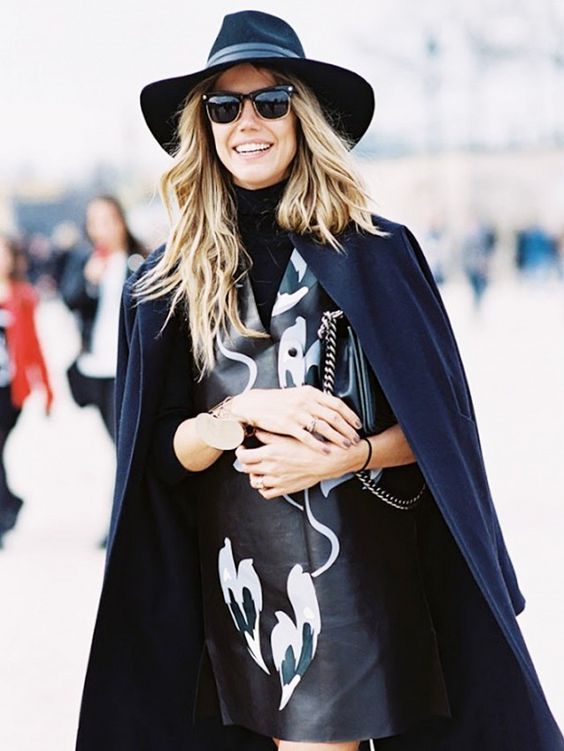 Between t-shirts and slip dresses & button downs and strapless tops, layering has been key in 2016 (regardless of the season). For fall, it's all about the lightweight turtleneck. Yes, you can wear it alone but doesn't it look so much cooler with a printed dress? Plus, it can easily give your spring / summer dresses more versatility for the new season.
Metallic midi:
I've never really been a skirt person but every once in a while I come across one that sparks my interest (re: the metallic midi). Proenza Schouler did it for Spring '14 (which I of course was super into…and I still am) but what really pushed it over the top for Fall is Gucci (because as we all know now that Gucci makes everything happen). Whether your pair it with ankle boots or sneakers, I finally found a skirt I can roll with.
All things duster: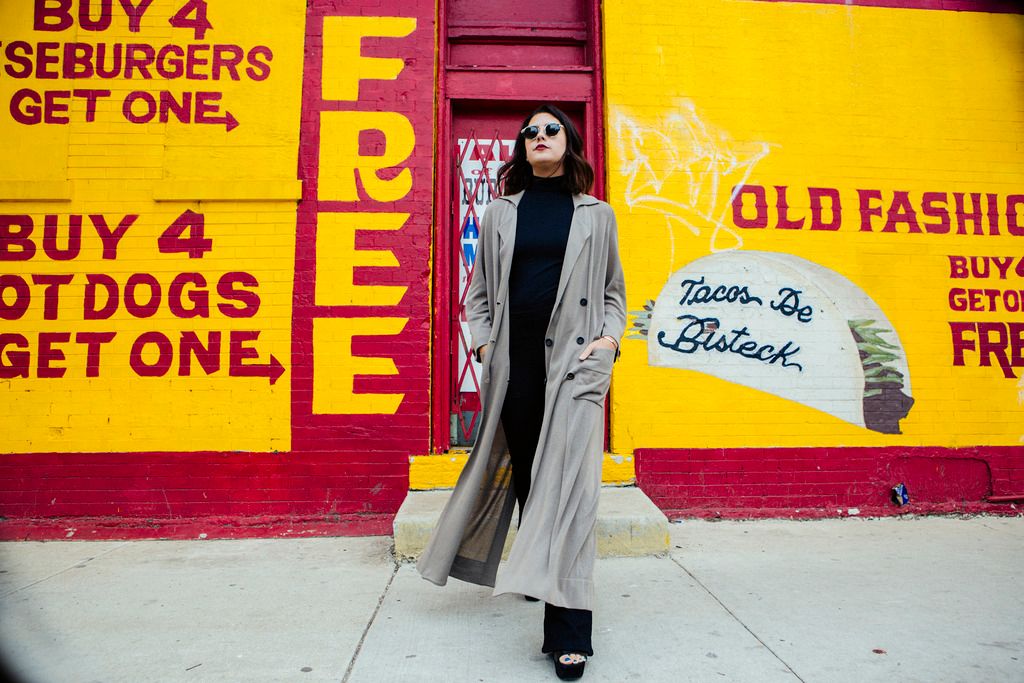 Coat, cardigan, vest…you name it, as long as it's done duster style…count me IN! I already talked about my obsession with all things duster paired with shorts BUT considering we won't be able to pull off that combination for much longer, I'm still going to pair my duster cardigans with everything (and then buy more dusters).
Impractical slide sandals:
Fur (real and faux), shearling, feathered…all might make sense for outerwear right? Well as of Fall '16, they also make sense for footwear (actually, lies…as of Spring '13, thanks to the Celine fur Birkenstocks AKA Furkenstocks). I didn't really understand this at first (sort of like a cashmere tank…for what season does this serve a purpose?) And I don't know what happened (could be the Rihanna effect) but I get it now. Really the only time you can get away with a shoe like this is right now so do it while you still can!
Staggered / high-low denim: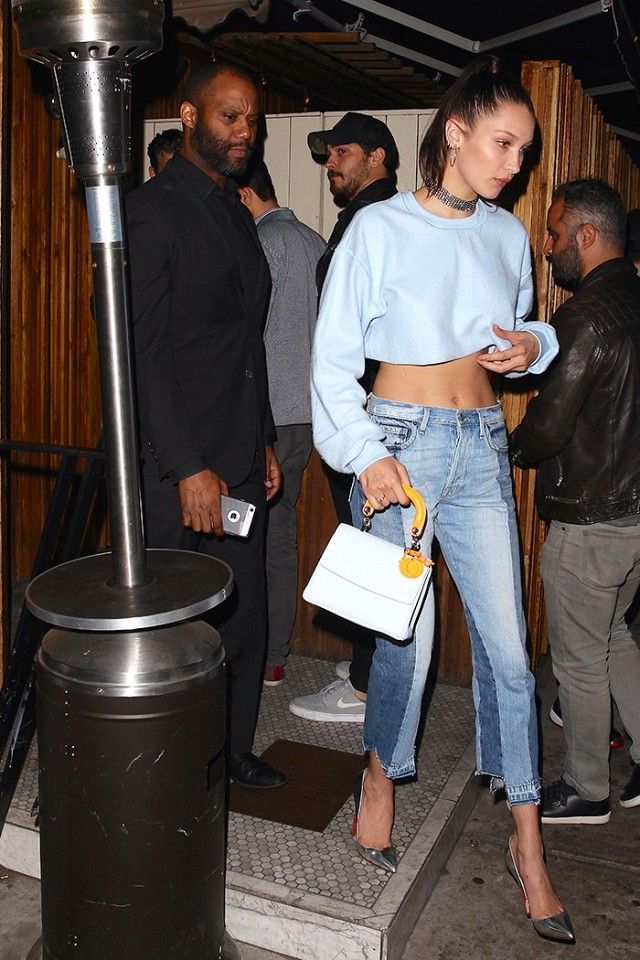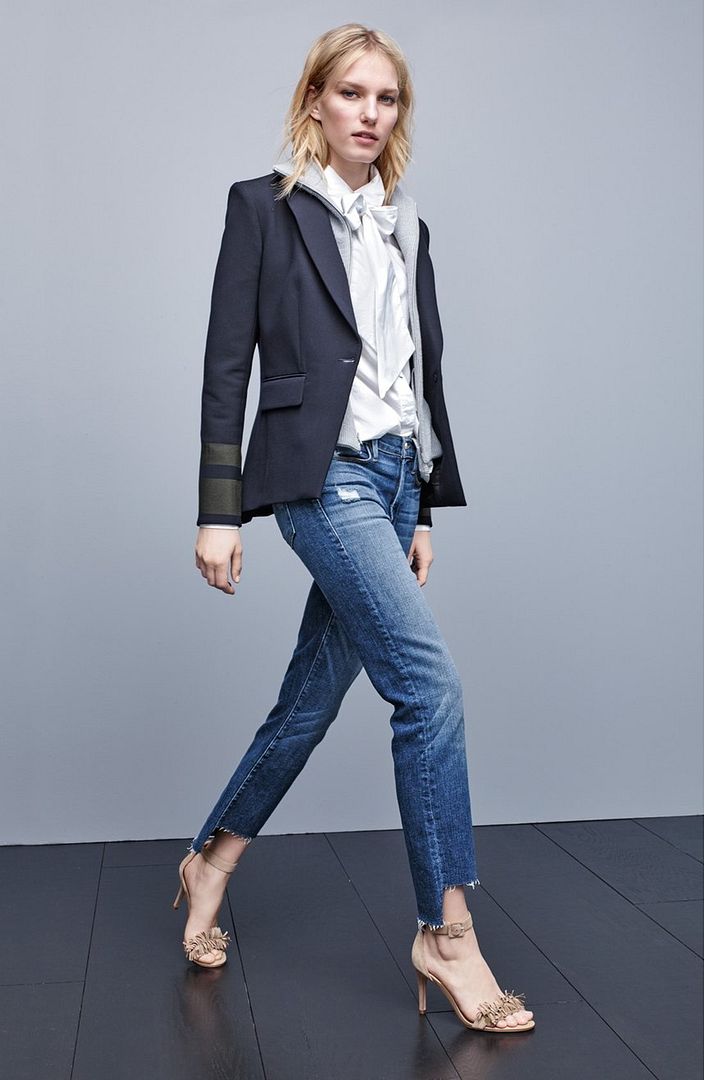 The frayed denim trend has officially been taken to another level with this staggered / high-low hemline…and I'm in 100%. When it comes to any sort of pants, I love to show some ankle. I'm sure I've mentioned this before but if I haven't, it's my little secret to a slimmer leg (as your ankle is typically the smallest part of your leg…right? So why not show it off?) It's not much but it gets the job done. So this is a great way to do so while adding a little extra something to step up your denim game.
—
So there you have it, friends…the seven fashion essentials for this fall. Any favorites? What would you add to the list?
Images via WhoWhatWear, Glamour & Pinterest
You might want to check out...