I have a big announcement today. Something I haven't talked much about so I'm not sure if you've been anticipating it. Or you're just super smart and can read the title which basically gives it away (maybe?). My big news is…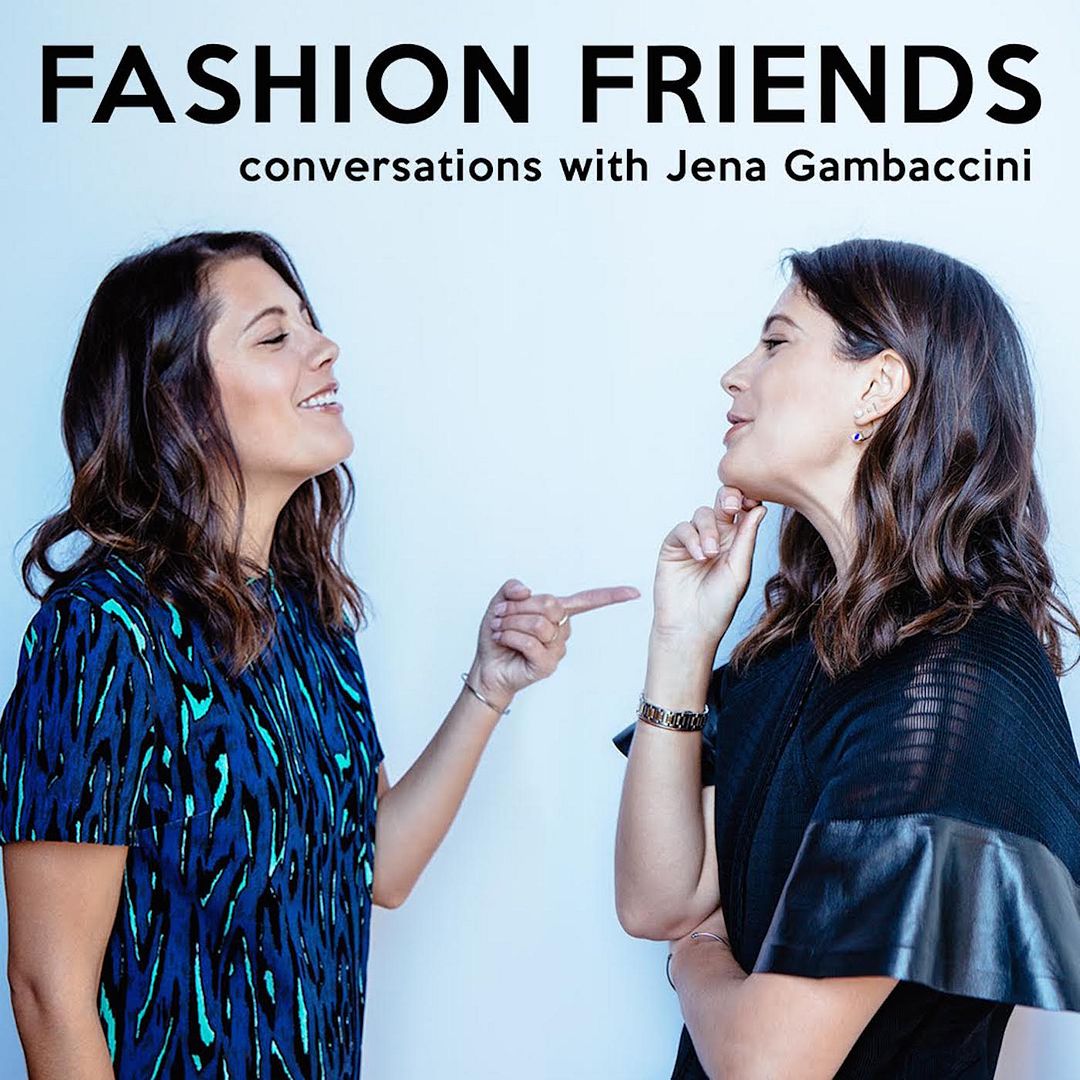 I STARTED A PODCAST. And I have no idea what I'm doing. Yay! I've been wanting to do this for a while now but I had to make sure I had my shit together, which isn't easy when starting one of these…let me tell you. I won't go too much into depth about it, as the reasoning for me doing this is all explained in the first episode, which you can listen to below. I called it Fashion Friends, sort of inspired by this post, because I want the format to be a super easy and fun conversation I'd have with a friend…but only, it's all about fashion (I'm sure food will be thrown in there too…don't you worry).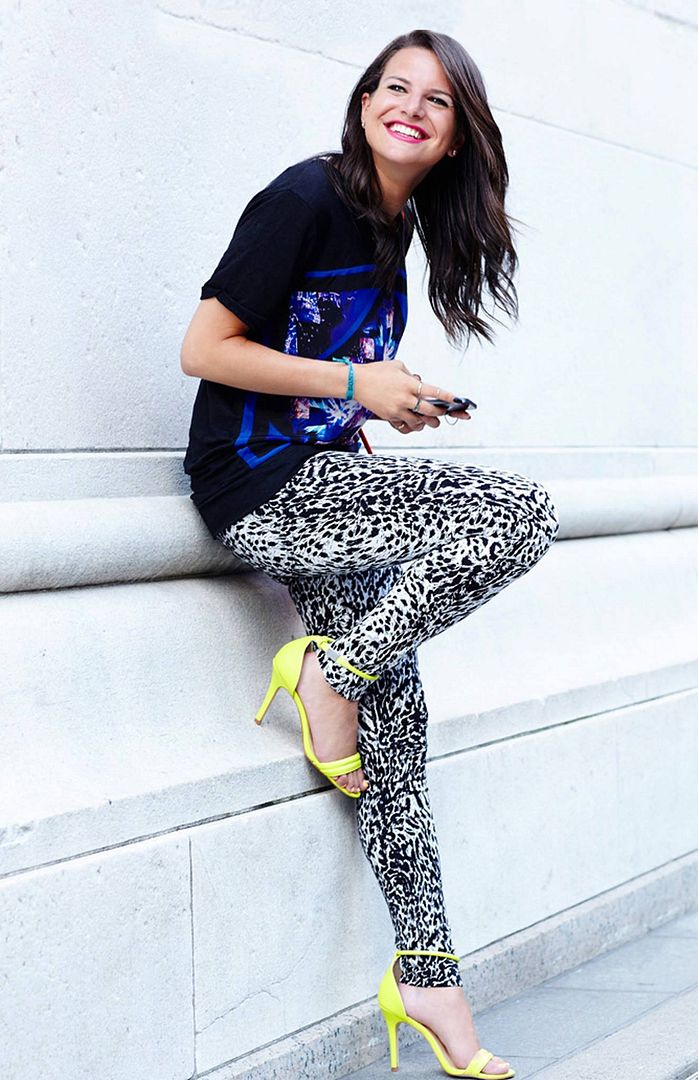 My first guest EVER is Taryn Multack, nail artist extraordinaire and founder of Miss Ladyfinger. She actually is my fashion friend, not someone I blackmailed to be on Episode 1…promise.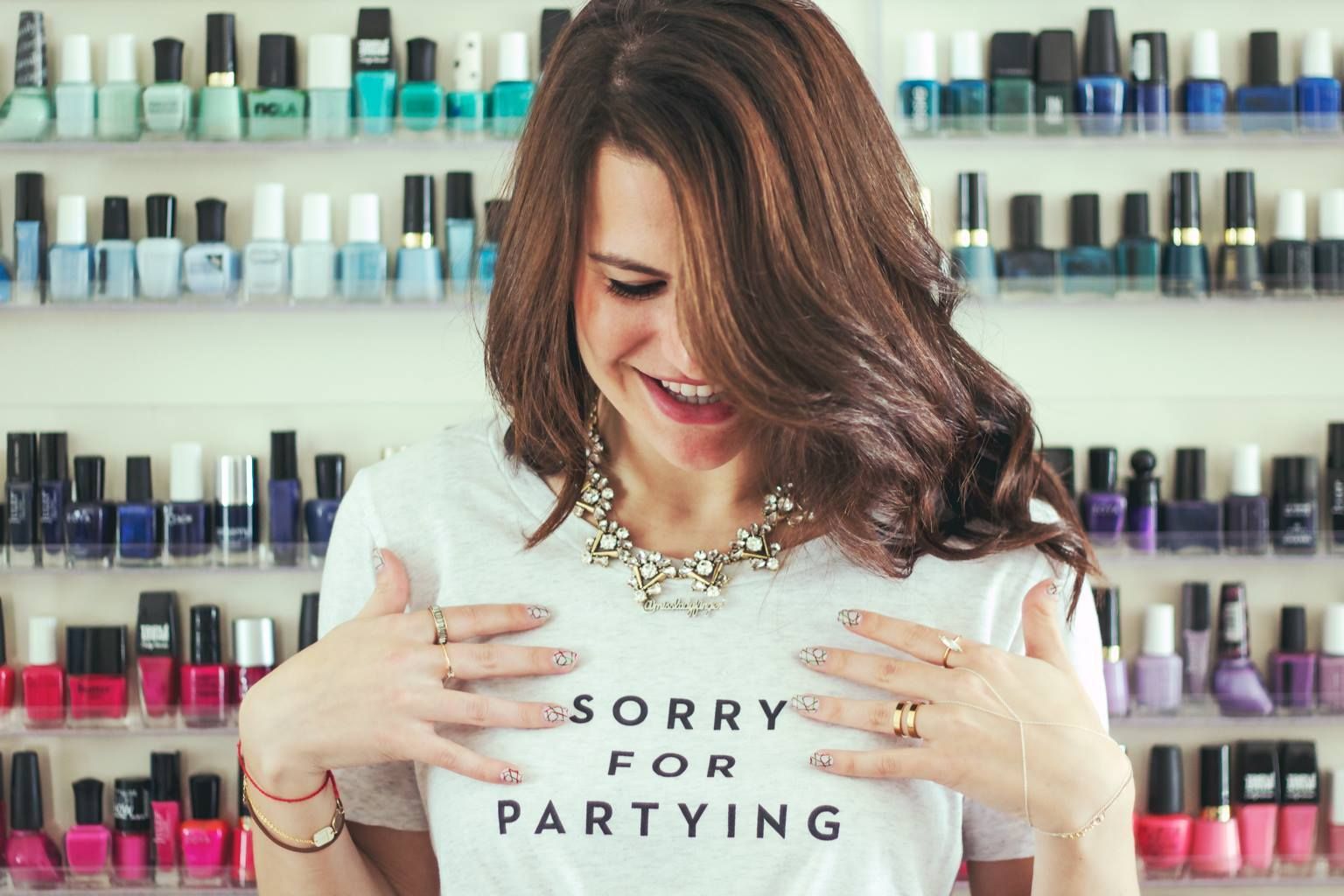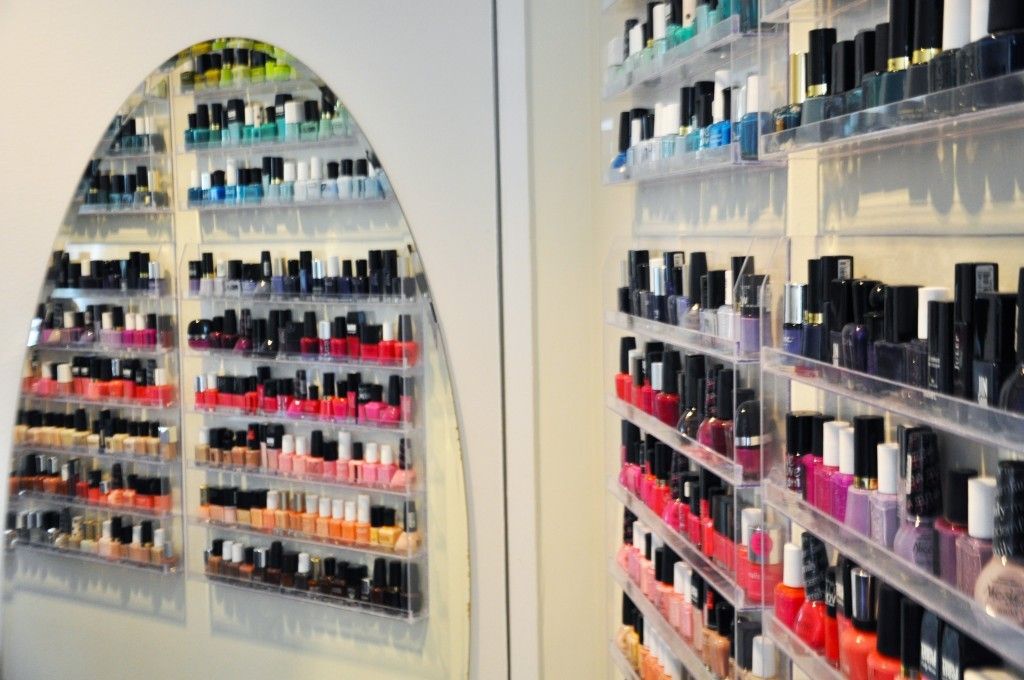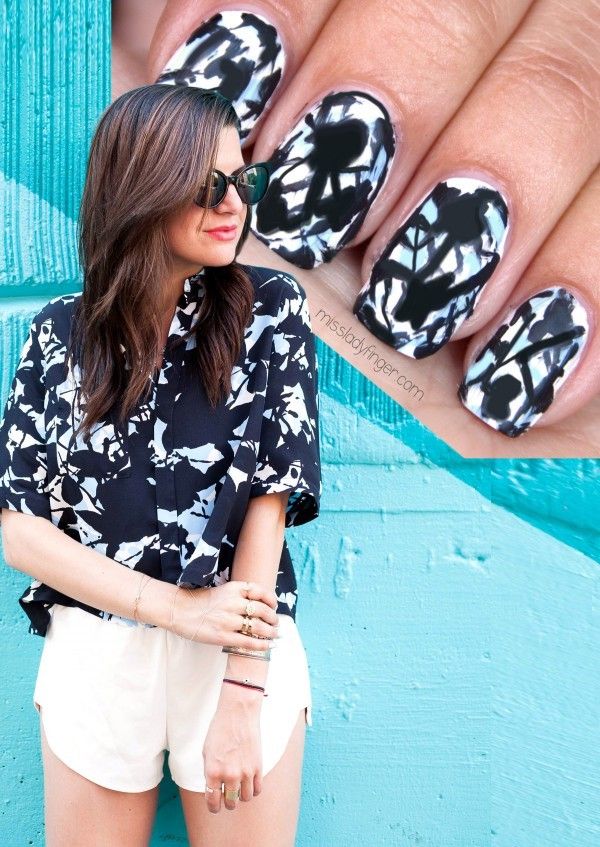 Due to the nature of these podcasts (as I can't just record and upload instantly…or at least I'm not there yet), I'm thinking it will be a sort of Last Week Tonight with John Oliver type of thing, as we'll discuss the previous week's fashion happenings in each episode. Cool stuff, right? Okay well now sit back, relax and I really do hope you enjoy the show. You can listen here or download on iTunes.
Before we part ways…I already said this in the podcast but I have to say it again. Thank you Heather Talbert for creating the cover photo / art. You rock. Matt Roan, it's an honor to have your beats in my podcast. Truly. And Jessica Murnane…WHAT WOULD I DO WITHOUT YOU? Seriously if it weren't for her. This would have never happened. And while you're out podcasting, go listen to hers.
Podcast: Play in new window | Download | Embed
Subscribe: Apple Podcasts | Android | RSS
—
SHOW NOTES (follow these links as you listen to the episode, if you'd like!)
Miss Ladyfinger
Met Gala
Chanel Resort 2016
Louis Vuitton Resort 2016
Fashion Friends
What Won't You Wear?
Spring Trends
70s Trend
Flares
Fringe
Suede
Button-Front Skirts
Denim on Denim
Would LOVE to hear your feedback (but be nice…I'm new at this!) so feel free to leave a comment or an iTunes review.
You might want to check out...