One of YouTube's top bloggers, Lo Luthringshausen is one to watch…AND she's not even out of high school yet! So I was flattered when she asked to interview me her Who To Know page. See how I fell in love with fashion, my blogging advice and more on Who To Know: Jena Gambaccini.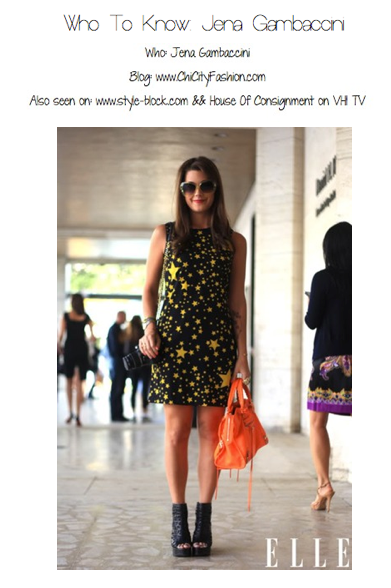 Be sure to check out Lo's YouTube channel for the latest beauty tips and style advice.
You might want to check out...