With Normcore still happening, it's inevitable that certain brands with that aesthetic will prevail. And who does Normcore best? Well, don't mind them…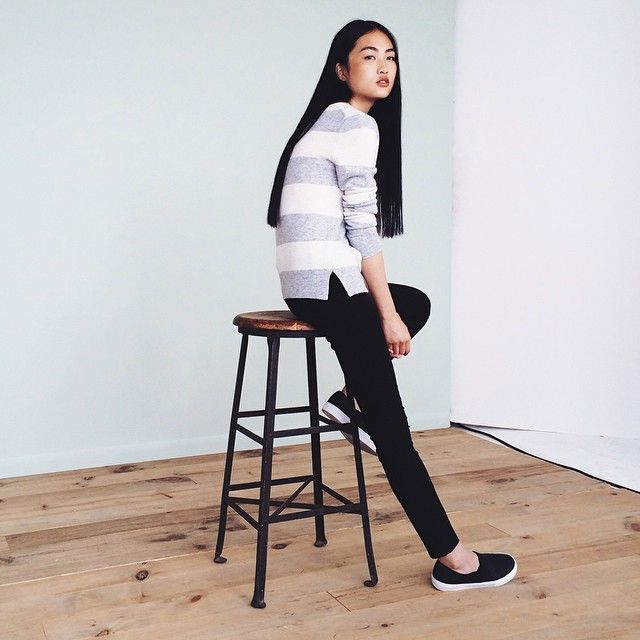 It's Gap. Duh.
And it's not just this one fashion movement making the brand popular again, they're doing some other fun initiatives too. Like a holiday collaboration with Kate Spade and Jack Spade for kids. How adorable is this? The only downside is that they don't make matching adult counterparts.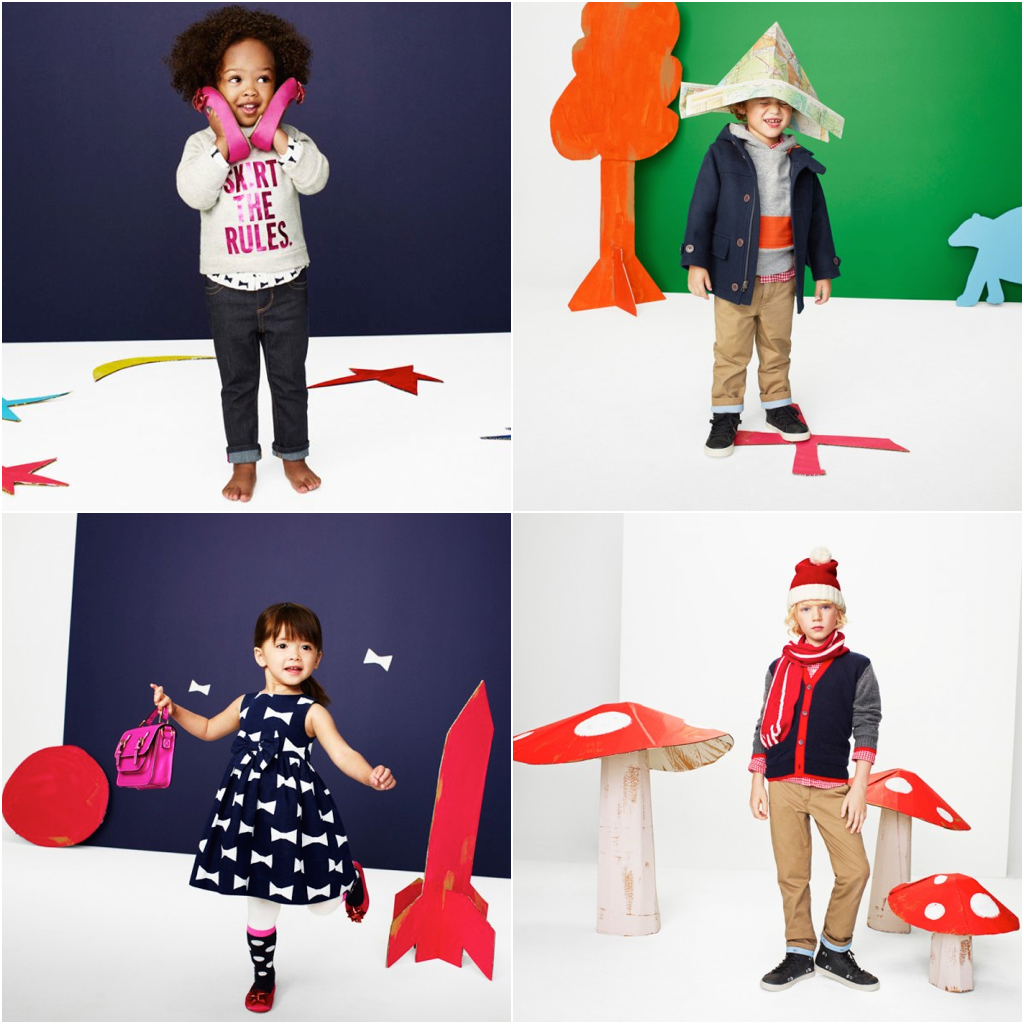 They also launched their Dress Normal campaign a few months back, and even did a pop-up in Chicago featuring some familiar faces around the city in Gap clothes. It's like Burberry Art Of The Trench but more…normal?
And just yesterday Gap shared four original holiday shorts, directed by Sofia Coppola (cue the weirdness with a cool twist) with the message "you don't have to get them to give them Gap."
Touché, Sofia. Touché.
—
All in all, I just appreciate the fact that Gap is trying to take it to the next level to get into our closets once again. And you know what? They might just get back in mine soon…
What about you? Do you have a favorite initiative Gap has done? Do you shop there now? If not, do any of these campaigns / collaborations change your mind?
Images via Gap
You might want to check out...