In my first ever actually consistent multi-part series of gift guides this year, we're now moving on from custom gifts to something more generic…but I'm going to [try and] make it more exciting. How many gift guides have you seen with junk under $100? If you weren't on a budget before, everyone seems to be on a budget when it comes to the holidays, but that doesn't mean you should compromise your gift giving. So, today I'm bringing you 24 gifts (for both the ladies and the gents!) under $100 that you'll be proud to give this year (and when adding to cart you won't feel guilty about "quantity 2" because let's face it, you'll probably buy something for yourself…it happens to the best of us).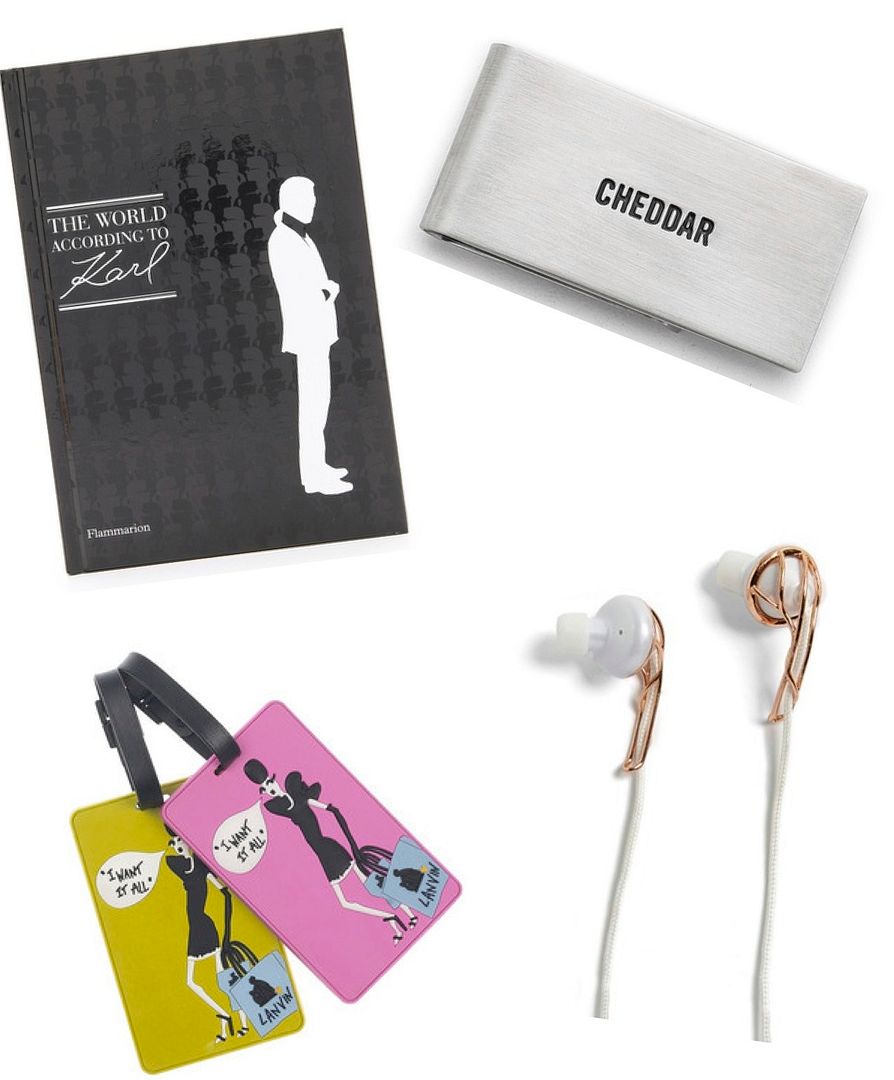 I spent way too much time on the Internet this week (and I'm proud to say I haven't bought anything for myself…yet) and found some really awesome things in a variety of categories (and price points…you can even go under $50 here!) for every type of person you're gifting to this year. Regular guys, fashionable guys, foodies, alcohol enthusiasts (not to be confused with alcoholics…totally different), world travelers, those who are on their phone too much, those who break their phone too much and so much more.
Hope you find what you're looking for. Enjoy!
Any favorites from the under $100 category? What will you be gifting this year?
You might want to check out...