If I can't be Jenna Lyons, the next best thing is to just dress in head-to-toe J. Crew, right? So, that happened. And it looks a little something like this…
Never thought I'd like an all-pink look this much. But it's probably the best thing that's happened to my Spring wardrobe so far.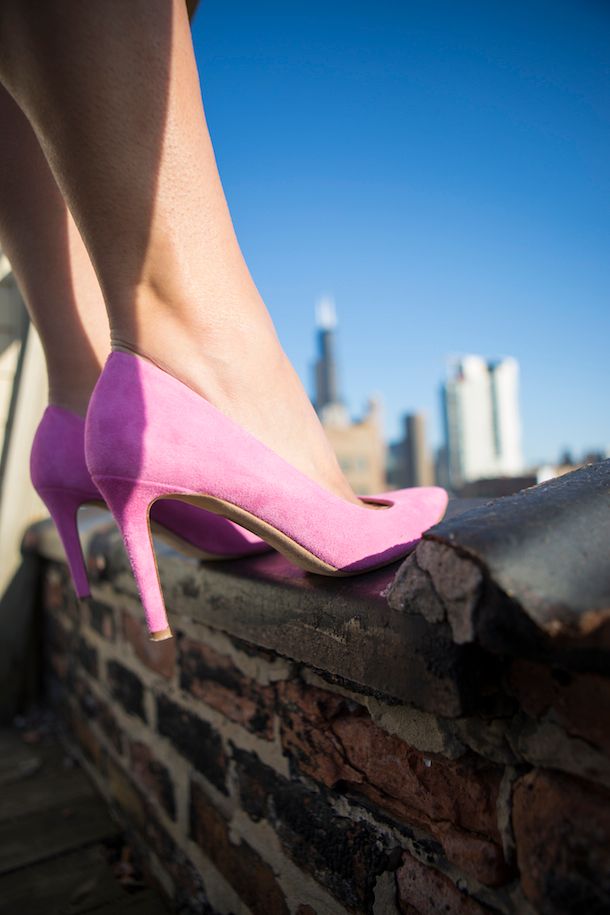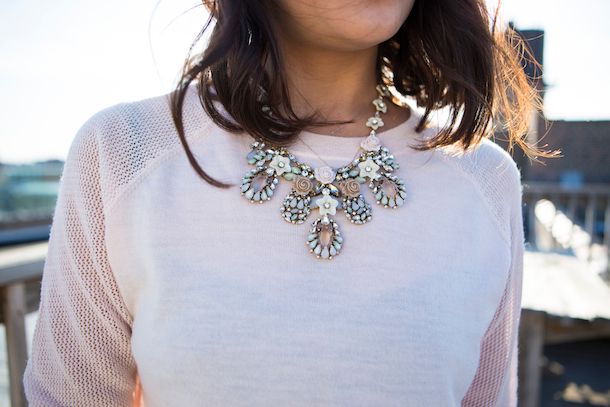 Because I can't get enough of those pink shoes…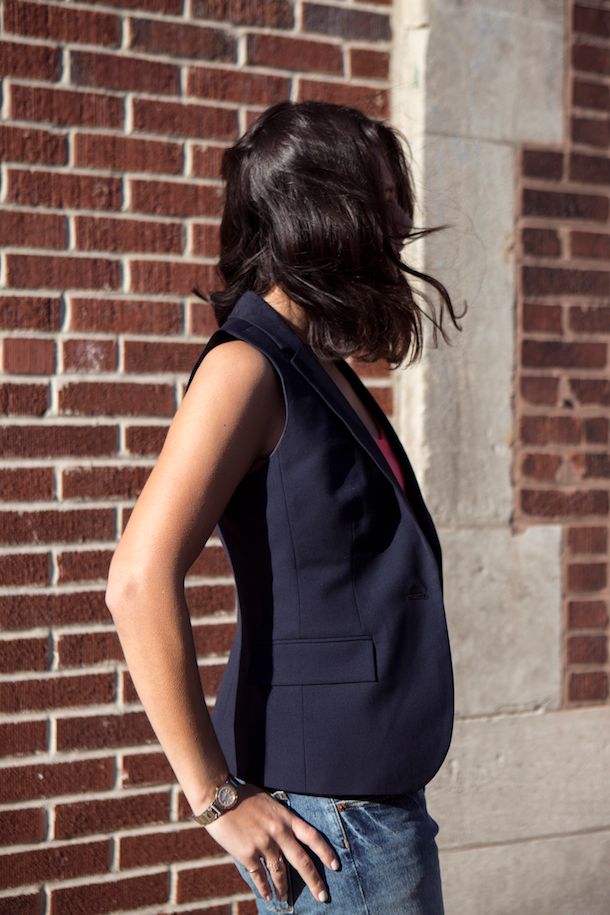 And then I hang out by the Morgan green line stop in what might be the most comfortable outfit ever.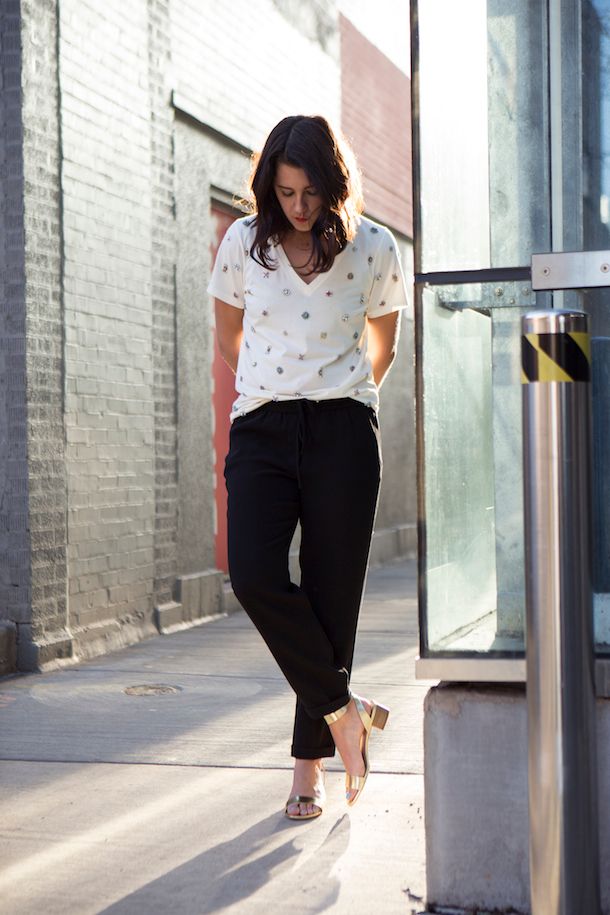 And pretend to own a mint Vespa…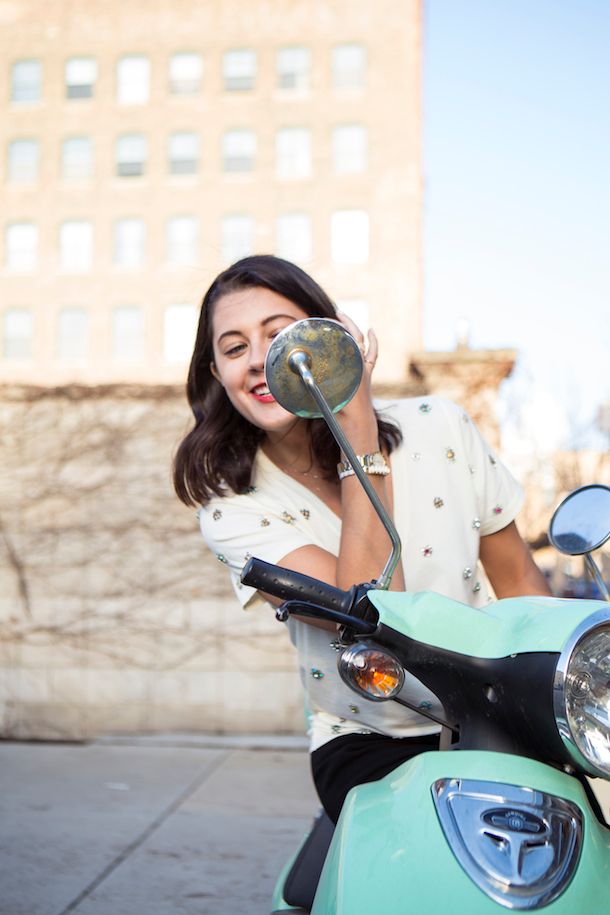 WHAT (am I wearing):
All J. Crew. Simple as that.
WHY (am I wearing it):
It's technically Spring, I'd like to no longer wear boots and a scarf, and J. Crew just moved, so I thought I'd check out their new digs for some warm-weather wardrobe additions. If you're wondering where they moved to, you better brace yourselves for this one — across the hall from their previous spot on the 2nd floor of the 900 shops (like Staples says, that was easy). And if you haven't been yet, why don't you join me for a little grand opening party this Thursday? You can head on over to the CCF Facebook page for event details (and while you're there, if you could go ahead and hit that "like" button…)
So besides the big move, why exactly did I go for these looks? To start, I've been wanting to try a monochrome look but in a way that's not just one note. So adding the shoes in a different shade of pink and the statement necklace (with just a hint of mint, by the way — a foreshadow for the Vespa?) did just the trick. For the second look, I've been in the market for some new denim and J. Crew just launched this Eastwood style which is exactly what I've been looking for — a boyfriend vibe without all the holes. And of course I couldn't bare to choose three outfits without one of them including a t-shirt and loose pants. Comfort is key and it doesn't get more comfortable than this.
Hope to see you Thursday. Feel free to share your favorite outfit in the comments and I might just wear it to the party!
WHERE (can you get the look):
In partnership with J. Crew     /     Photos by Heather Talbert
You might want to check out...