Love accessories? Enjoy supporting local? Can't get enough of that thrill when you discover a new designer? Like a good girl boss? Then today's your lucky day, because you're going to get to know Local Eclectic's Alexis Nido-Russo.
You can start off the year with a bang but also end it with a bang…and that's exactly what we're doing with Alexis today. She created her e-commerce site, Local Eclectic, in 2013 as a place for people to shop and discover emerging designers. Although she carries a variety of items, her jewelry is especially ON POINT. From pretty and dainty to edgy and cool (and also just down right hilarious)…you can find it all on Local Eclectic. So after you see how amazing the merchandise is, you're obviously going to want to know the brains behind this operation. And that, my friends, is Alexis Nido-Russo. So let's see what she has to say, shall we?
Why Chicago?
Chicago has everything you could want out of a major city — from arts, culture and dining to a beautiful skyline and Lake Michigan! I've been here for 9 years now and I've built an amazing community of friends. And I can't think of a better place to start a business. Cost of living is low enough that the financial side of things is much easier than it would be in LA or NY. The community of founders and business owners is incredibly welcoming and being centrally located makes it easy to get to either coast when necessary.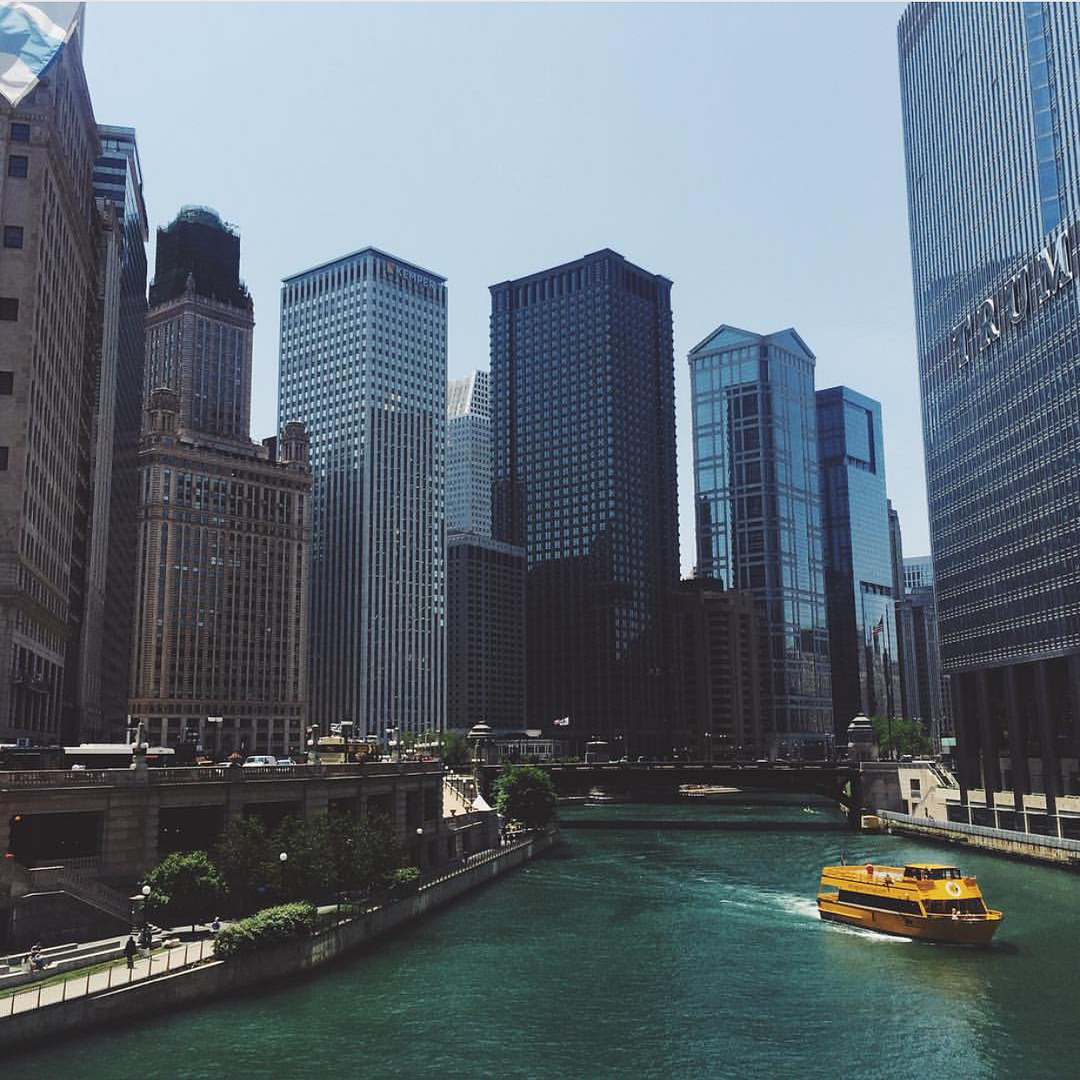 Top three favorite things to do in the city?
Eat ramen at Wasabi. Drink a margarita at Big Star in the winter, preferably on a snowy day. See improv shows at Second City. Visit the Christkindlmarket over the holidays in Daily Plaza.  (that's 4!)
What's the most memorable moment in your career so far?
It's a close call between the day I quit my full time job to focus on Local Eclectic full time and the time I competed in Fast Companies elevator pitch competition.
Any advice for someone looking to start their own e-commerce boutique?
Slow and steady wins the race. When starting any new venture it's important to remember that success doesn't happen over night. It takes years to build a business but if you stay focused, you'll get there!
What's your favorite piece on Local Eclectic RIGHT NOW?
It's too hard for me to pick just one so here's 3!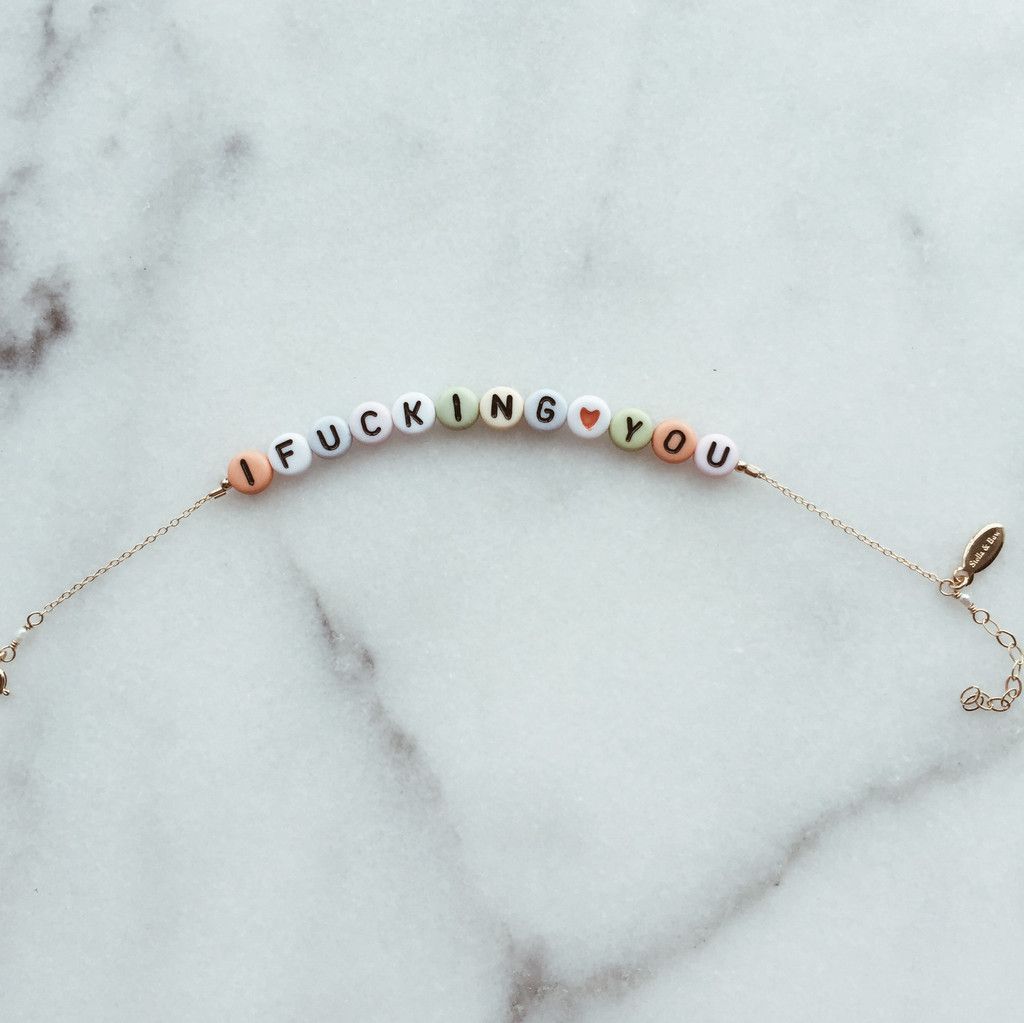 My wish list (ugh this ring is STUNNING!):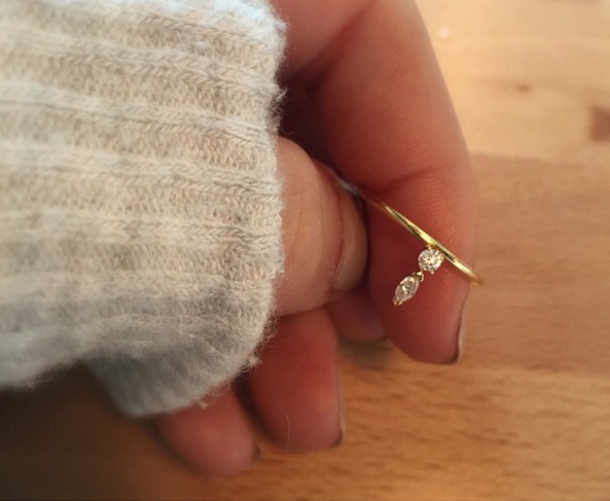 Newest addition that I'm swooning over: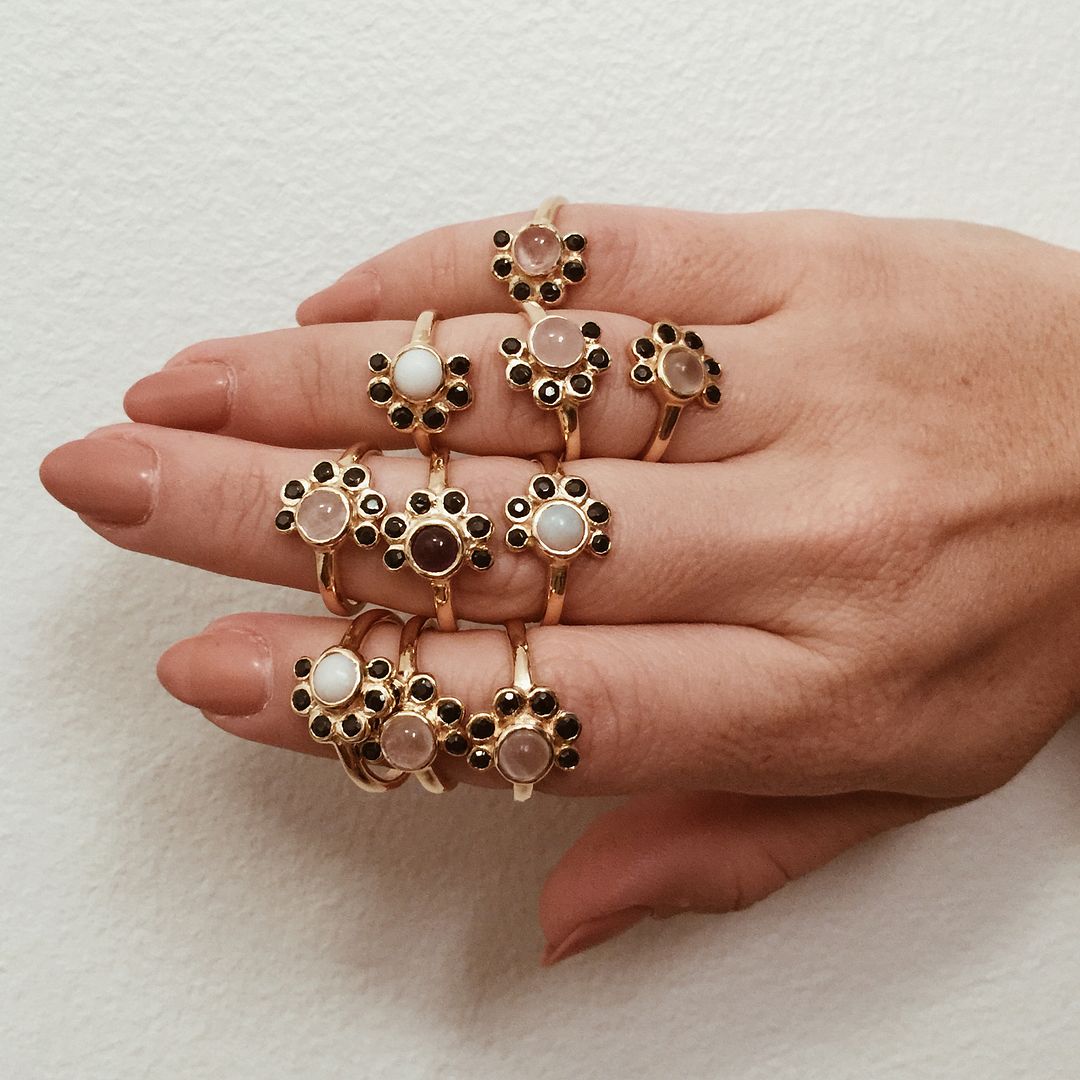 Well there you have it! If you're looking for some cool new additions to your jewelry box / closet, get yourself on LOCAL ECLECTIC RIGHT NOW (and follow on Instagram…lots of ring stacking and nail art inspo!)
You might want to check out...