I don't like crowds, I don't particularly love guys in tank tops yet for some reason I've always enjoyed going to Lollapalooza. Maybe it's the fact that it's the perfect opportunity to judge people with no remorse or the fact that I can let out my inner hipster (which is more just like a fake hippy) but regardless of all that…I went…and it was awesome.
Things started off at the Gilt City rooftop party Saturday at EnV…
Rooftops are the most valuable asset when it comes to Chicago summers. Remember that.
With Erin Brennan & Chelsea Lavin
Chelsea getting all Zack Morris.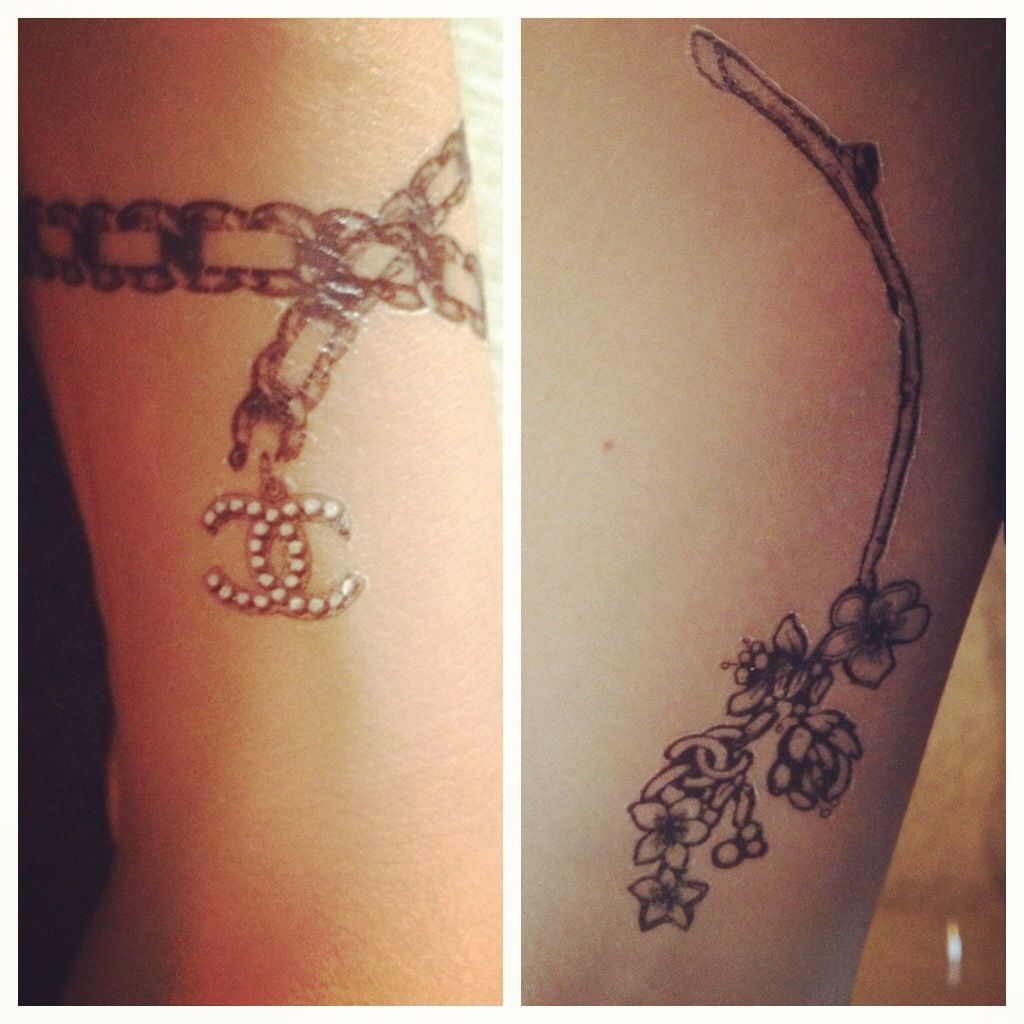 Chanel tatts (because I'm too afraid to get a real one).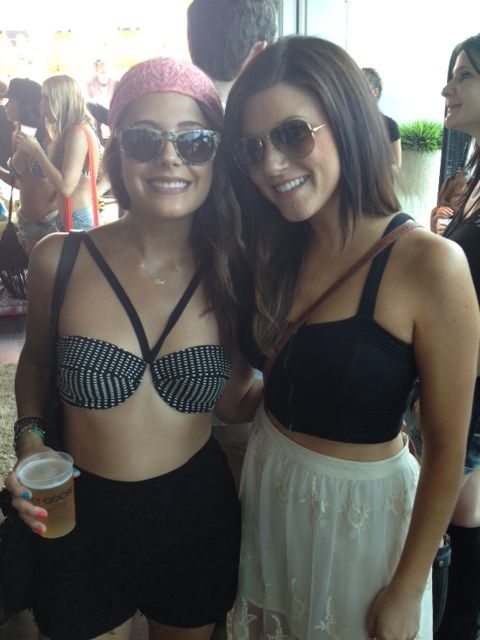 So yeah duh. It's Lisa Frame.
So after walking towards Grant Park, finding out everyone was evacuating, drinking at Haymarket to kill some time, and heading into Lolla….my phone was at about 20% battery and this is what I got.
Expanded Perry's (am I too old to be here?)
Men in tank tops (can't tell if it's better or worse that they're neon).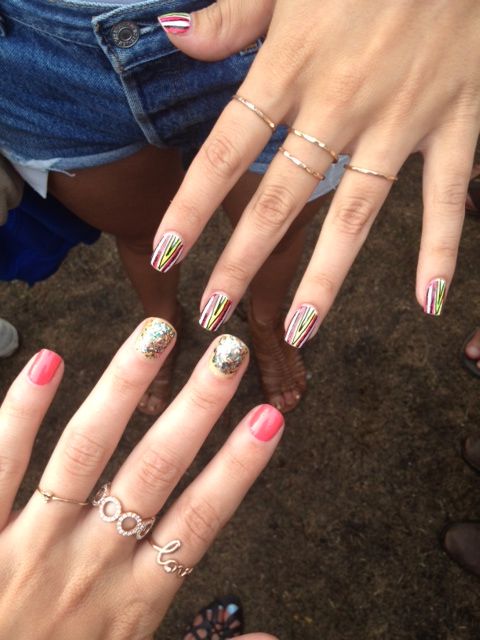 Guess who I ran into?
Taryn from Miss Ladyfinger!
Greatest photo of the night. Captured by my friend Jennifer because my phone died. Baby with glowsticks and headphones at Red Hot Chili Peppers. Priceless.
And a last minute Sunday trip to Lolla happened, courtesy of Shea from Cheyenne Meets Chanel.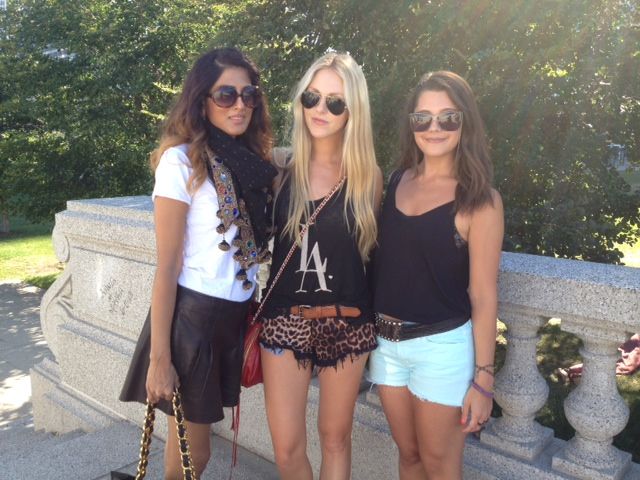 Heading in with Azeeza & Shea
Red Bull stage
Stage transition time
Photo opp at the fountain
At Florence with Azeeza from Atelier AZZA
House of Harlow sunnies at Florence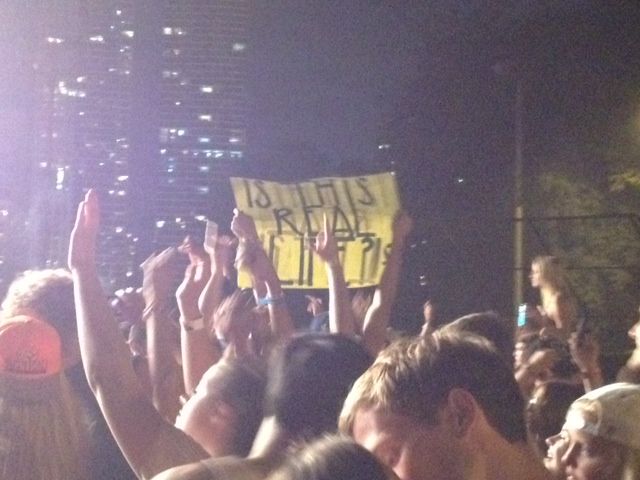 I think this captures the whole weekend pretty well