If you've ever seen me out and about, trying to watch TV, read a menu behind the counter, or pretty much anything that requires seeing, it's pretty clear my eyesight is sub-par. Most people ask "Why don't you get contacts?" I respond, "I don't want to touch my eyes." Or "Why don't you wear glasses?" My response, "Most frames bore me."
Thankfully, I found these sweet cat eye glasses by Lookmatic and they are far from boring.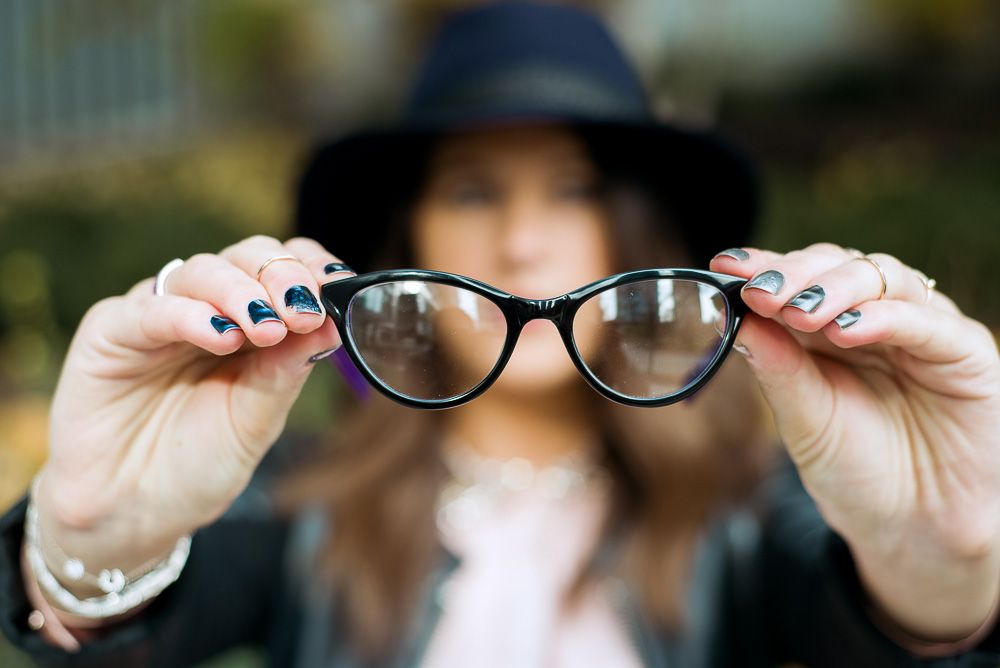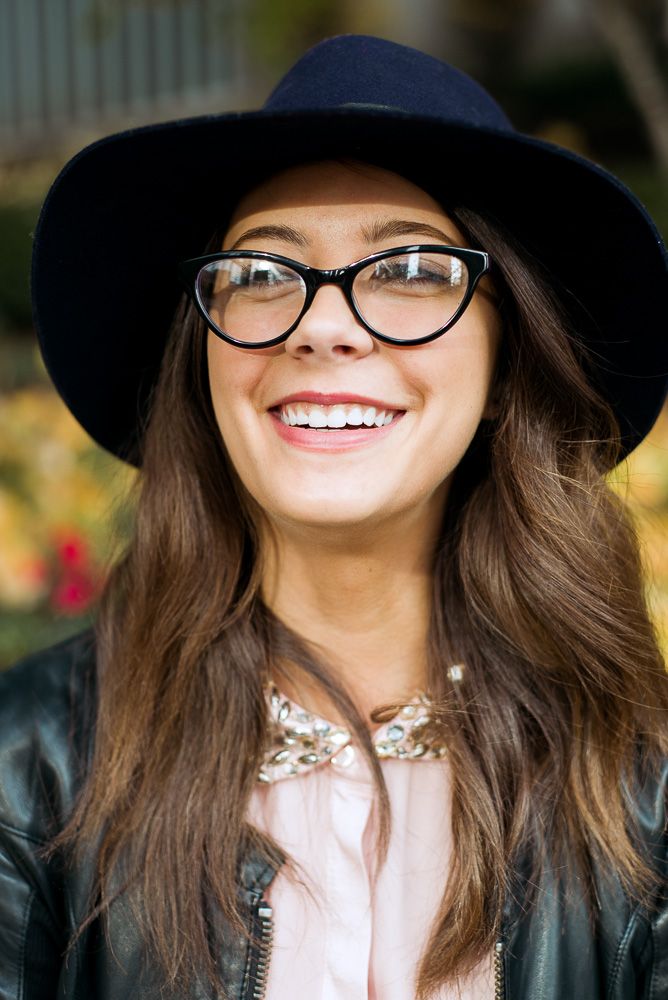 With most of my adult life being a blur (not due to intoxication, but poor vision…or both) it's nice to finally see the world more clearly. I can see street signs without having to be right under them, I can order a coffee without having to ask for a paper menu (which is actually quite embarrassing by the way) and most importantly I can recognize someone without them having to be all up in my personal space.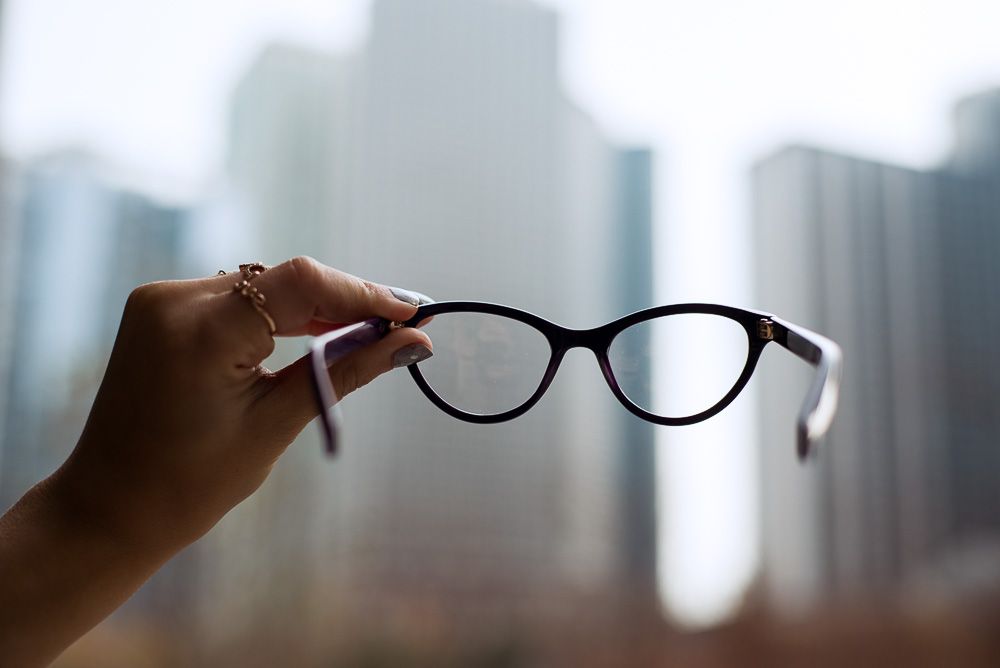 Thanks Lookmatic for offering cool frames and letting me see the world without squinting. You're awesome.
Sponsored by Lookmatic
Photos by Daniel Kelleghan
You might want to check out...