Remember candy necklaces? Ring Pops? Lady Gaga's meat dress? Well I found a designer here in Australia who is doing something even cooler…
Taco friendship bracelets, anyone?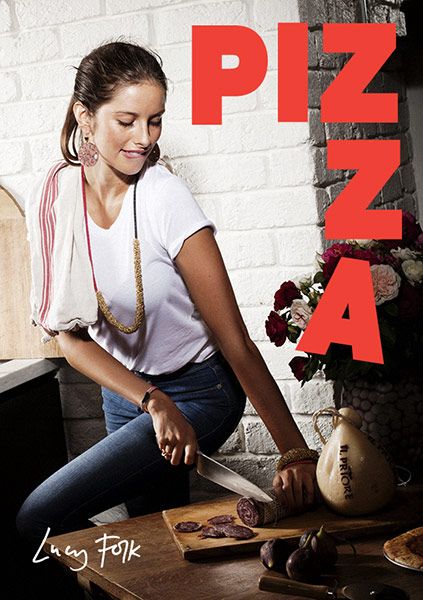 The other day I visited a PR company/showroom in Sydney where I not only got to see the upcoming collections for some of my favorite Aussie designers like We Are Handsome and Ellery, but I also discovered some new designers — like this girl Lucy Folk, who I'm now thinking I should probably meet eventually in my life time. We seem to have a lot in common…
I've talked about fashion and food here on CCF before but Lucy turns my dream into a reality (and full on collections, season after season…and by season, I mean pizza and taqueria instead of Spring and Fall).
What I particularly enjoy about Lucy Folk's accessories (besides it involving some of my favorite things in life — jewelry and feasting) is that you can get something literal and quirky like a Blood Orange Cocktail Necklace or something a little more dainty and subtle like Olive Pip Stud Earrings. And also these delicious gems…
[wowslider id="13"]
If I've made you hungry, I do apologize (you still have the rest of February to get your hands on that fried chicken pizza) but you can always curb your appetite with some Lucy Folk. After all, there is no gluten/soy/dairy/sugar but one thing's for sure…there's a whole lot of AWESOME (and tacos).
Images via Lucy Folk
You might want to check out...