If you follow me on Instagram, you've probably realized by now (especially if you happen to really pay attention to your feed on Mondays) that I kind of have a nail polish addiction. I #ManiMonday every week (unless I'm out of town of course) and I don't plan on stopping any time soon. But with the extent of my color combinations relying on my collection (although I can't complain, it's not small), I'm always looking for new colors to incorporate. I typically use Ginger + Liz, Deborah Lippmann and NARS but now we have a new group of cool kids to add to the bunch.
I rarely ever write about things I'm gifted because I don't want to give off the message that anyone can send me something and you'll automatically see it on ChiCityFashion (that's definitely not the case). But when I happen to get something extra cool that I'm really excited about, I can't help but share it with you!
So clearly LVX knows about my nail polish addiction, they did their homework and created a really awesome product (with especially awesome packaging by the way). I was already sold on the sleek boxes and containers but I had to try it myself before I made my official decision. I opted for 3 colors for last week's Mani Monday and asked my girl Cristina to give me her honest opinion about how the polish applies. She's just as much of a nailpolish junkie as I am so we should all trust what she has to say. It's obvious the quality is good based on the fact that it didn't chip for an entire week (and I practically type for a living), but according to Cristina, the brush size and nail polish thickness (it's important to have that balance of not too thin and not too thick) were perfect.
So here's the result. What do you think?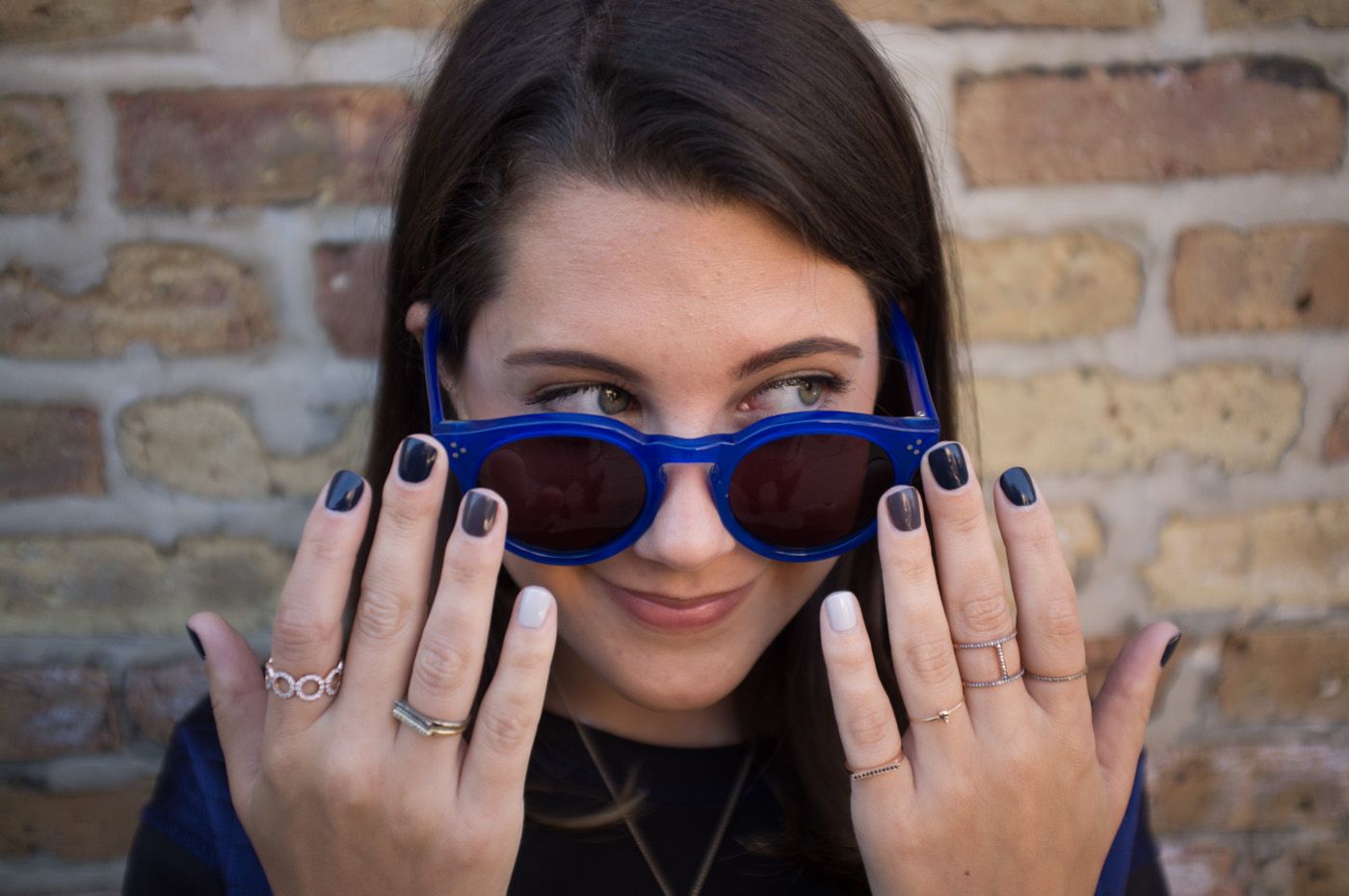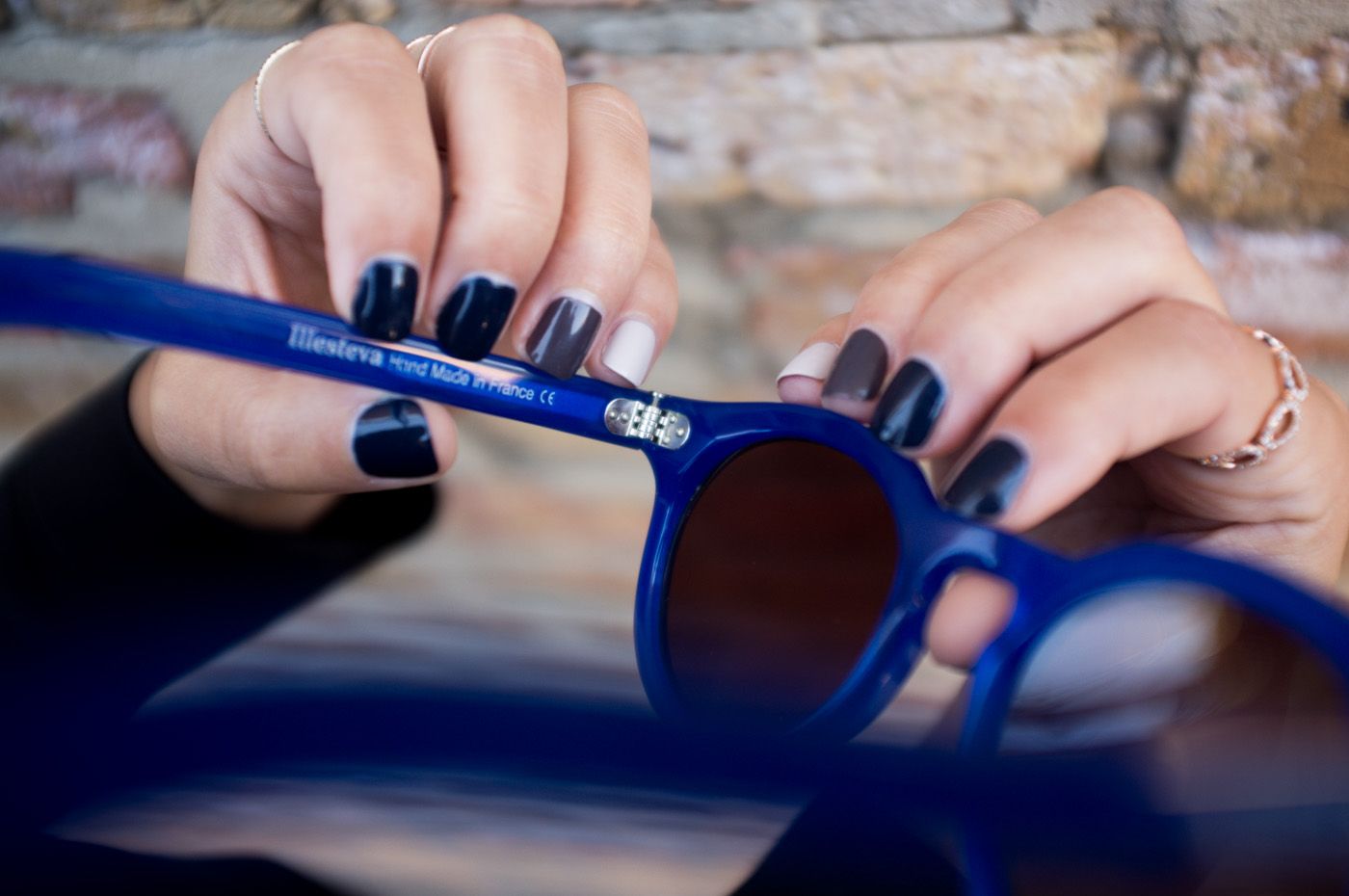 They look extra good alongside some Illestevas, am I right?
What's extra special about this brand is that they really take fashion into consideration. Each season, they take inspiration from what's shown on the runway and turn it into nail polish. Not only are they fashion-forward, but they don't use harsh chemicals in their formula (which I am all about when it comes to all things beauty). Pretty much, LVX kicks ass…even more so that they're Chicago-based.
Want to see for yourself? Shop the collection on here or below.

Images via LVX, Instagram & by Daniel Kelleghan 
You might want to check out...