I realize it's quite common for a blogger to share the BEST Memorial Day sales out there so in that respect, I am no different. However, there are so many good discounts happening right now, I thought I'd make things a little easier for you. Wang, Kenzo, Carven, Marant, and Sandro (to name a few) — all under $250. Yeah, I'm doing it.
HAPPY FRIDAY!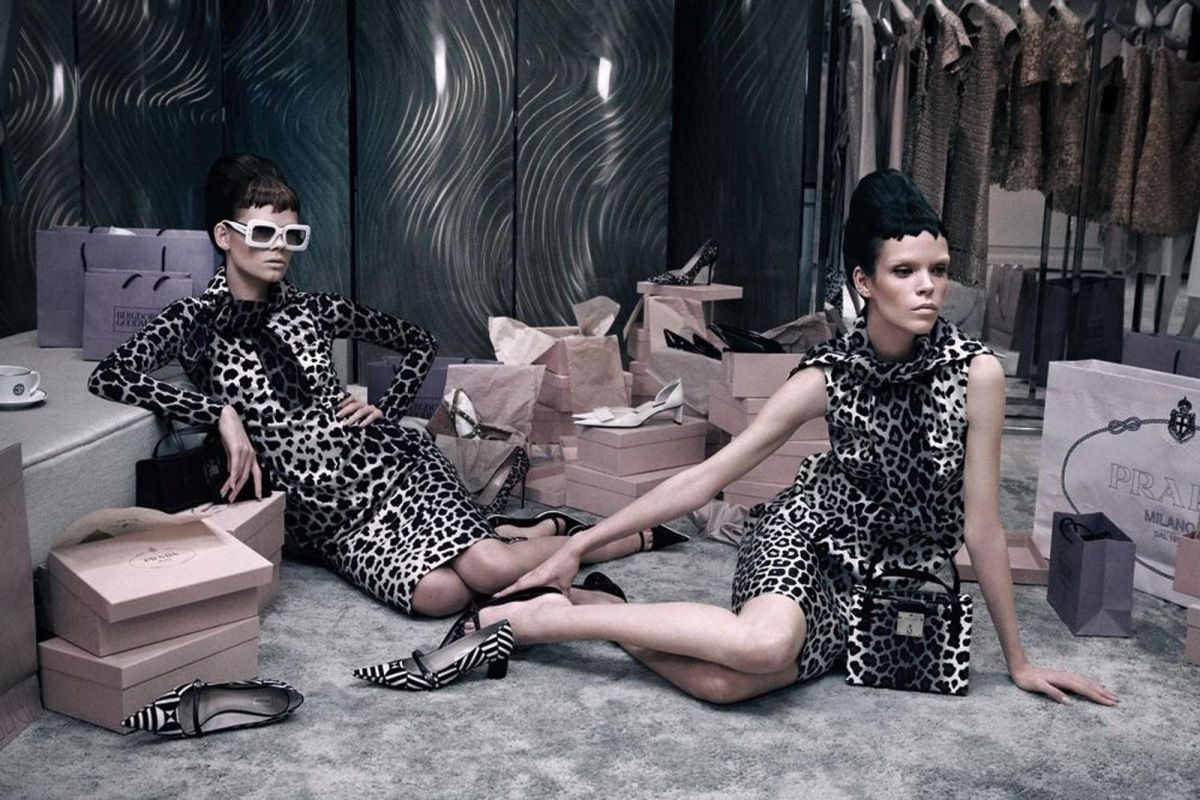 I might have to up my prescription for my contacts after how long I've been browsing the web for great sale items…but it's all worth it if you find the designer discount of your dreams (but remember, don't buy just because it's on sale). I always find it extra exciting to get luxury items at a discount (I mean, who doesn't?) Granted, getting that $59.99 Zara shirt for $12.99 is thrilling as well but finding Proenza Schouler under $200 is what really gets me going.
So I'm just going to keep things simple and to-the-point because I'm sure you've already checked out early for this long weekend. Here's a look at some of the best designer discounts (with brand name and sale price included) from some of my favorite stores. Plus, there's a few pieces of leather clothing that you absolutely do not want to miss.
—
And if these don't cut it for you, here's a few other sales you should be on top of this weekend. After all that Instagram is done to us, it's the least we can do to step up our #ootd game. Know what I'm sayin'?
Barneys Warehouse — extra 30% off.
Nordstrom — 40% off.
Bloomingdales — extra 20% off sale/clearance items, 30% off select handbags, 30-40% off select shoes.
Equipment — extra 20% off sale items (use code MDW20 at checkout).
Yoox — up to 40% off spring sale + extra 10% off (use code SUMMERNOW at checkout).
J Brand — up to 40% off.
Saks — up to 55% off women's apparel.
The Corner — up to 40% off spring/summer collections + extra 10% off (use code MEMORIAL2014 at checkout).
J. Crew — 30% off site wide.
Moda Operandi — 50% off.
Shopbop — 20-70% off.
The Outnet — extra 50% off (so it's practically free)
Score anything from these sales already? Even better, what's the best thing you ever got on sale? Share in the comments!
Image via Interview Magazine
You might want to check out...