Because it's not just Monday, it's #ManiMonday, let's talk about a nail trend that we've seen on celebrities like Rihanna, Lana Del Rey and Lady Gaga (I promise that title will make sense in just a minute…)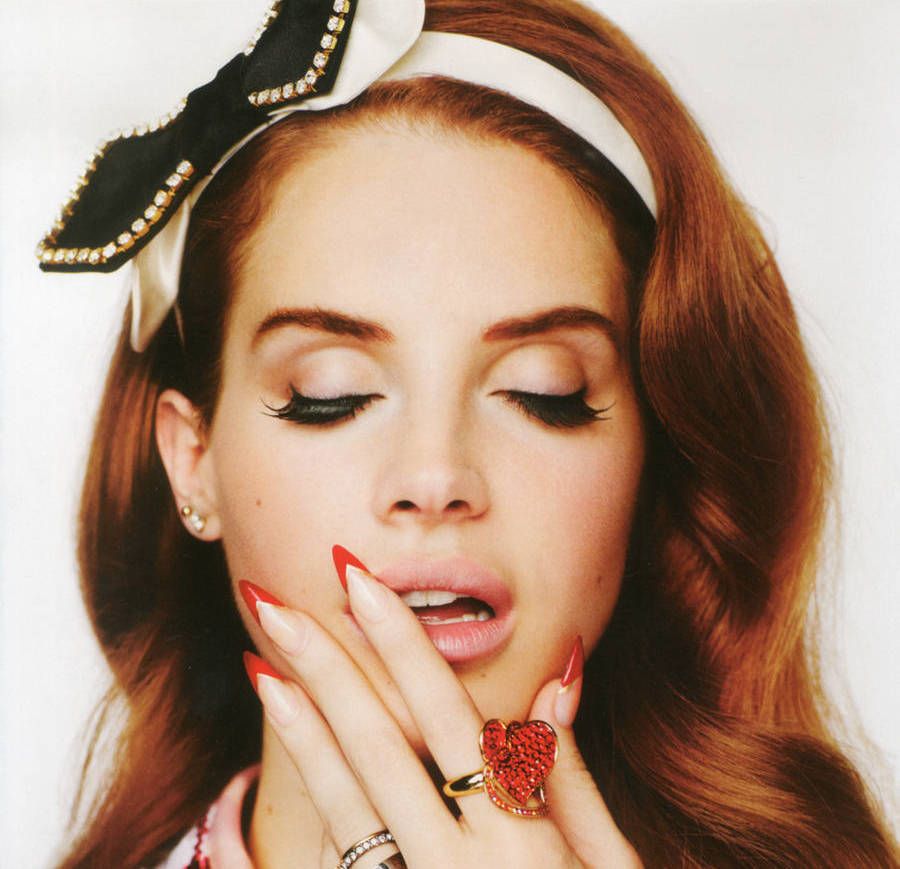 Long and/or pointy nails have made a comeback in the last couple of years and they don't seem to be going away any time soon. These "stiletto nails" (yes they have a technical term, re: the title of this post) don't seem very practical and they're probably not ideal for those who type on a computer all day (and definitely not ideal for those who have to listen to you type) but if you're a badass like Rihanna then who cares, right?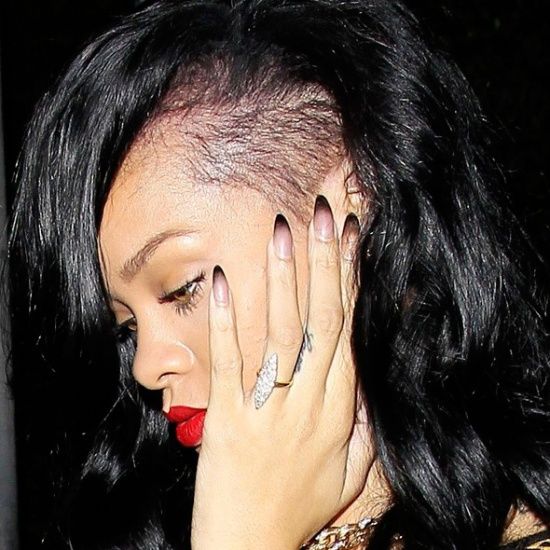 Honestly, this isn't my favorite nail trend (although if I like it on anyone, it's Rihanna…which is how I seem to feel about most things). Remember when I talked about what I won't wear and why? My reasoning for not wearing certain things or embracing a number of trends is because they remind me of some ugly fads that were popular back in the day that I frankly, do not want to wear in 2014. My junior year of high school, I got acrylic nails for homecoming and I thought they were so damn cool. To make matters even worse, they were French manicure style. Gross, right? At least the stiletto nail trend usually involves some sort of cool nail art and not white tips like I really enjoyed circa-2005 but still, the look is just a little…aggressive. But if you want to rock this and don't have the time or skills for nail art, take note from Gaga and just go nude.
Another one who seems to be into extra long nails is Kylie Jenner (although I'm still team Kendall, and not just because I prefer her shorter nails).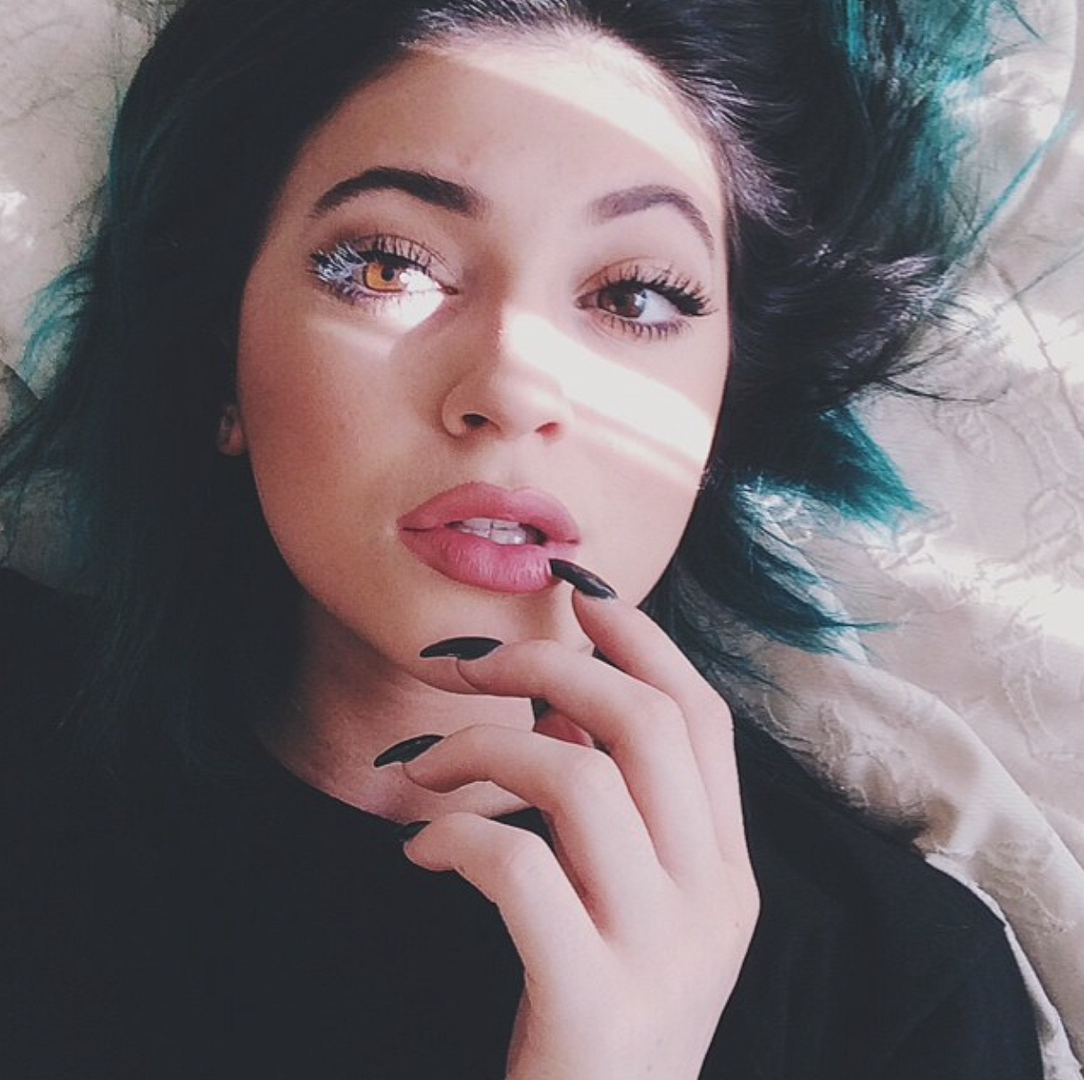 If the whole pointed nail thing is just too much for you, get inspired by this version of Miley (because we all know there's many versions) and try a more squared-off style.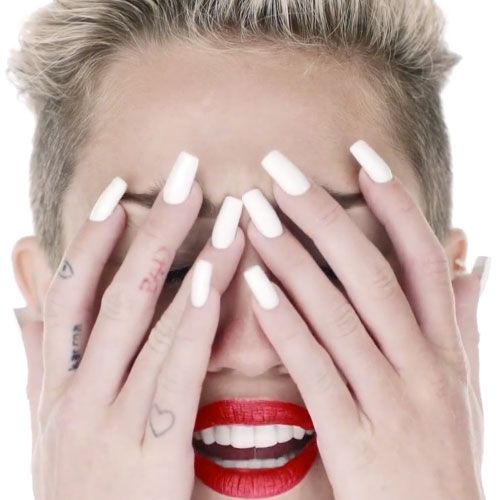 For me, personally, I am not into stiletto nails and if you're going to have long nails, they need to look like Miss Ladyfinger's — adorned with the latest runway trends. I guess if you're a famous singer or a half-Kardash then you can rock this look with no concerns. And if you're still confused about the title of this post and weren't paying attention to Crime Mob in 2005, then listen to this.
So what do you think of this nail trend? Would you do stiletto nails? Or just long nails in general? Any celebrity you think wears this best? Worst? TELL ME.
Images via Pinterest & Instagram
You might want to check out...