I get really excited 3 times a year and 3 times a year only: the summer Net-a-Porter sale, the Winter Net-a-Porter sale, and Christmas. Over the summer, I rounded up my favorite items on the luxury site for under $250. With their Winter sale in full swing and further reductions added today (meaning my bank account will be significantly less before lunchtime), I thought this would be the perfect time to pick the best items from the sale…but this time make it under $200.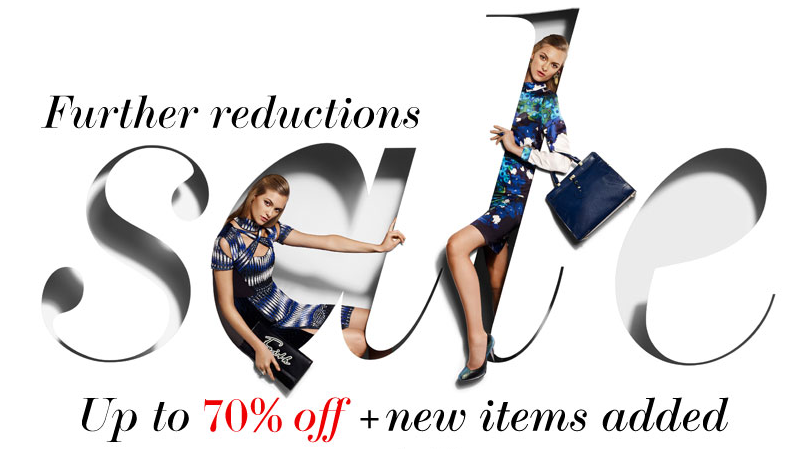 If you're still shopping for holiday gifts, you don't want to miss out on this. If you're crazy like me and finished shopping before December 1, then treat yourself. You deserve it.
You might want to check out...