I pretty much gave up on making New Years resolutions a long time ago. Let's be honest, I'm not going to eat kale instead of fries or take a spin glass just because it's a new year. However, I'm going to pretend for just one second that these are my 2013 resolutions…which seem much easier to obtain with these stylish solutions.
RESOLUTION 1: Travel more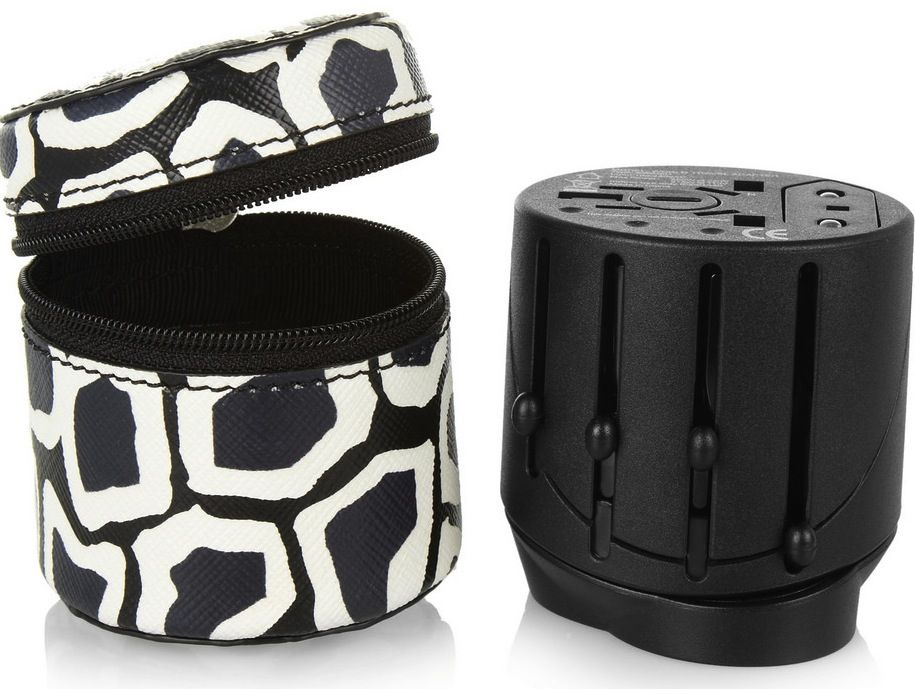 Diane von Furstenberg travel adapter: Leave it to Diane to come up with a chic way to charge your accessories abroad.
RESOLUTION 2: Up the beauty routine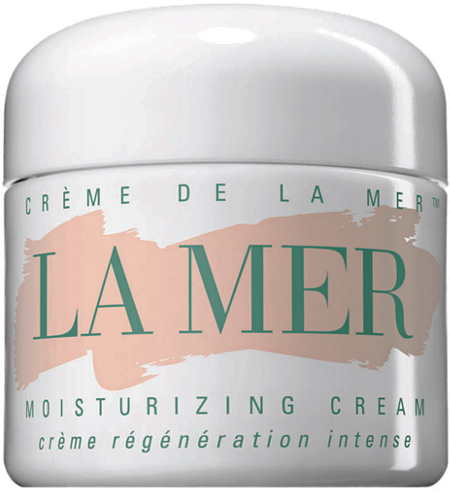 La Mer Crème De La Mer: Because it doesn't get much better than adding a $1,900 lotion to your regimen.
RESOLUTION 3: Learn how to cook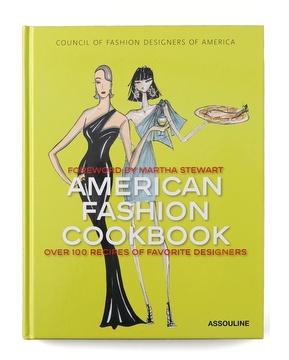 American Fashion Cookbook: Why just make yellowtail crudo when you can make Derek Lam's yellowtail crudo?
RESOLUTION 4: Get to the gym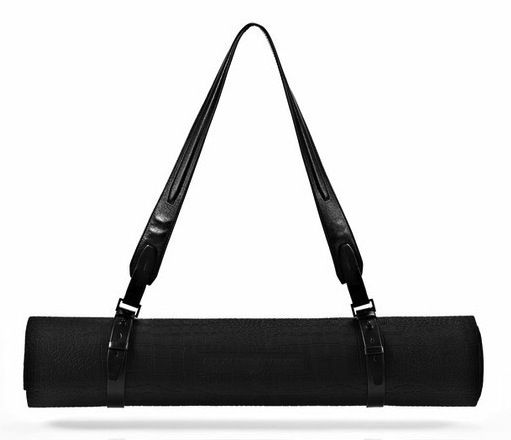 Alexander Wang yoga mat: Working out seems much more appealing when a croc-embossed yoga mat with a leather strap is involved.
RESOLUTION 5: Take more photos
Polaroid camera: You only get one shot with these things so the pressure is really on.
RESOLUTION 6: Entertain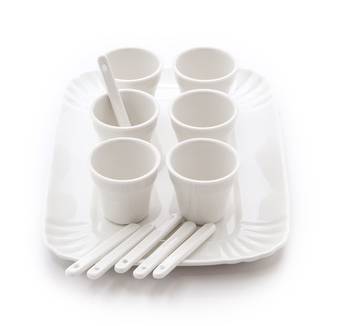 Coffee serving set: This will make much more sense once I accomplish my 2014 resolution of learning how to be a barista.
RESOLUTION 7: Make [better] decisions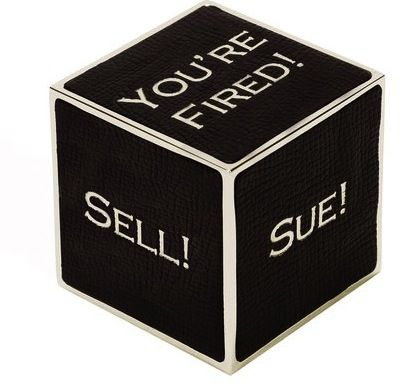 Boss decision cube: It's like a magic 8-ball…for adults.
—
HAPPY 2013!