We already decided that it is okay to wear sweatpants in public (within reason, of course), but what about an entire sweatsuit? I say…JUST DO IT.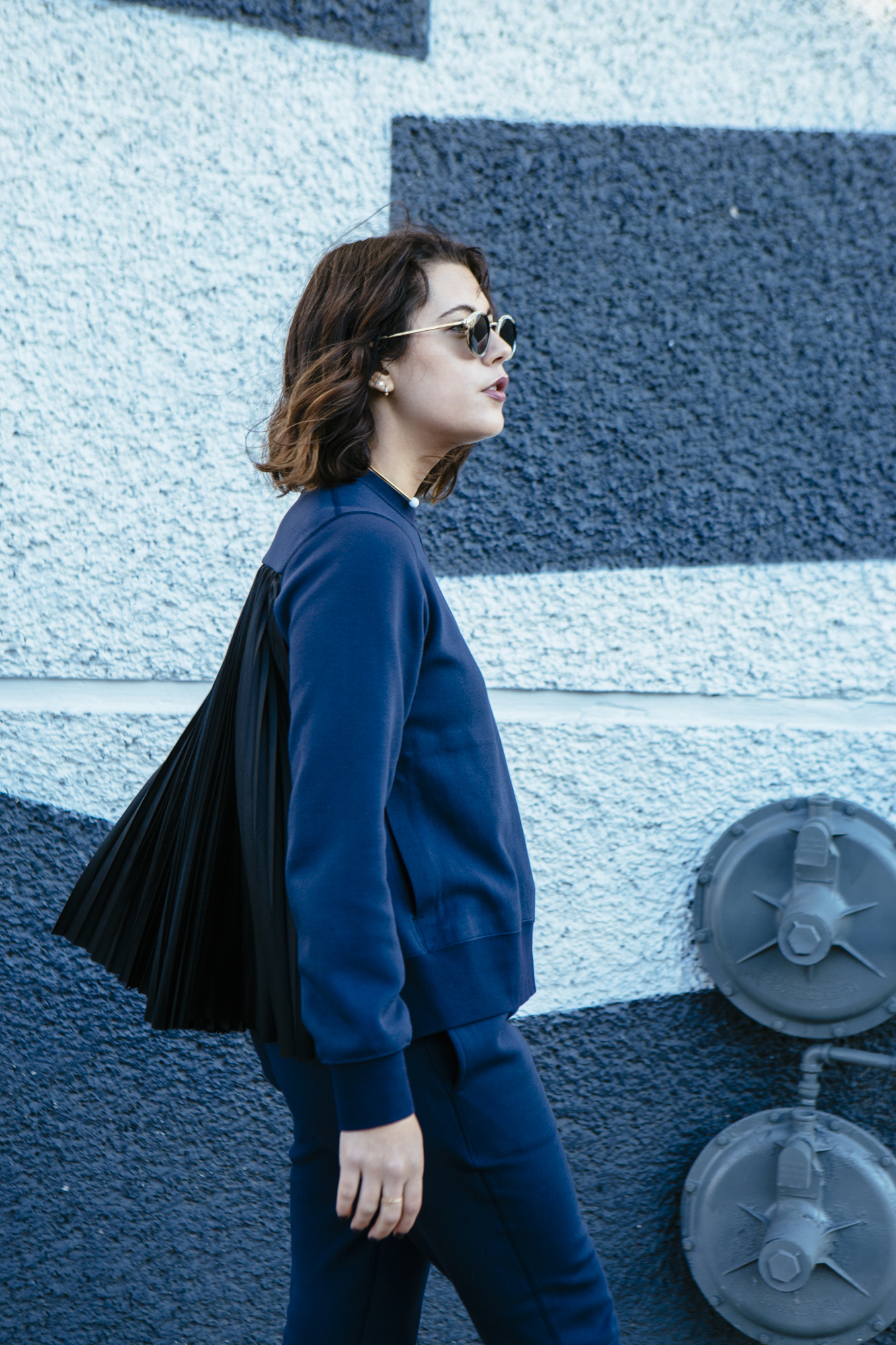 Which will make more sense shortly…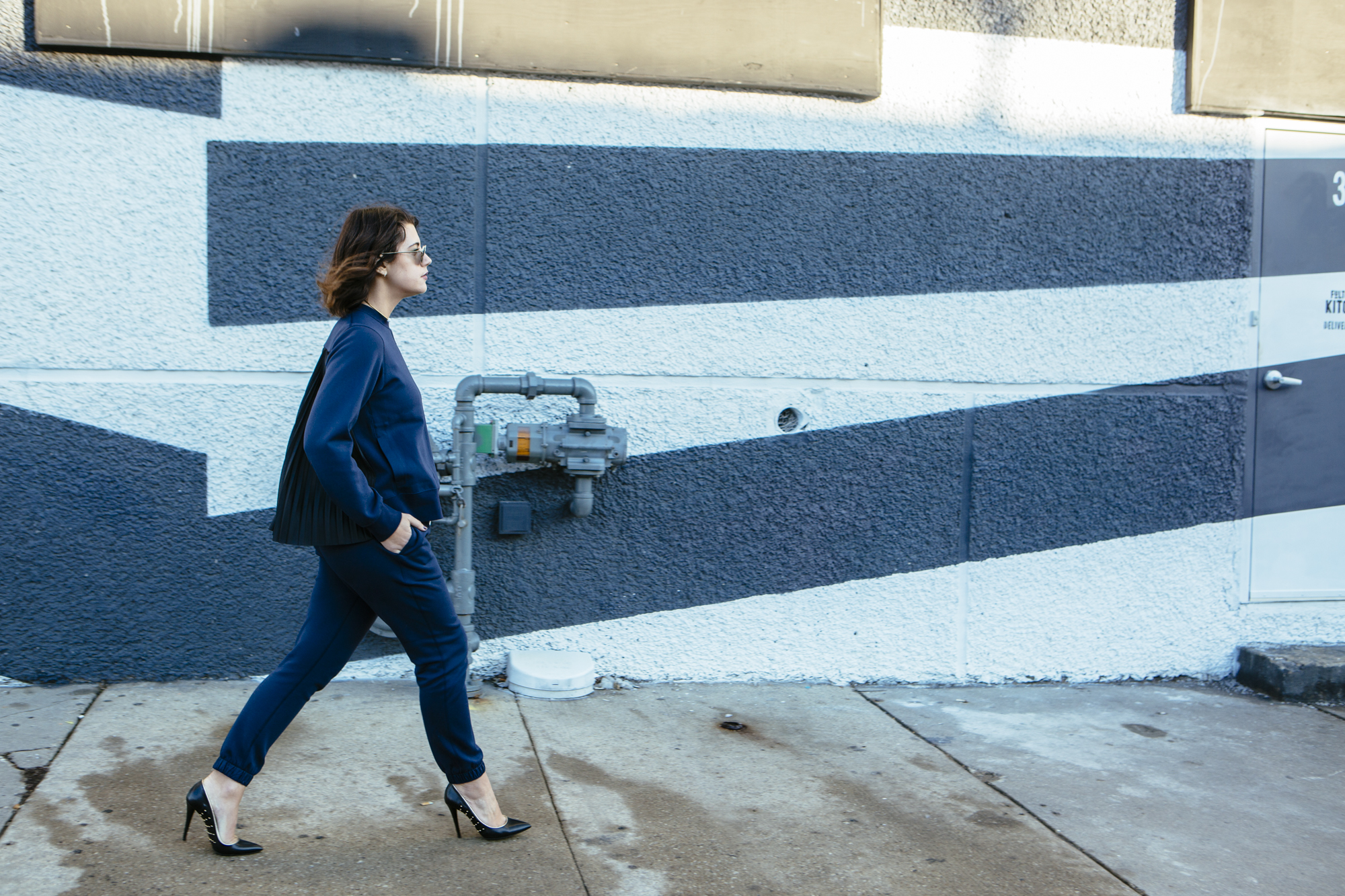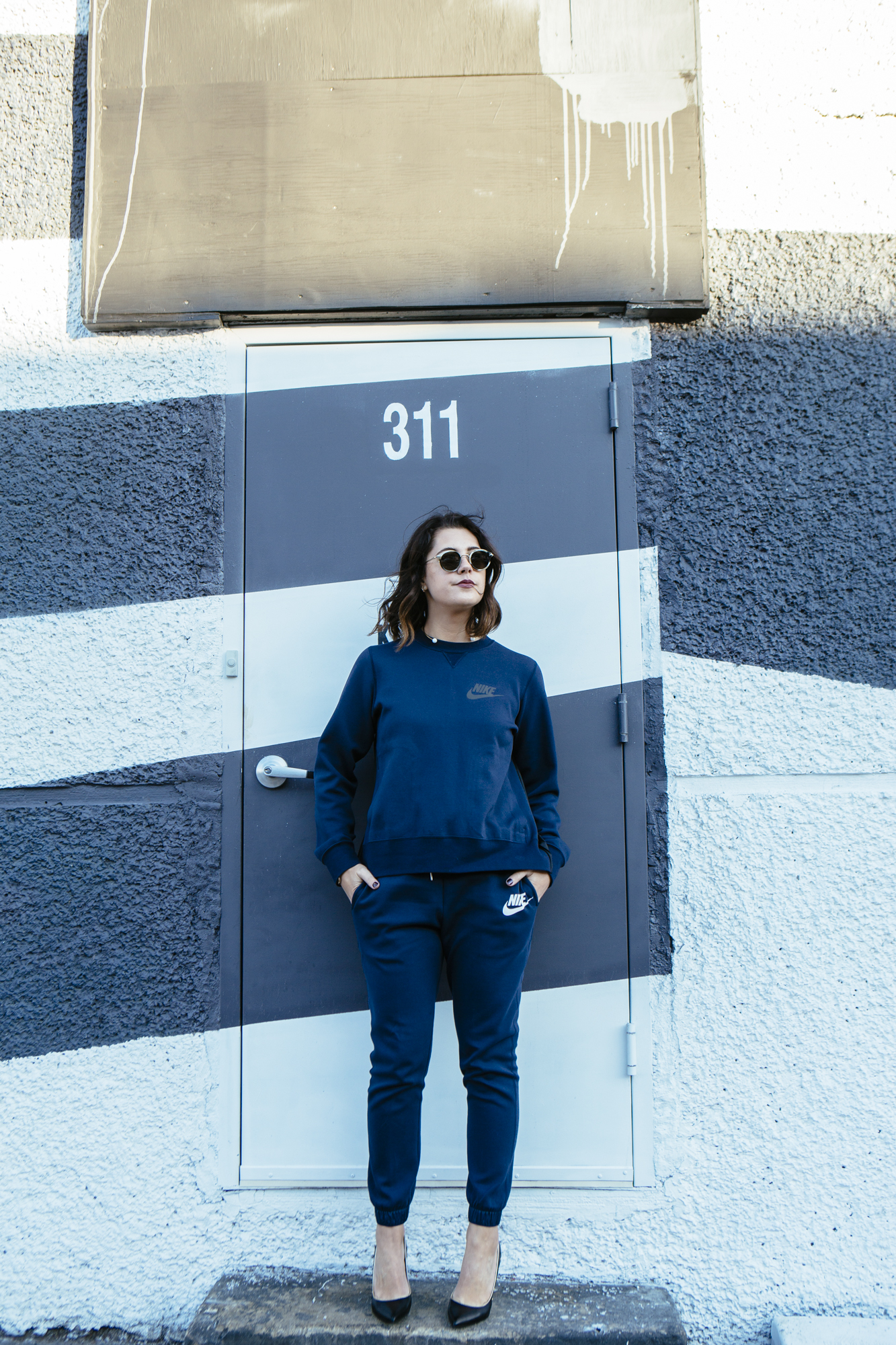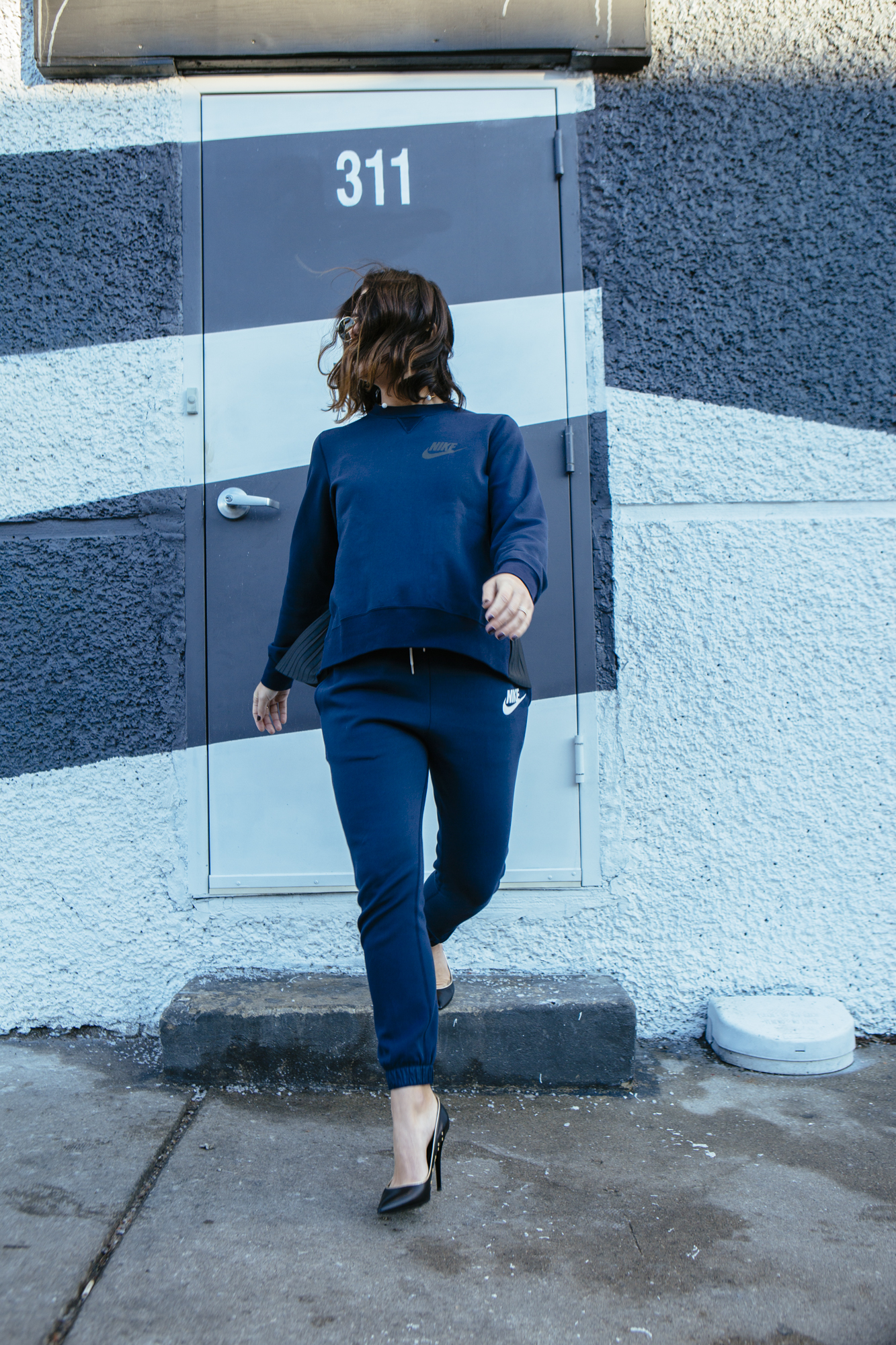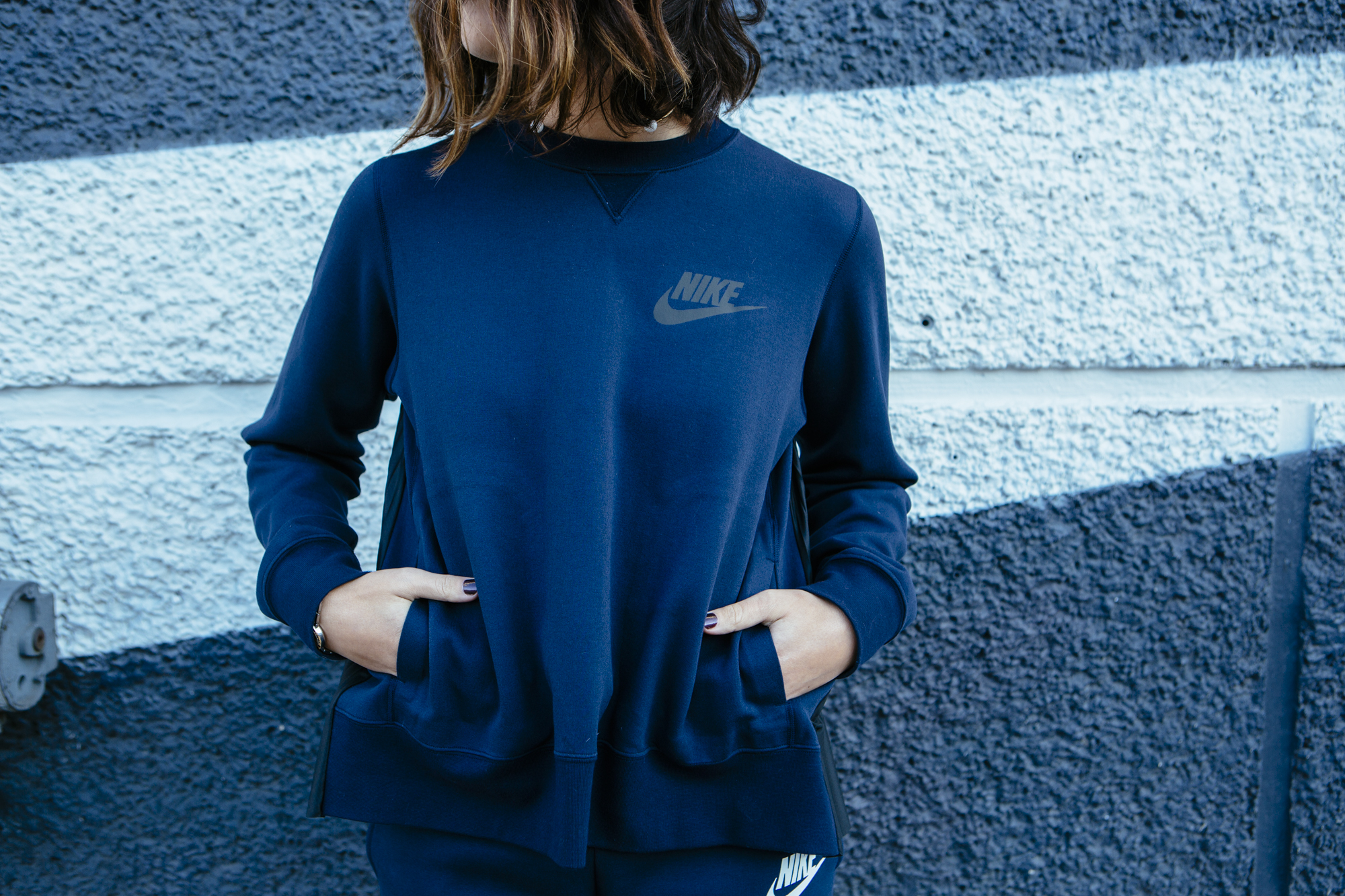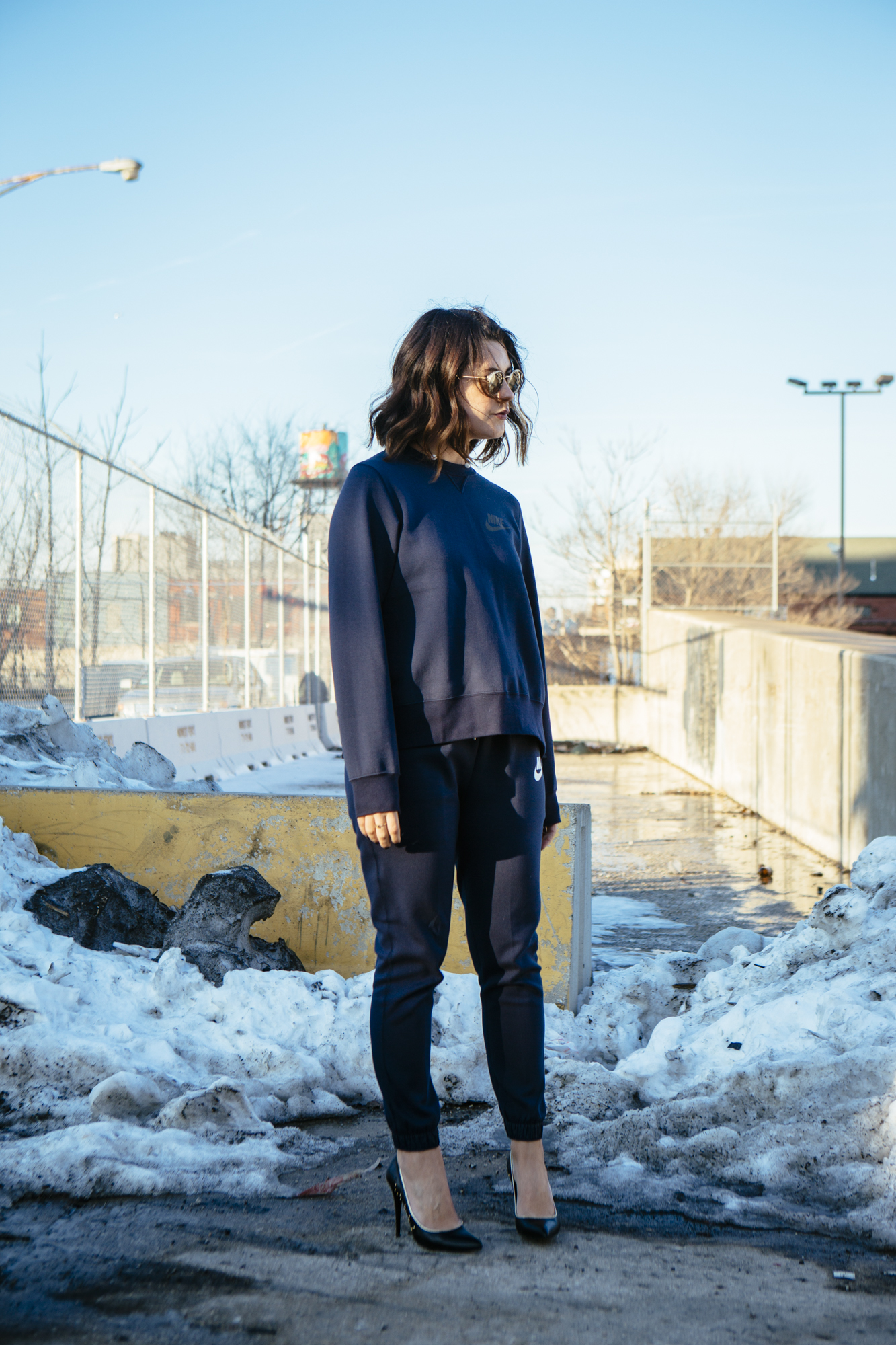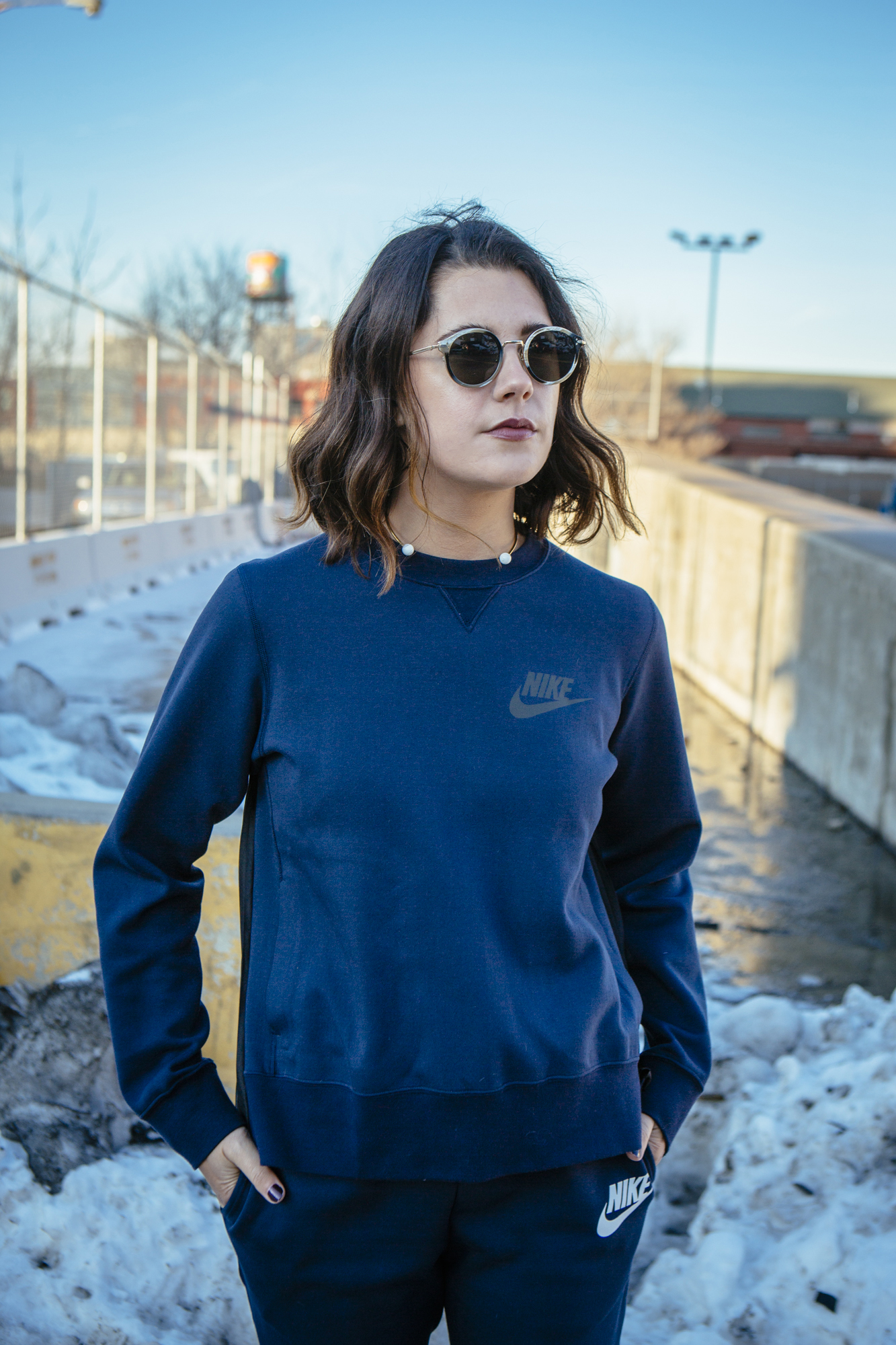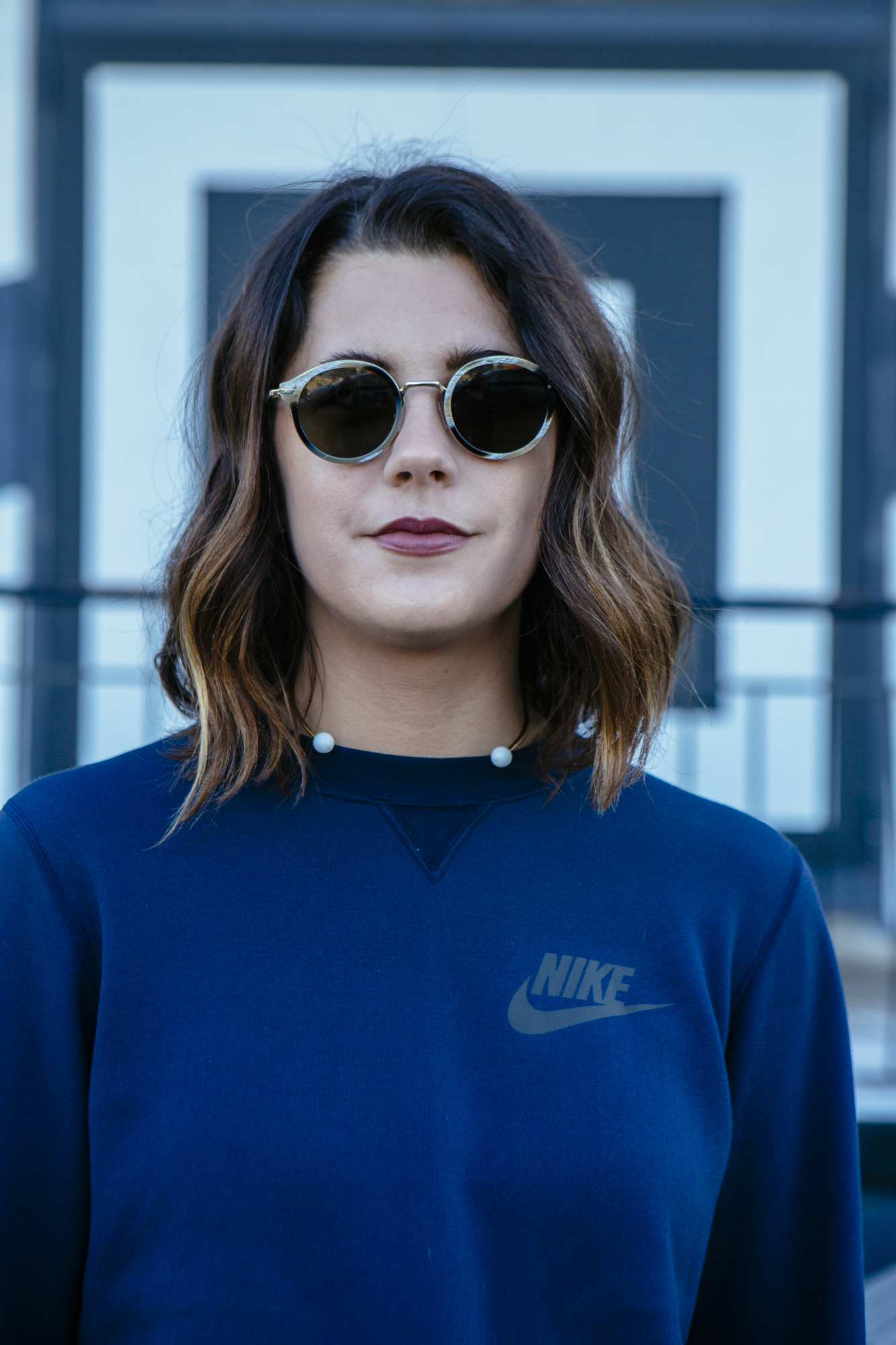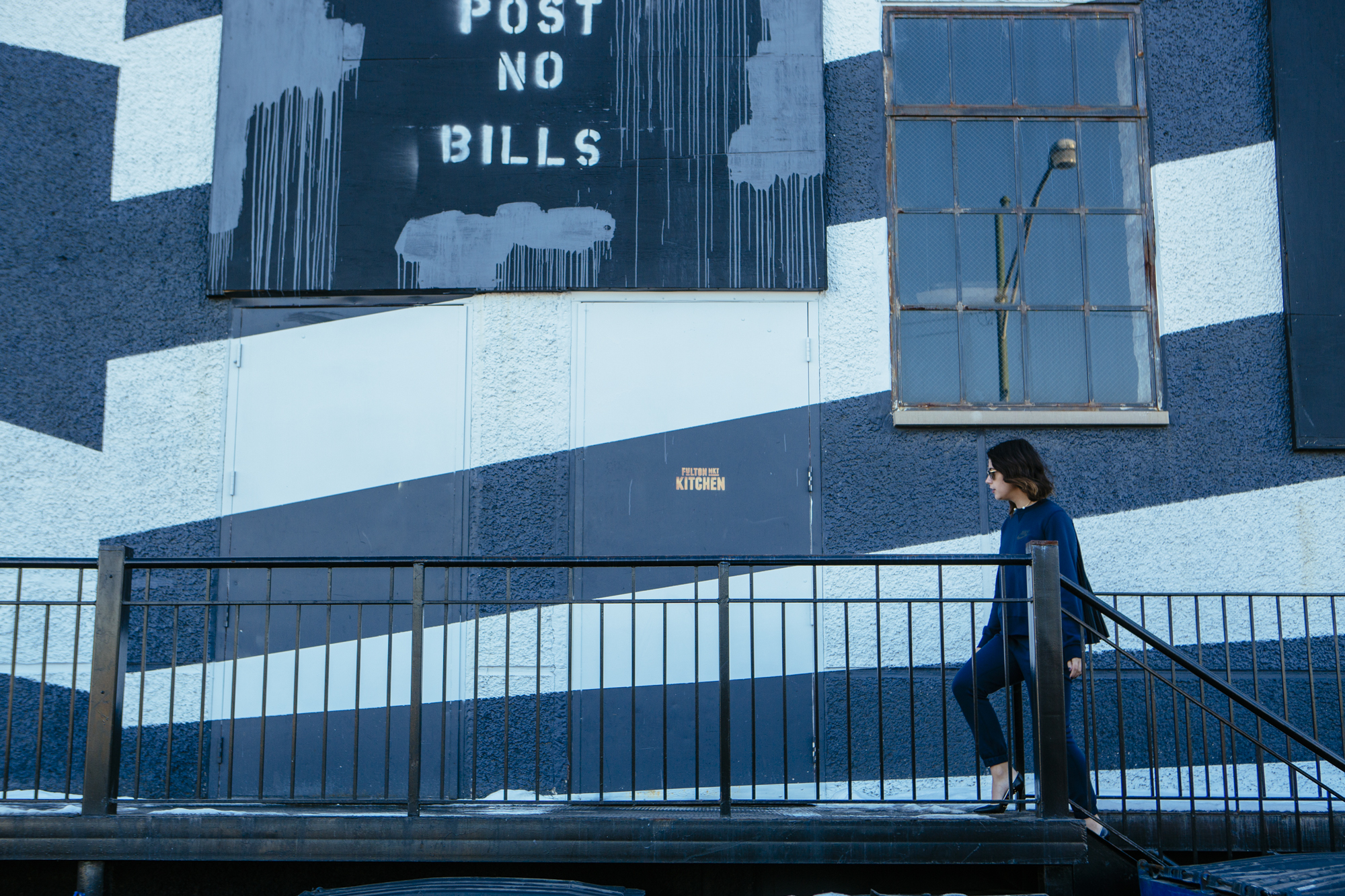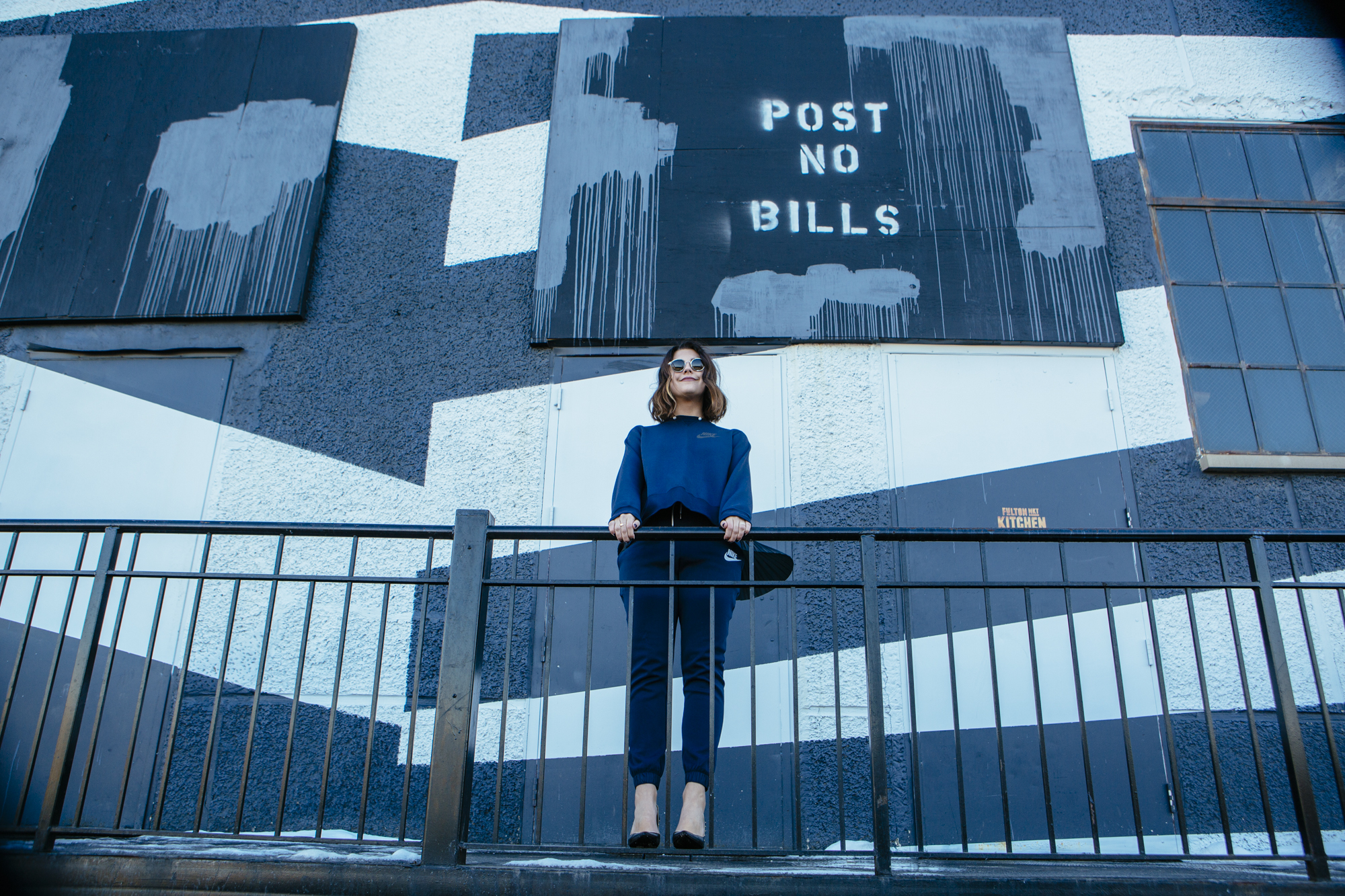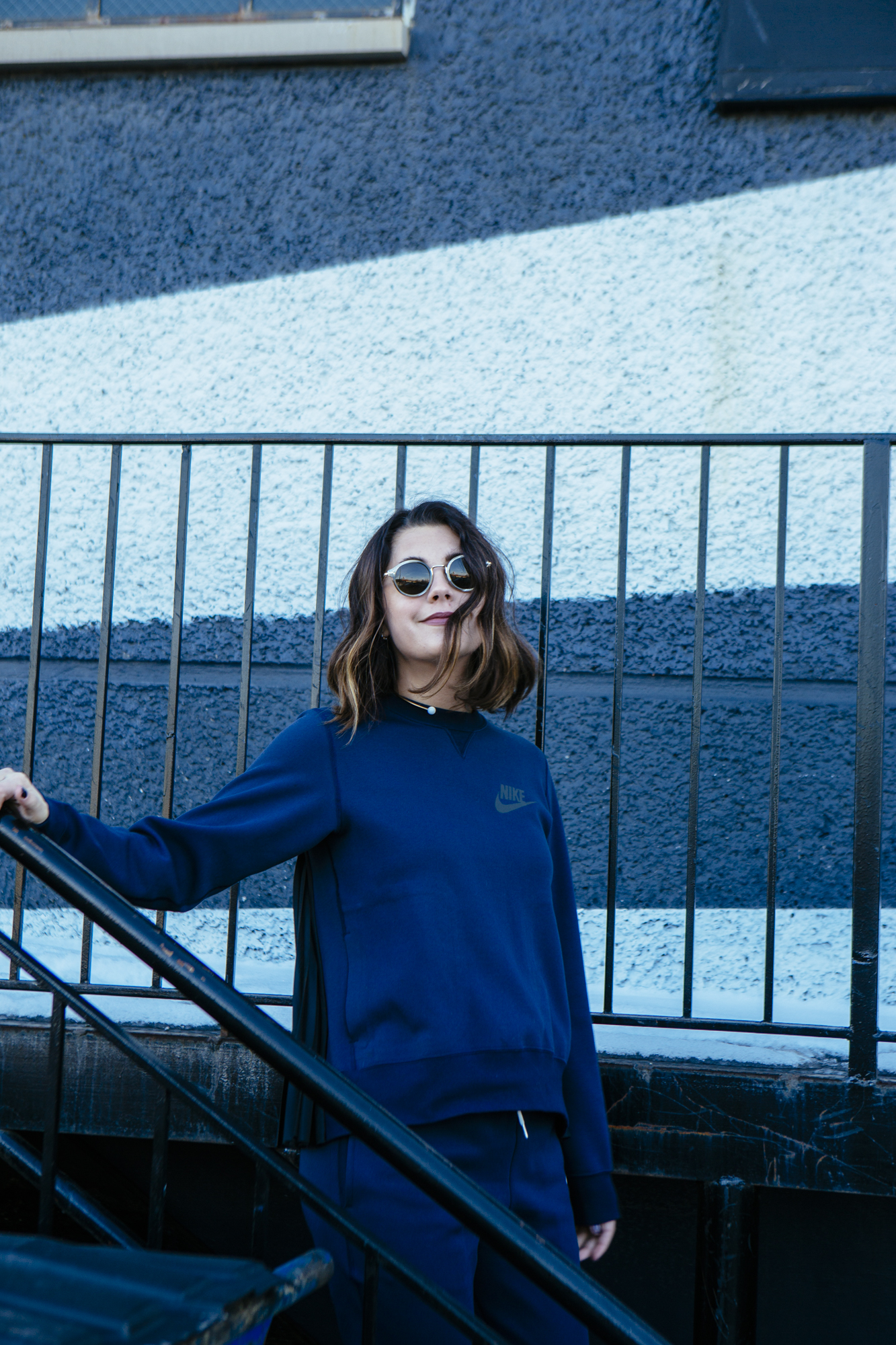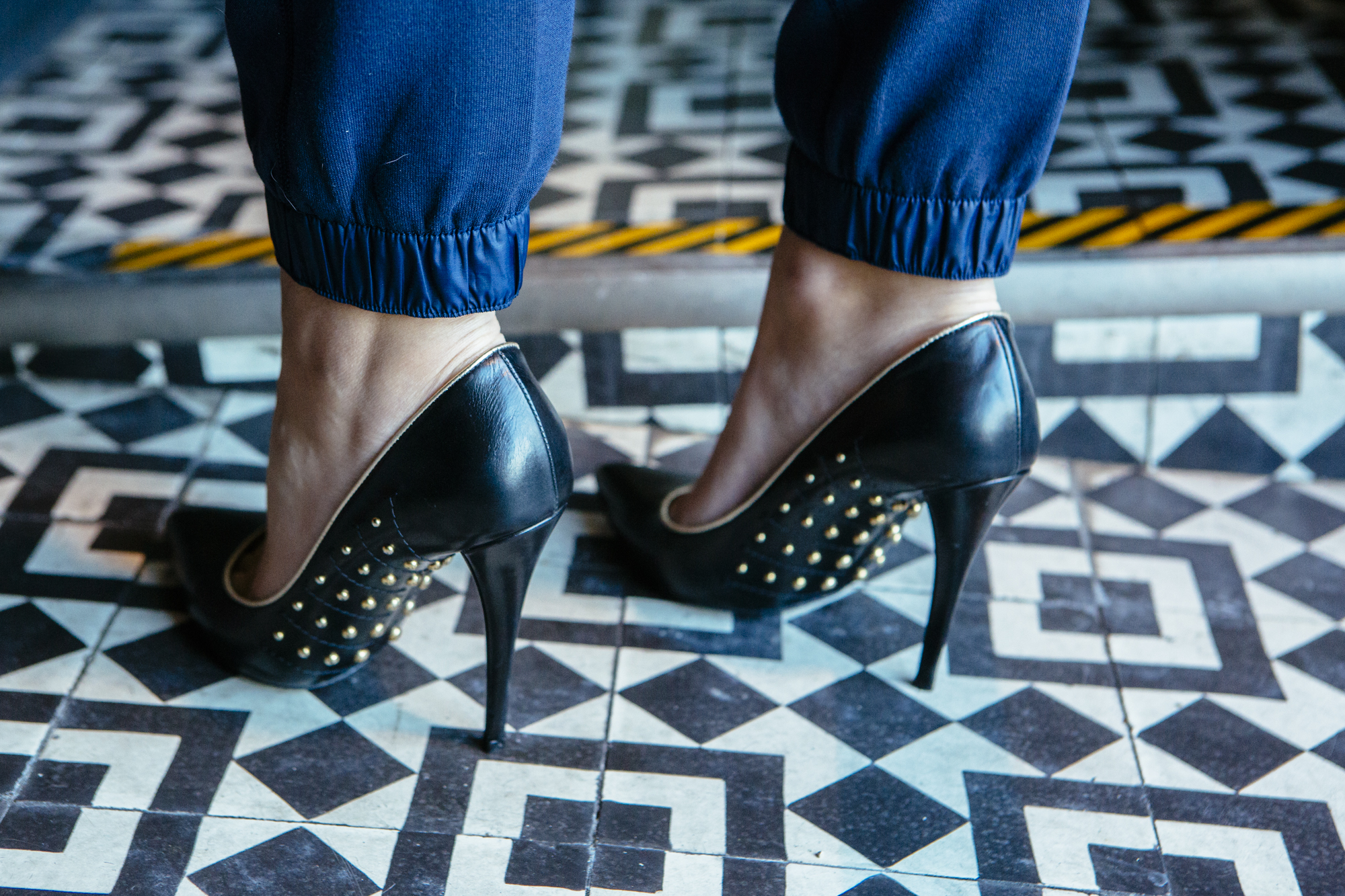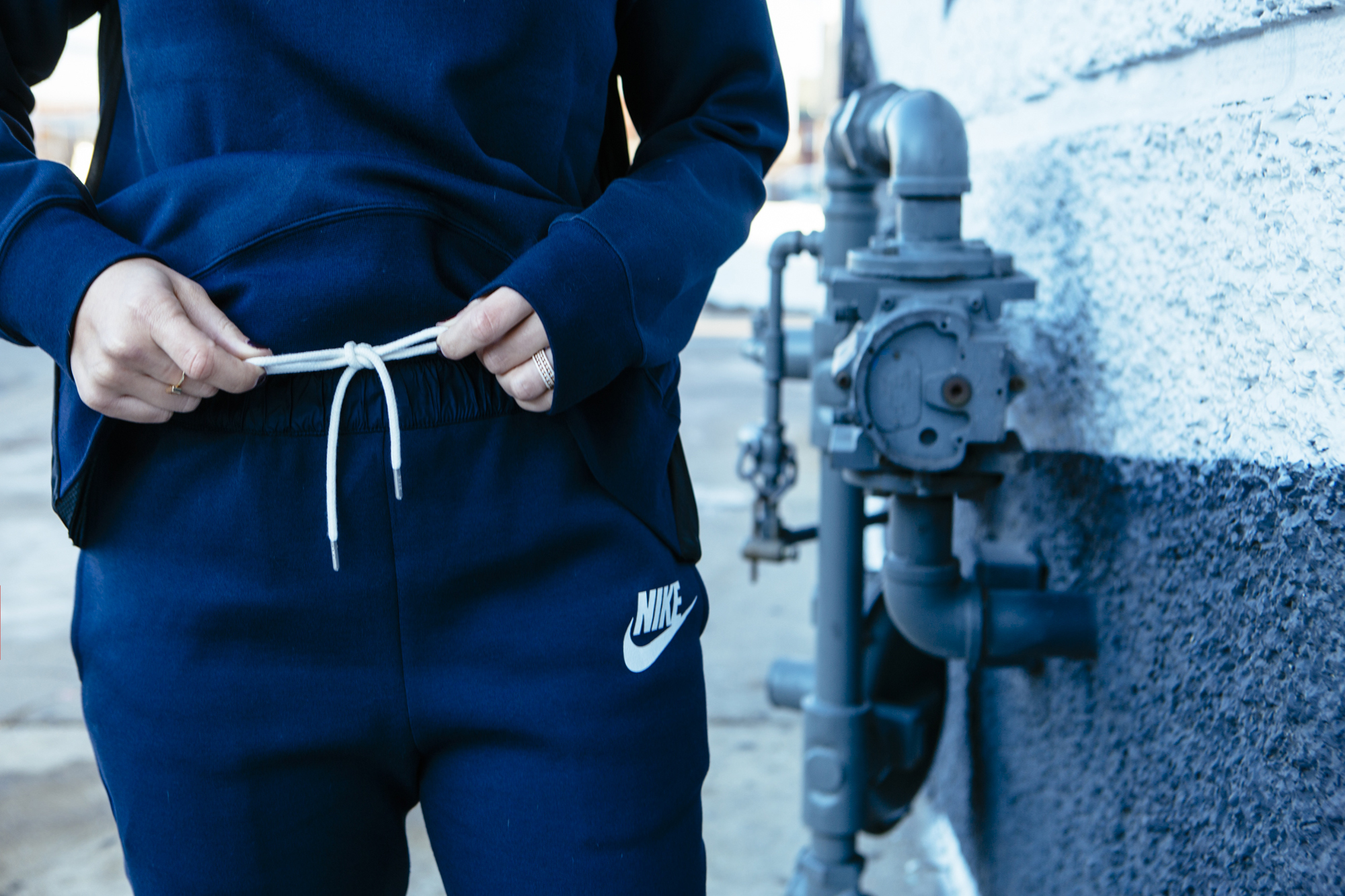 WHAT (am I wearing):
Shirt / Pants: Nike x Sacai. Heels: YSL. Necklace: Cities In Dust. Sunglasses: Celine.
WHY (am I wearing it):
Because it wasn't enough to wear the Nike x Sacai collaboration just once here on CCF (and then continue to rave about it even more). Not only is it another round of one of my favorite designer collaborations on the blog, but also in real life. Clearly I'm not the only one who thinks Nike and Sacai go together like avocado and toast…it was so popular that they brought it back with an entirely new collection (re: this outfit). With the matching trend still strong (as well as athleisure), it makes sense that a matching sweatshirt + sweatpants (which I wish I was sweating in…unfortunately it's too cold for that) would be the next step. I've already worn the top and pants on their own so now it's time to put it altogether for one magnificent SWEATSUIT. I could go full athleisure on you with a pair of sneakers, but I decided to spice it up with some heels. Sweatpants and heels? Sounds so wrong but it's actually so right!
Shout out to Fulton Market Kitchen with that sweet fresh paint job. And to Nike and Sacai for making twirling that much more fun.
WHERE (you can get the look):
Photos by Heather Talbert
You might want to check out...