How many bloggers does it take to get you to shop the Nordstrom Anniversary sale? Let's find out.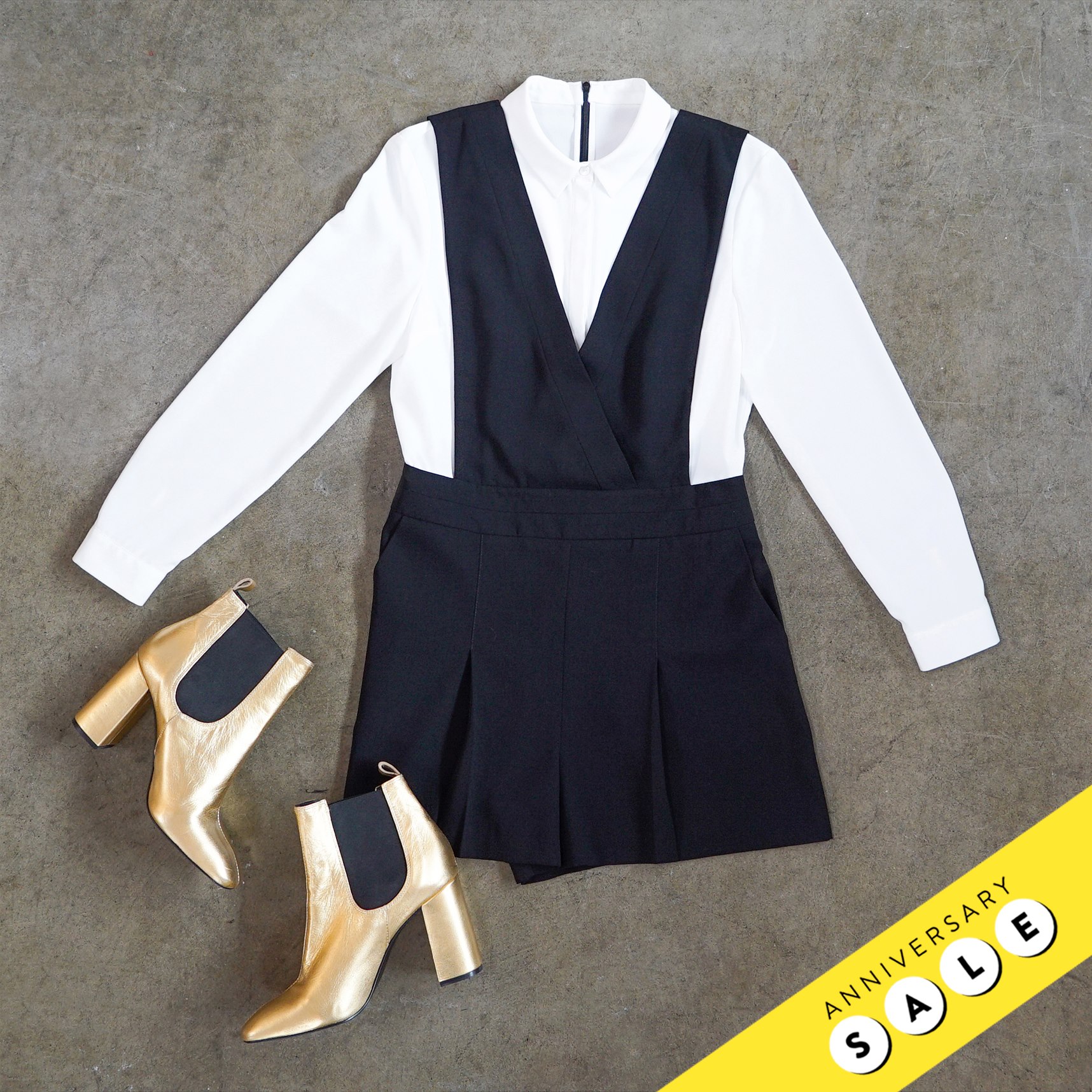 If you are on social media at all I'm sure you've seen everyone and their mother (because mothers can blog too) post about the Nordstrom Anniversary Sale (AKA #NSale). Besides posting outfit photos in front of colorful walls (*guilty*), this sale could be the most bloggery thing on the planet. Typically I don't like to do what everyone else is doing but at the end of the day, I am a blogger just like everyone else…so I figure if you can't beat 'em, JOIN 'EM. Plus I've done round ups of Net-a-Porter, Shopbop & The Outnet sales…why not give good old Nordies a shot?
Now of course it will be with a CCF spin. I'm not just going to post a bunch of shit just to get you to buy it. I spent hours on Nordstrom.com (don't judge) so you don't have to. Every single thing in this post I would wear myself and the best part is, there's something for everyone at every price point. From $50 sweaters to a lace jacket whose sale price is just under $1k (so worth it though) here are the COOLEST things you can get your hands on from the Nordstrom Anniversary sale (FYI you can click any of the images below to shop!)
Highlights:
That 3.1 Phillip Lim plaid outfit (I love stuff like this that look rad together but you can wear separately for a completely different look).
Dana Rebecca…because it's my favorite fine jewelry of all time (and the designer of my engagement ring!) ON SALE.
Gold boots for under $100 — why not get the Saint Laurent look for a fraction of the price?
If you didn't believe me that yellow is having a moment, the suede Veda jacket confirms it.
But wait…there's more (mostly because I'm really bad at making collages)
Highlights:
All the denim — we all wear jeans so why not get the best new styles at a discount?
The Topshop dress (from far away it could be Alaia).
That Rag & Bone sweater coat situation because…[CHICAGO] WINTER IS COMING.
—
Have you shopped the Nordstrom Anniversary Sale yet? If so, what did you get? If not, any favorite pieces here? It's not often where brand new merchandise is on sale so be sure to take full advantage (prices go up August 8!)
Image via Nordstrom / Facebook
You might want to check out...