Hello again, friends! Long time, no see. This is by far the longest I've ever gone without writing a post on ChiCityFashion so thank you for your patience. If you're wondering where the hell I've been, Instagram is your best bet (it would be Instagram Stories / Snapchat but it's too late for that). Now I'm back and ready to share all the cool stuff you need to know about!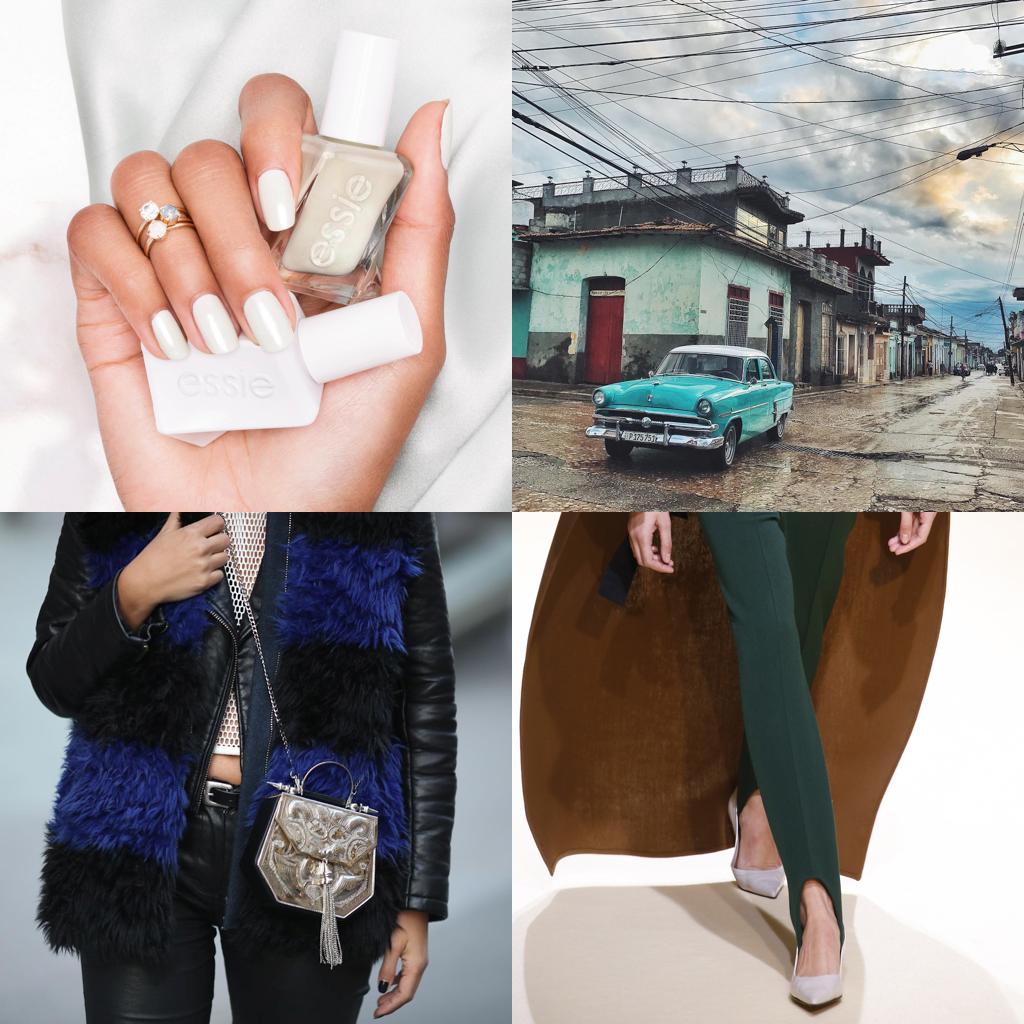 Because I've been a little MIA (okay, very MIA…don't rub it in) I decided to combine October / November vibes (they're pretty much the same at this point anyway). This last month was pretty damn exciting — Drake, Kanye, Cuba, Dubai (#Cubai) and Cubs in the World Series? Not sure if November can top that, but at least I have mass amounts of turkey to look forward to at the end of the month 🙂
From travel and music to beauty and fashion, here's what I'm feeling this month.
FASHION: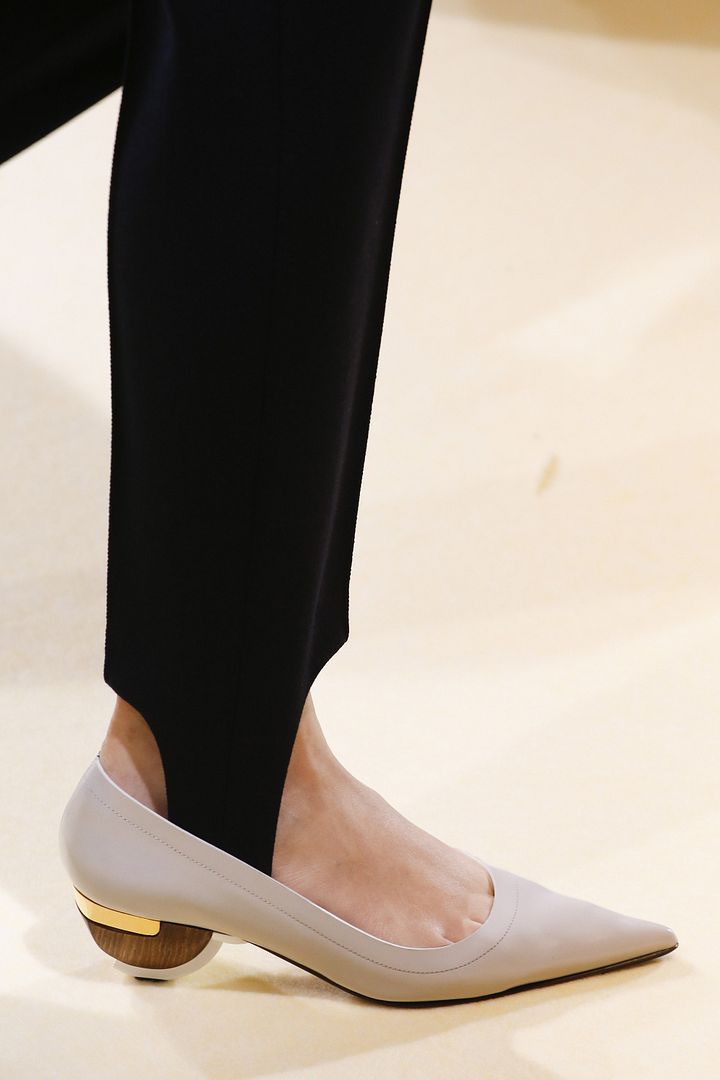 Never in a million years (or since I was in elementary school) did I think stirrups would be making a comeback (let alone me approving of said comeback) but leave it to Marni to make this weird pants trend cool again.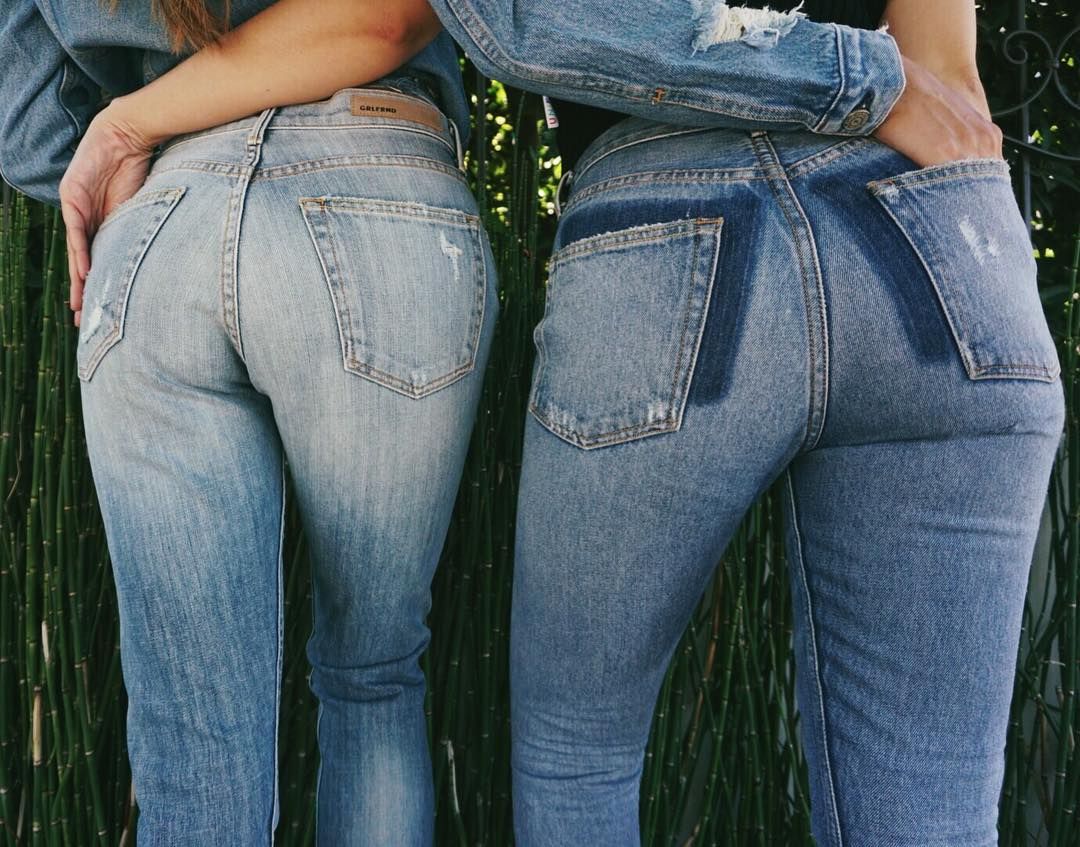 Before Cuba, I made a quick pitstop in Miami (as that was the only way I could even get to Cuba) and what to do when in Miami for less than 14 hours? Shop. Obviously. Hitting up Alchemist lead to trying GRLFRND Denim and me purchasing a pair…which brings me to this month's obsessions. I'm typically a Frame girl (as I've mentioned in several posts) AND I haven't bought a pair of skinny jeans in at least a year (into the more relaxed skinny / girlfriend style, boyfriend jeans or mom jeans) but I made an exception for this particular pair. The fit is spot on (typically skinny jeans are too long on me leading to awkward bunching at the ankle…these are perfect), they have an ideal amount of stretch, the wash is that saturated dark grey hue I love, plus a little distressing to add an extra cool factor. Emoji claps all around ?
Another discovery while traveling (and we'll get to the travel category in just a moment) — Okhtein handbags. During dinner one night in Dubai, I met a woman who knows the designers very well and next thing I know I'm coming home with one of these awesome metal bags. Not only does Okhtein design super cool minaudieres (like the one pictured here) but also dope backpacks, totes, belt bags (and a solid throwback any 90s kid will appreciate).
BEAUTY:
There's nothing worse than chipped nails, right? And not everyone is down to have a no chip / gel manicure on 24/7. Beauty brands finally took note and started creating these polishes that last 7-10 days without chipping…no lamp required. I've tried a few of these nail polishes and I have to say that Essie is doing it best with their Gel Couture line. You just use the Gel Couture polishes with no base coat and the Gel Couture top coat and you're good to go. I even took this one step further and tried the top coat with other nail polishes and it still works!
When it comes to seasonal beauty, we typically go for a more dewy look in the summer (sometimes it comes more naturally due to the high temps) and a matte look in the winter. However, I prefer a dewy look year round. And because it's not achieved as easily during the cooler months, I have to find a way to fake it. Tacha's Dewy Skin Mist does just that. A few spritzes and it looks like you have the perfect glow, any time of year.
MUSIC: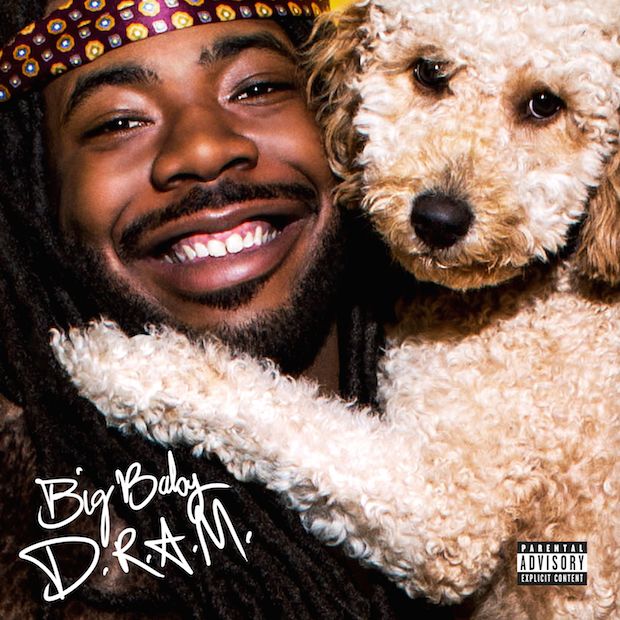 I can't tell if I love the new D.R.A.M. album (Big Baby) because of the music (which is pretty solid by the way…Cute and Cash Machine are my favorites, in case you're wondering) but the cover is pretty amazing. A rapper and his golden doodle…is there anything better? The answer is no (and even Vogue agrees).
TRAVEL:
Cuba…where do I even begin? I guess to start off, I received a lot of questions about how I got there (as you can't just book a direct flight from Chicago…at least not yet). My friend Eva and I went on a trip with Fisheye Journeys where pretty much everything was included except a few meals and the flight. We went through ABC Charters to book the flight (out of Miami), and although I can't recommend them as they were not very communicative…it did get the job done. Over the 8 days we were there, we visited four places — Havana, Viñales, Trinidad and Varadado (and somehow a car from 1948 with no seatbelts or airbags got 8 people plus luggage to each place, safe and sound). Each city / town was very different and I'm glad we got to explore more than just Havana (even though Havana was fantastic). We rode horses, drank cocktails out of coconuts and saw how cigars were made in Viñales. We did an architecture tour and drank the best mojitos of my life in Havana. Saw all the colorful buildings of Trinidad (and even went to a club in a cave). And finished it all off relaxing on the beaches of Varadado. It was the first time in my life where I [almost] completely disconnected, as you can only get Internet at a few designated parks (which I did hit up 1-2 times a day). My work email (through Google Business) was blocked in Cuba and I didn't bring my laptop so this was officially the longest I've ever gone without working. Scary…but actually refreshing. Now I know how normal people vacation. Overall, my favorite things were the cars (duh…it's unbelievable these things still run), the avocados (they're huge, extra delicious and actually life changing) and the people (they don't have much but they give you everything they can and want you to have the best experience). It's incredible. If you're thinking about going, I highly recommend it!
About 36 hours after returning from Cuba, I went right back to O'Hare to head to Dubai. Sounds absolutely insane but it was well worth it. I went with Giuliana on a work trip (for those who don't know, I've been working with Giuliana Rancic as the Creative Director for her clothing line, G by Giuliana, for just over a year now) and this city is one of the most unique places I've ever been. I've never traveled to the middle east and it's wild to see such a modern city in the middle of the desert. Every time I'd walk outside or look out a window, I was in awe. It's almost like you should be seeing flying cars…that's how futuristic everything looks. The most interesting part about Dubai is that a majority of people who live there are not from there — they are literally from all over the world. I was only there for a short time (basically three days) and almost every person I met was from a different country. I love meeting people from all over the world and it's crazy to think you can do that just by visiting this one fascinating city.
SPORTS:
Yes, you read that correctly. There is a sports category in this month's mood board. I doubt this will ever happen again but considering the Cubs could very well win the World Series tonight (for the first time in 108 years) I just have three words for you — GO CUBS GO!
PS. Whoever did this, THANK YOU!
—
Happy November, friends!
Images via Vogue, Instagram, Essie & Tatcha
You might want to check out...