Yesterday morning I attended the press breakfast for the Oliver Peoples store opening. They celebrated their grand opening of their new store on Rush Street yesterday and I am beyond  thrilled to have such a reputable brand as part of the shopping scene in Chicago.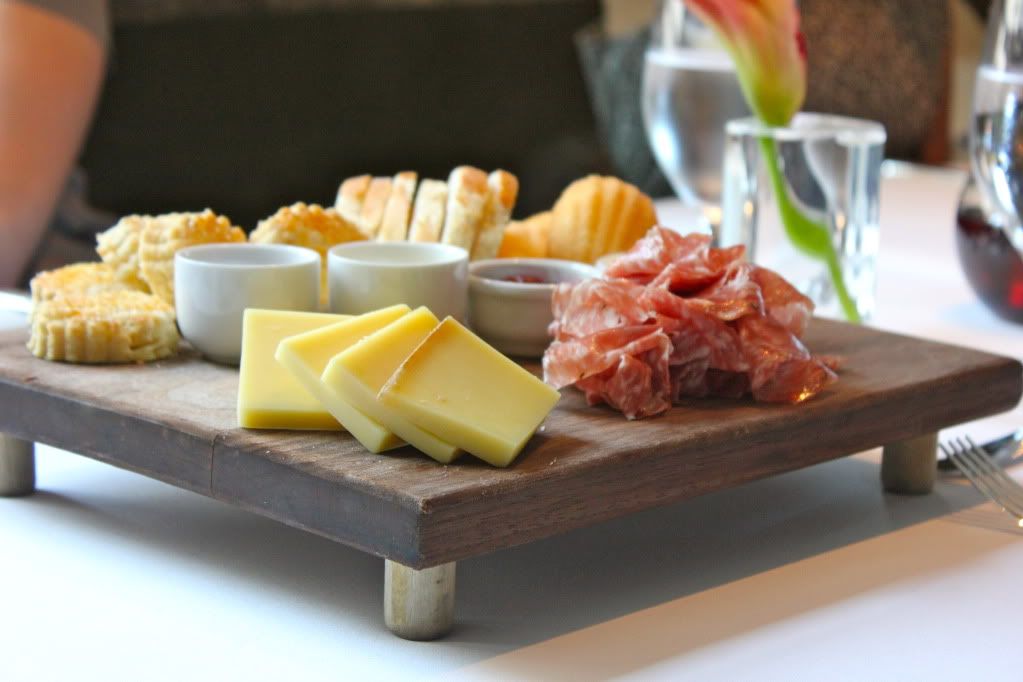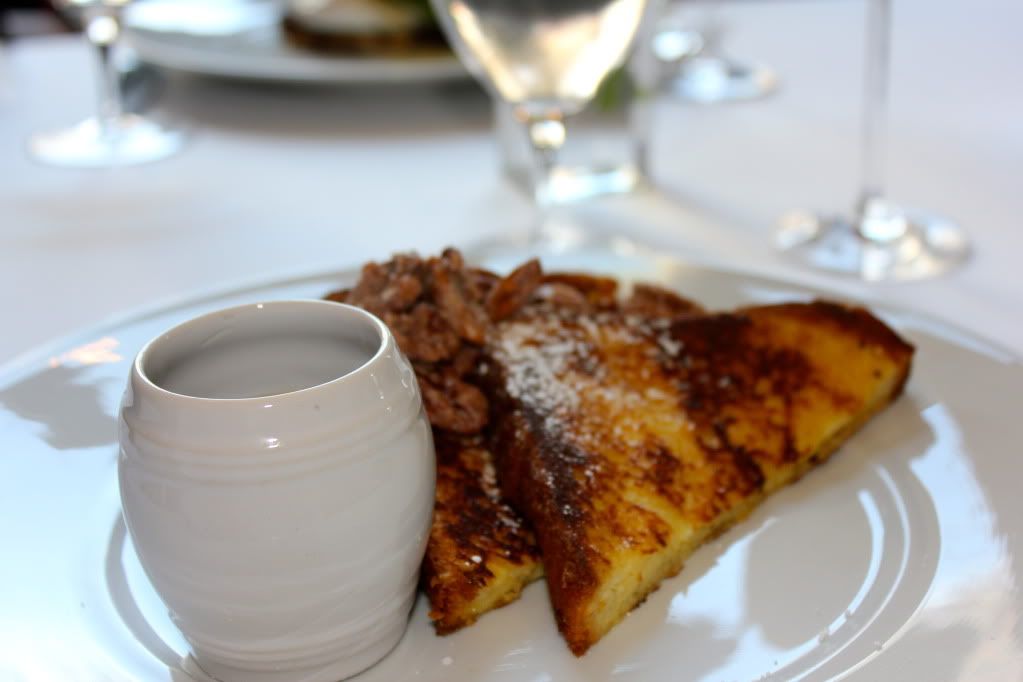 Oliver Peoples' designs are based on vintage American-made eyewear. Their retro yet classic styles are the core of their brand and it's what keeps people coming back; they know they'll get quality glasses that will never go out of style.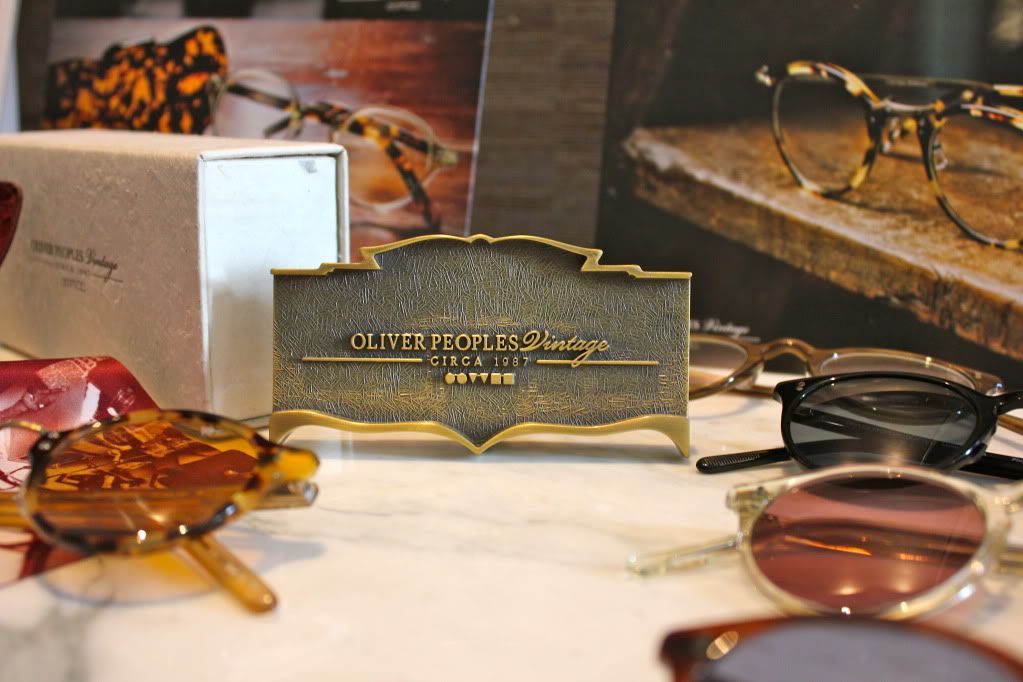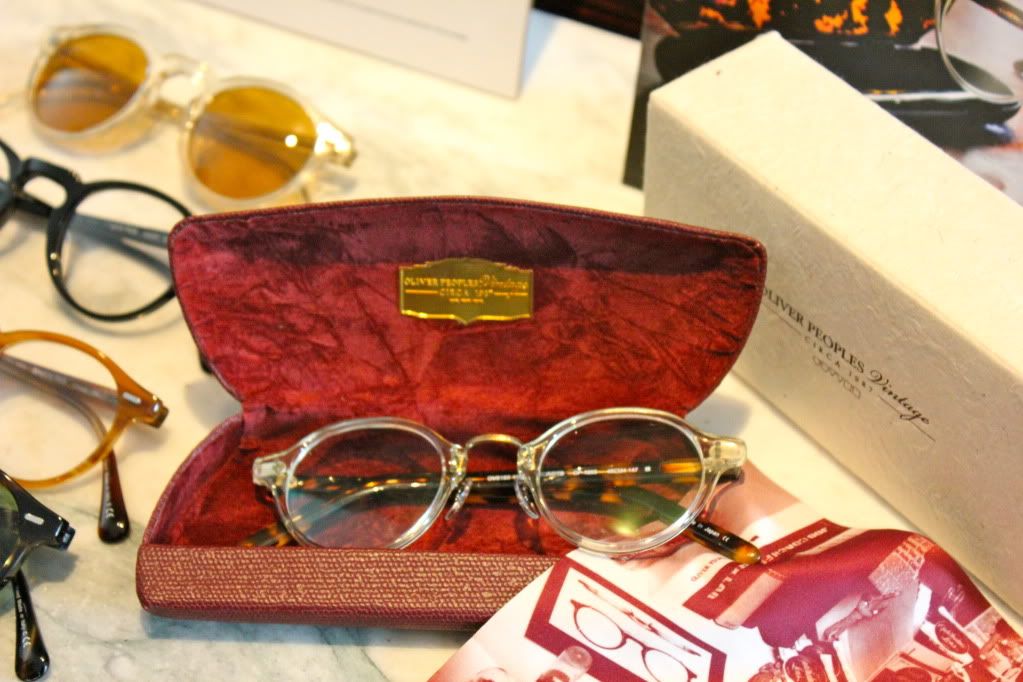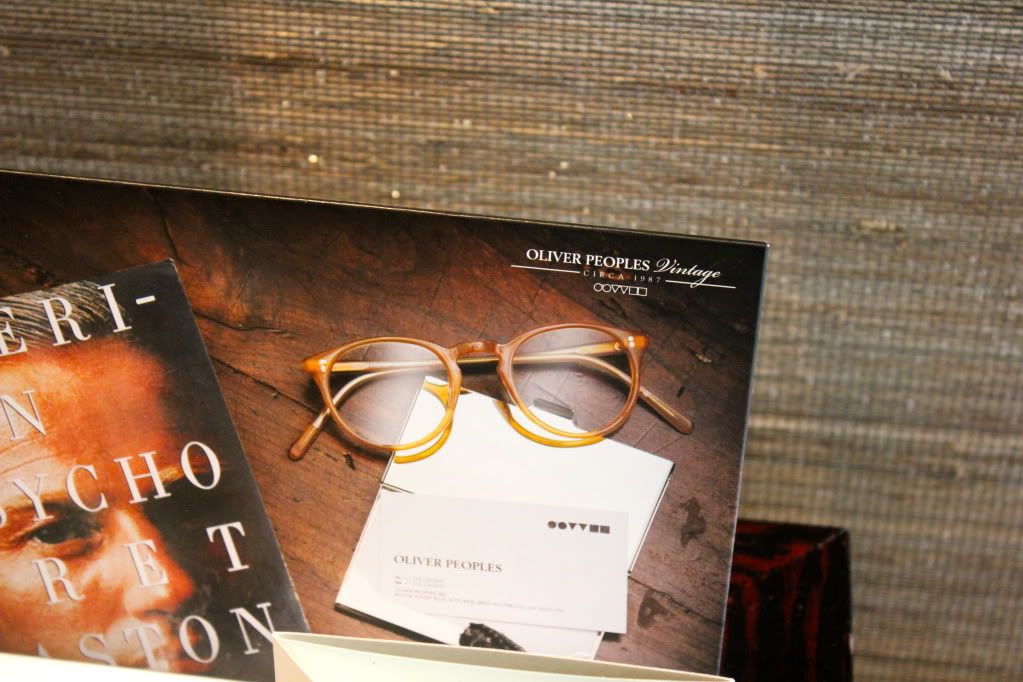 It was an honor to meet founder and creative director Larry Leight at the press breakfast. He was such a fun, laid-back guy who is beyond passionate for what he does. In the past he has collaborated on the launch of Prada, Miu Miu and Jil Sander's eyewear brands (just to name a few). He was also one of the first eyewear designers to ever be elected othe CFDA.
Browsing the new collection of Oliver Peoples eyewear in the stunning dining room of Ria at the Elysian felt far from work…but I had to get it done so I can share this amazing experience with you 🙂 Larry Leight describes his approach to the collection as "Simplistic, sartorial  sexiness. None of the styles are overdone-they are timeless and classic-yet they embody the sensuality of the glamorous Hollywood figures they were inspired by." I couldn't have said it better myself…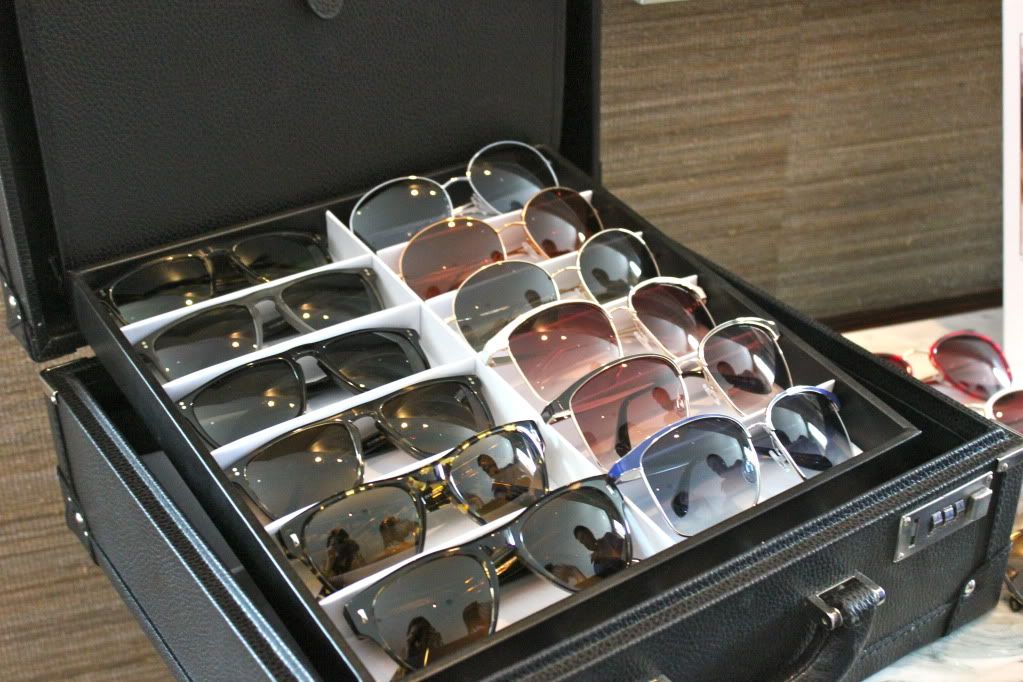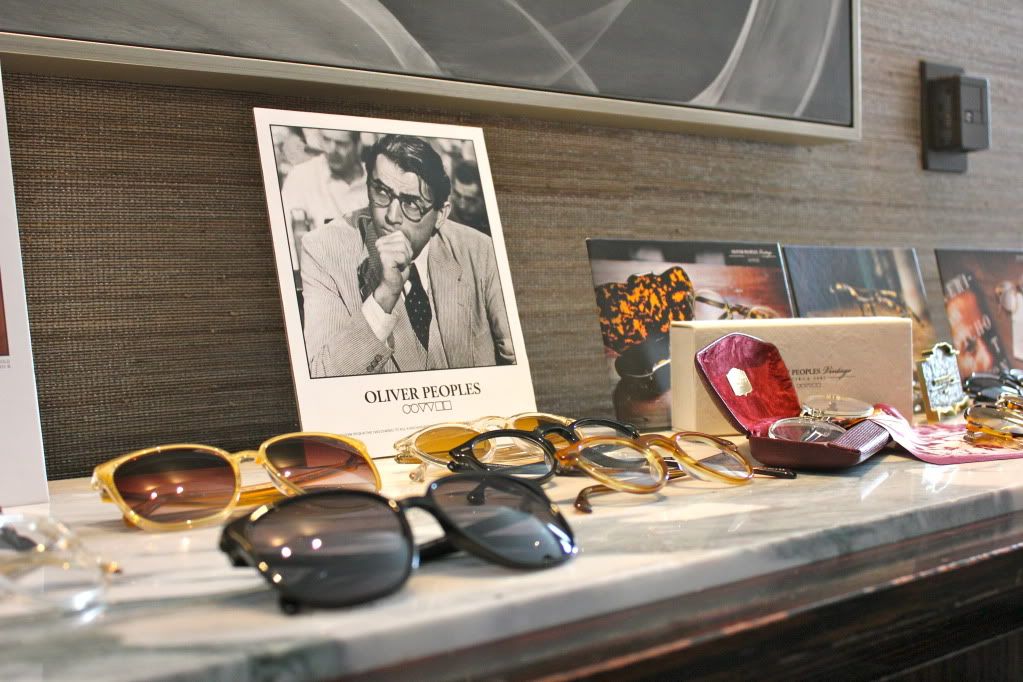 Oh, and they have produced a limited edition run (50 to be exact) of these amazing rosegold aviators that are exclusive to Chicago!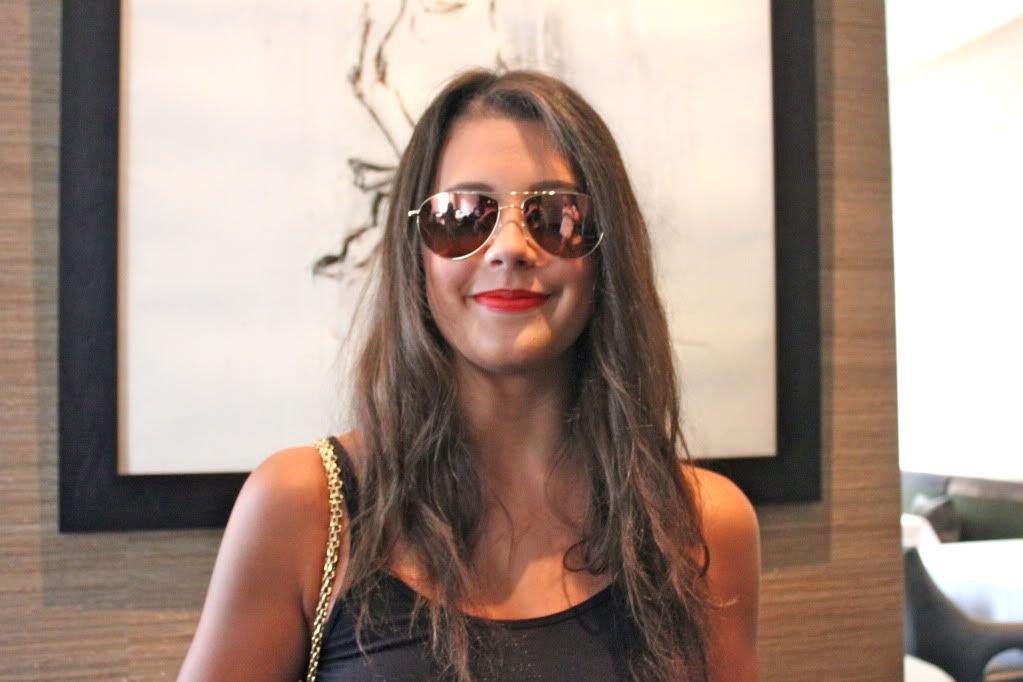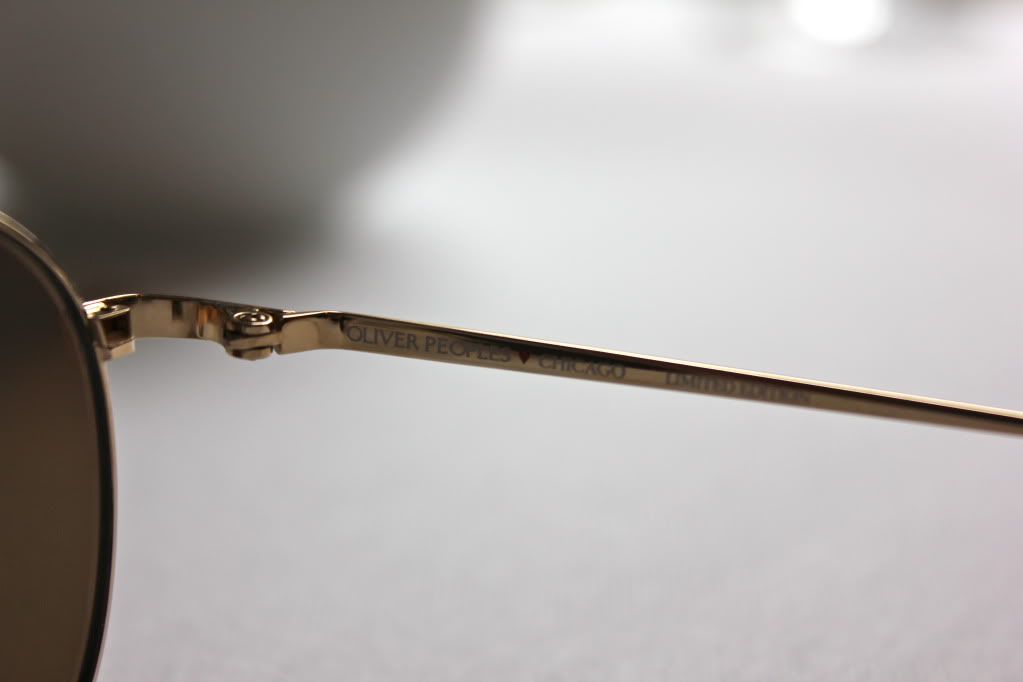 Although a California-based company, I am more than happy to welcome Oliver Peoples to the lovely city of Chicago. I am looking forward to having more major brands like Oliver Peoples make their way to Chicago and become a part of our ever-growing fashion scene.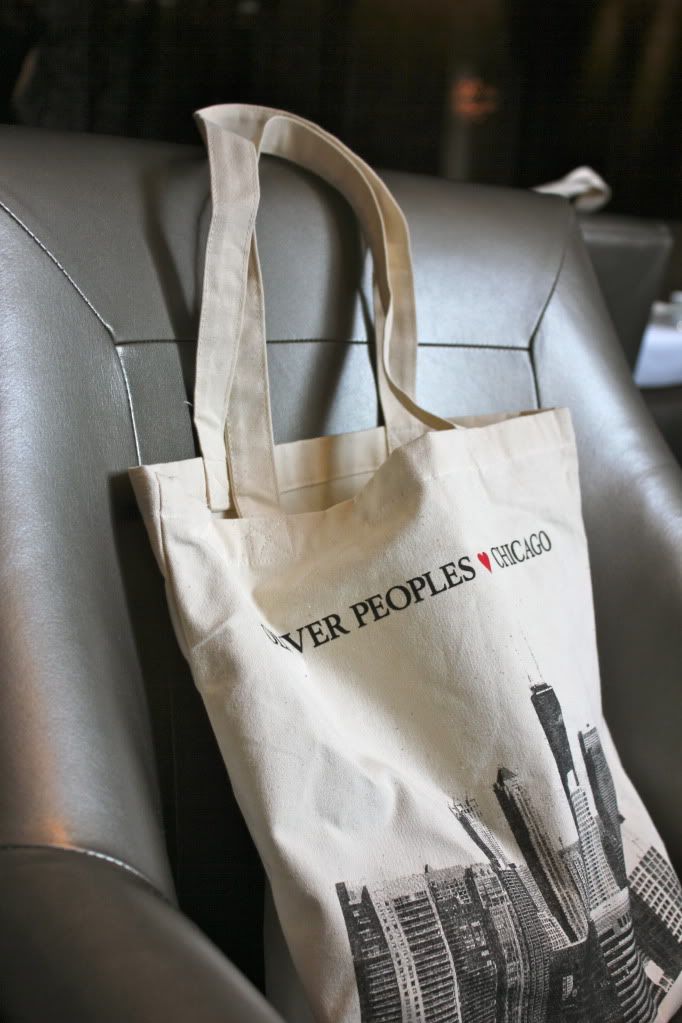 Be sure to visit the new Oliver Peoples store at 941 Rush Street.
You might want to check out...