Typically, I only do a couple of red carpet posts when it comes to the Oscars (which if you haven't checked it out yet, parts one and two are waiting for you) but because this year was pretty disappointing, I thought I'd take a look at the after party dresses. And good thing I did because they are a million times better than what most people wore to the actual ceremony. Whether it's Elton John's or Vanity Fair, there's a ton of parties that go on after the Oscars and thankfully this year, celebs really brought it. Well, most of them…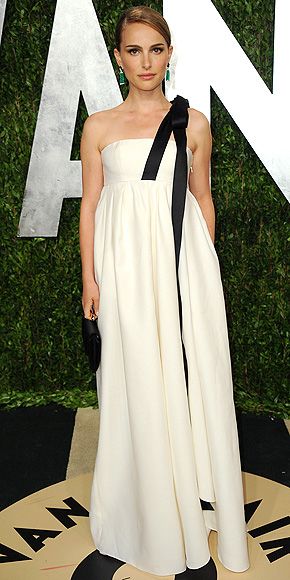 Natalie Portman in Dior
Best Dressed Pick
Would it kill someone to have worn this for the red carpet so I wasn't bored out of my mind? I love the dress and the look is taken to another level with those emerald earrings. Hell yeah, Natalie.
Naomi Watts in Emilio Pucci
Typically not a one shoulder fan (nor am I a one long sleeve fan) but she still looks fabulous.
Kate Bosworth in Giambattista Valli
Very Kate. Always stunning.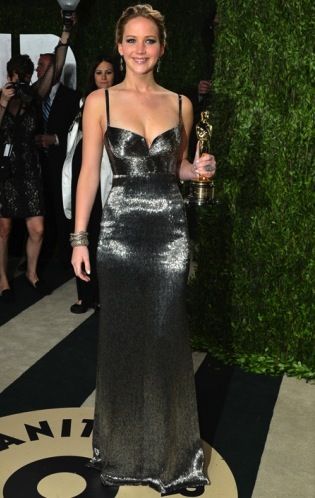 Jennifer Lawrence in Calvin Klein
Meh.
Alessandra Ambrosio in Zuhair Murad
Now, THAT is Oscar-worthy.
Allison Williams in Valentino
This is where things get bridal…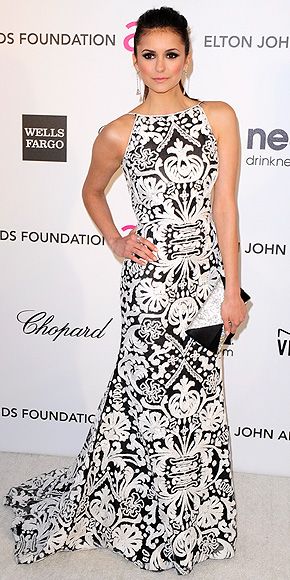 Nina Dobrev in Naeem Khan
Obsessed with the dress. Not a fan of it paired with those accessories.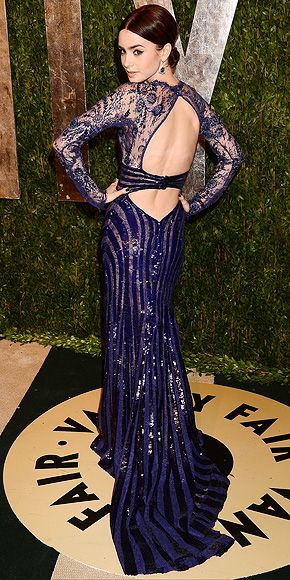 Lily Collins in Zuhair Murad
Best Dressed Pick
YES! This is so good. For once, I have ZERO complaints.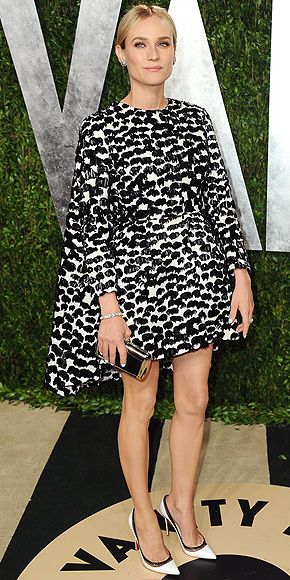 Diane Kruger in Giambattista Valli
Is this an optical illusion? I love the idea of this dress but whether it's actually like this or it's just the angle, it's awfully wide. But the hair and makeup is everything and those shoes…I'm going to need.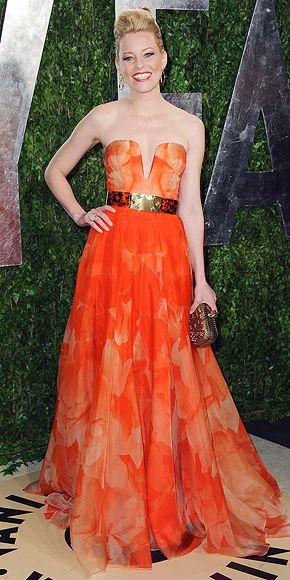 Elizabeth Banks in Alexander McQueen
Too forced.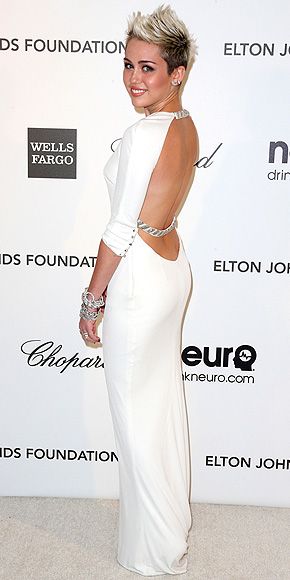 Miley Cyrus in Azzaro
Gorgeous, but too much jewelry.
Rosie Huntington-Whitely in Valentino Couture
I don't want to like this but I kind of do.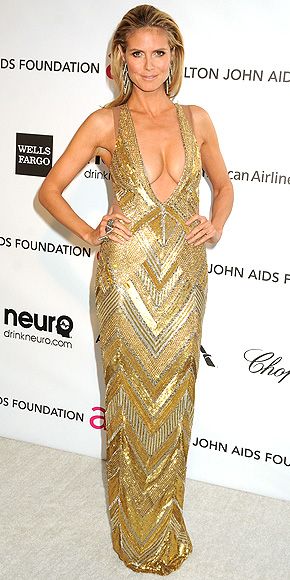 Heidi Klum in Julien Macdonald 
Relationship status: single and VERY ready to mingle.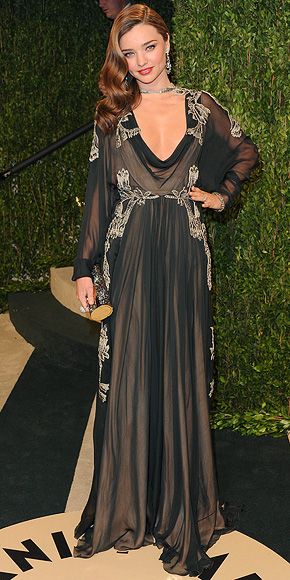 Miranda Kerr in Valentino
This is one girl who should never cover up. She can do so much better.
Zooey Deschanel in Valentino
The only good thing about this look is that she's wearing Dana Rebecca jewels. But that is IT.
—
Holy Valentino. That is all. But seriously…how much better are the after party looks?
Photos via People.com & NY Daily News
You might want to check out...