When you think of overalls, 1 of 2 things probably come to mind…farmer and/or 90s, right? I mostly think of the 90s, because I freakin loved these things and I still miss my white overalls with stars on them from age 7.
Basically where I'm getting at is…I really wanted an excuse to use this picture.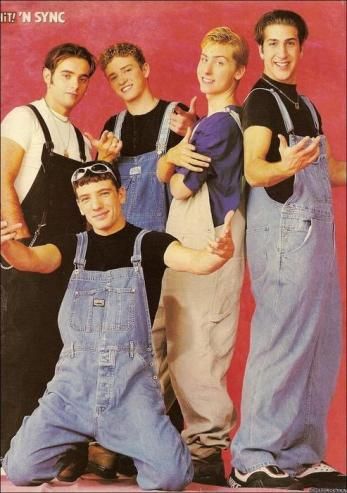 But we can't think of these denim jumpsuit creations as a trend of the past, because they've made a recent revival. Now you can find them in stores once again and they're already everywhere on the streets. Of course, they've gotten a serious upgrade since 'N Sync.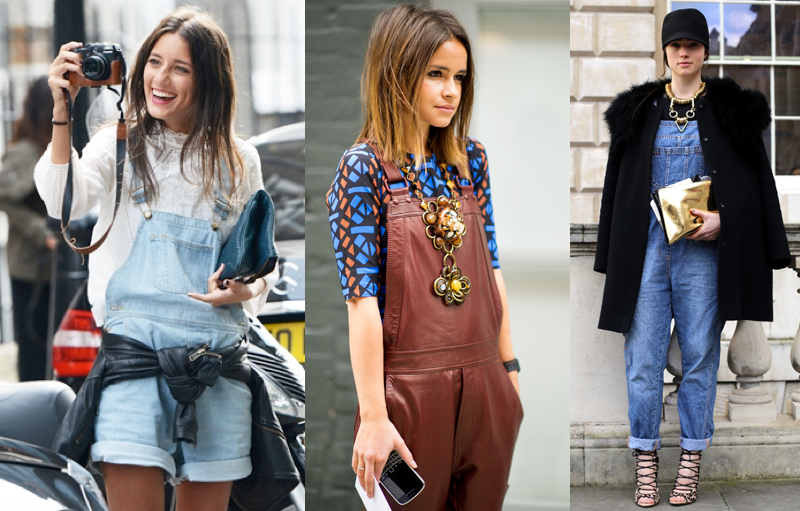 I had no desire to see overalls again until Phillip Lim made a leather variety for Resort 2013…and now I think of them much differently. Although this trend isn't necessarily the most flattering, the silhouettes in recent years have become more forgiving. Whether you want shorts, pants, a dark wash, light wash, distressed or even a snake print with leather trim…there's an overall to fit your personality…if you so choose to dive into this trend.
Take a look…
Photos via Le 21eme, Free People, Tommy Ton & Keep Austin Stylish
You might want to check out...