I'm not one who enjoys matching, but when it comes to Peter Pilotto and Christopher Kane I couldn't help myself.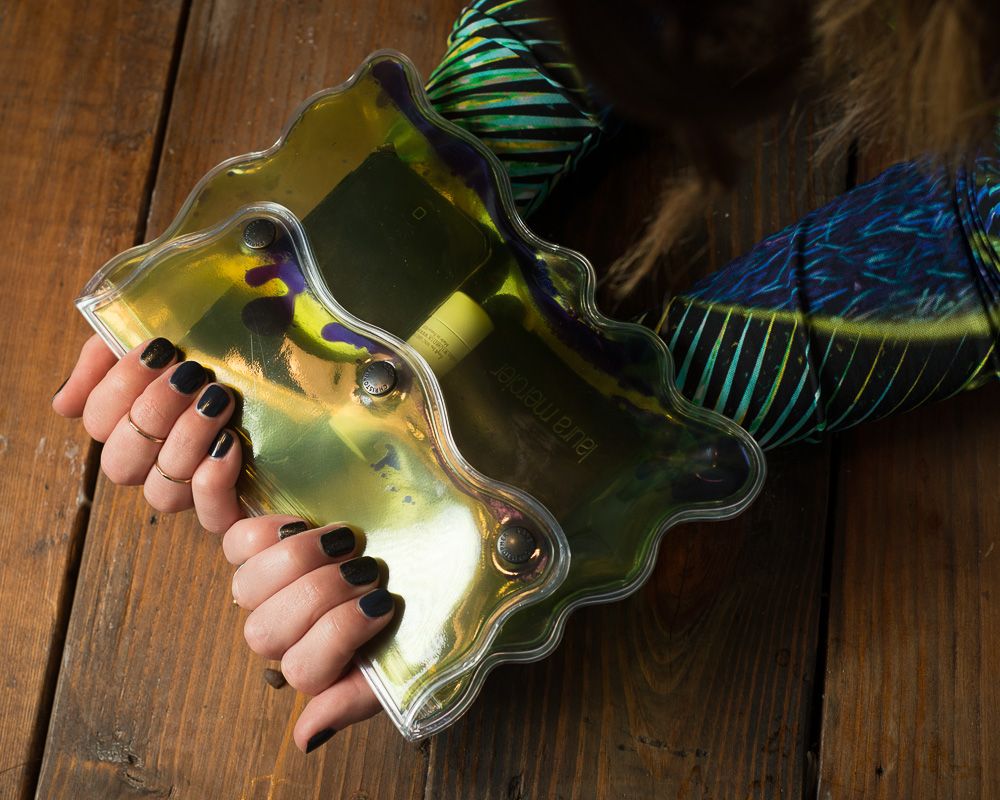 Green, blue and a little bit of see through…it's how I do.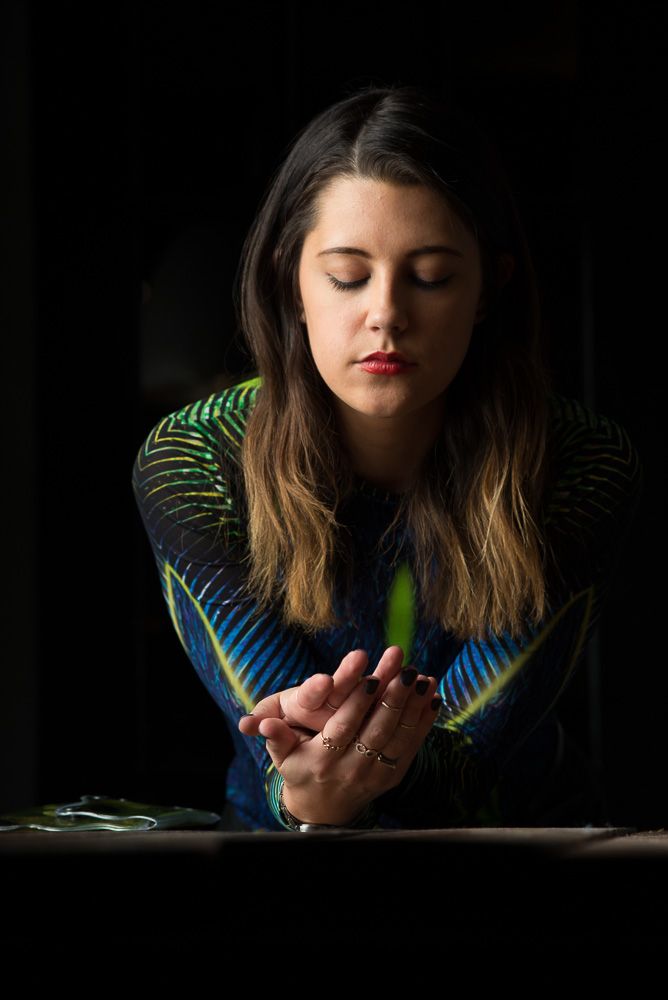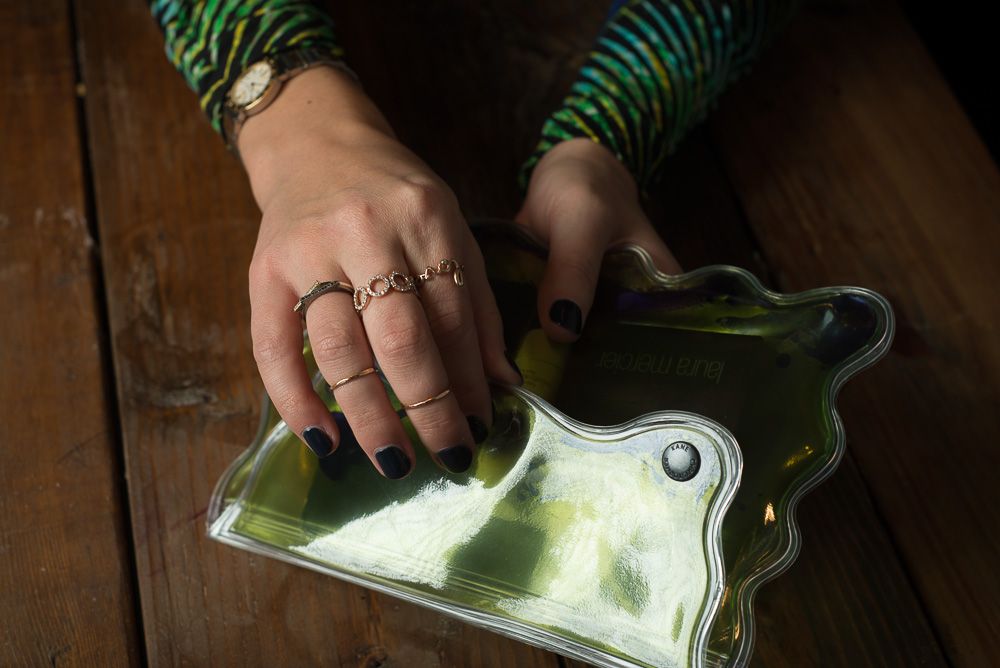 Dan got a polaroid camera…so we decided to experiment.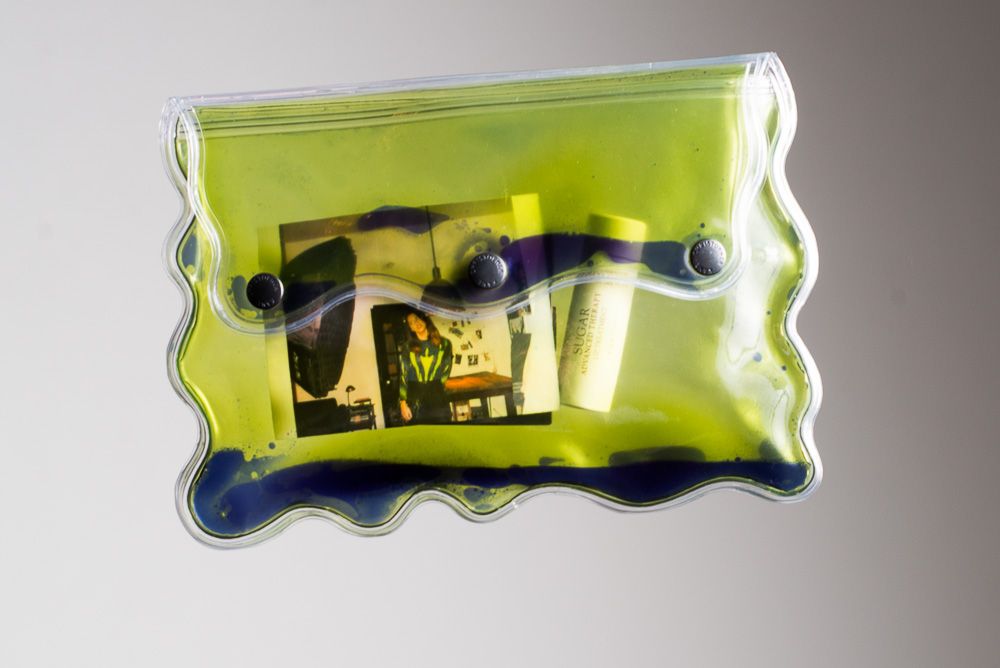 WHAT (am I wearing)
Top: Peter Pilotto. Pants: Vince. Heels: Rachel Rachel Roy. Bag: Christopher Kane. Rings: Jules, Dana Rebecca, Iwona Ludyga, Vale, Avanessi, Gurhan. 

WHY (am I wearing it):
This Peter Pilotto top was love at first sight. Not only because the colors are insanely awesome (or insane and awesome), but the Proenza Spring '10 resemblance makes me one happy girl. I originally was going to pair this look with a black clutch but then I thought why not go all out with some Christopher Kane? I thought it might be too much but the fact that's it's see through and fairly small doesn't overpower the shirt. Remember, getting dressed is all about BALANCE. And I have to assume you're probably sick of seeing those studded YSL pumps so I opted for even more green with these Rachel Rachel Roy heels. Fun fact: they're a lot more comfortable than they look. I love when that happens…
WHERE (can you get it):
Photos by Daniel Kelleghan