Before we had Instagram to share all of our #fromwhereistands and #ootds, we had Pose. If you're not familiar with the social site/app, it's one where you upload your outfit, tag accordingly and others can shop the look. I've been using it for about three years now and they're always coming up with new features, but the latest one happens to be pretty major.
So not only can you get outfit inspiration but now you can also buy, sell and trade items from your closet. It seems like there's a lot of sites and apps out there now where you share your outfits and probably the same amount of sites/apps in the buy/sell/trade category, but Pose is the only one I know that's putting it all in one. So, yesterday I decided to try out their new feature and here's a few items I came up with to sell.
[clockwise] Band of Outsiders crochet shorts (original retail listing here), Peter Pilotto x Target printed t-shirt, LPD New York Team Tisci t-shirt (worn here, original retail listing here), Wildfox star ring.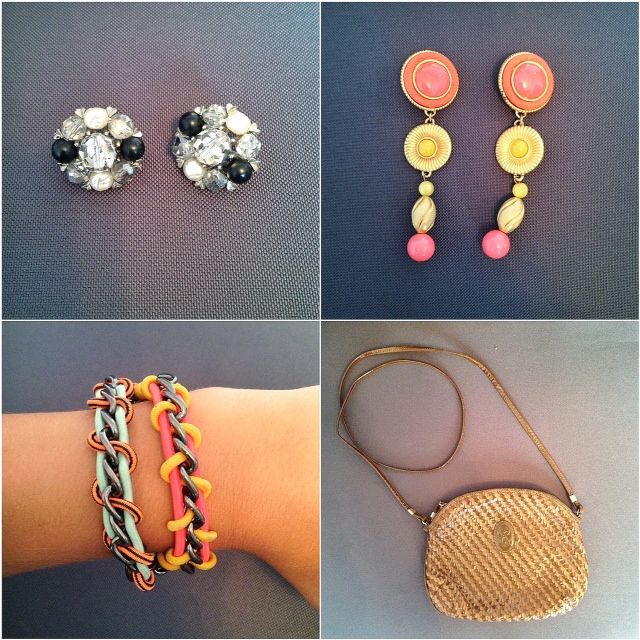 [clockwise] Vintage jeweled clip-on earrings, Vintage coral and gold earrings (via Shag in Australia), Vintage tan & brown woven leather cross-body bag (via Shag in Australia), Multicolor chain double bracelet (designer not marked, purchased at Opening Ceremony).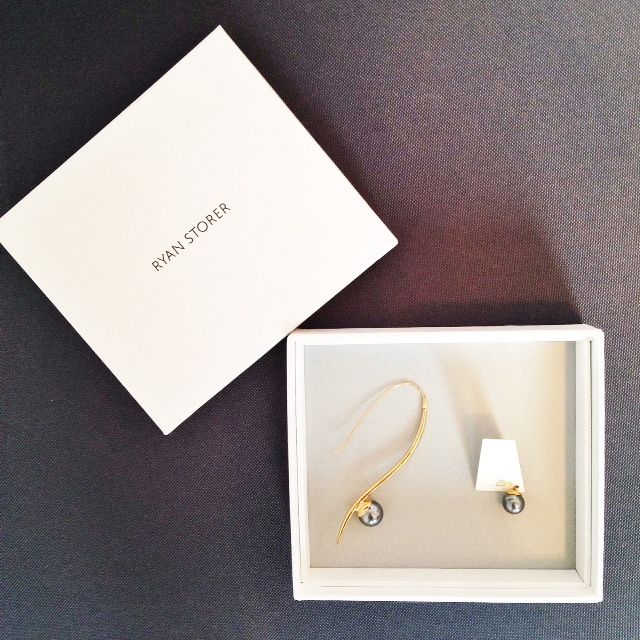 And what I think is the coolest listing — the Ryan Storer drop pearl earring set. Ryan Storer is a new jewelry designer based in Australia (who has a lot of love here on CCF) and is known for his statement ear cuffs. I ordered these earrings from his site quite some time ago and the earring is just a little too big for me. So I'm passing it along to you. I priced it at $15 more than retail because it's brand new (still in the original box) and it's no longer available online (and I had to pay $15 for shipping anyway). It's a pretty sweet deal if you ask me!
So, anyway. I thought I'd start with a few items to see what you guys think. Be sure to download the Pose app, follow me @jenagambaccini (I still regularly post outfits and such) and shop my closet here. Feel free to email info@chicityfashion.com if you have any questions about any items you see here or want to see more photos!
In partnership with Pose
You might want to check out...