If you were excited about the Prabal Gurung cape and gloves as seen in the Neiman Marcus x Target holiday collection, then get ready for 80+ pieces…all Prabal…all at Target…and all for under $200.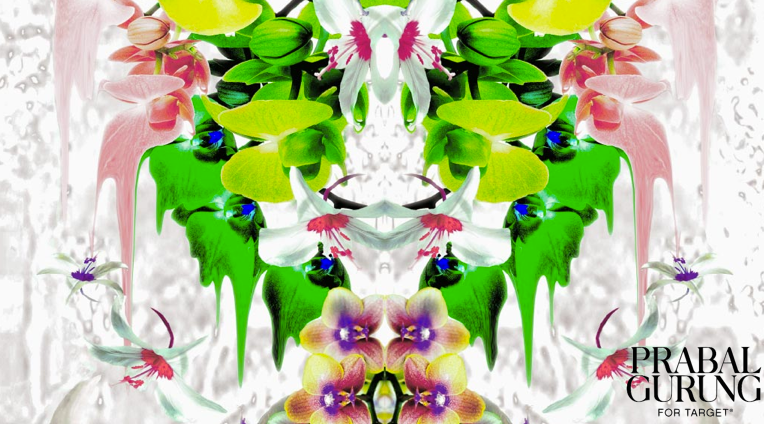 Designer collaborations with discount retail stores has been a rapidly growing trend over the last few years. With the recent flops of Margiela x H&M (no hanger appeal/H&M shoppers weren't all that familiar with Margiela) and Neiman Marcus x Target (people wanted clothes, not yoga mats and flasks), I am anxious to see how this collection will do once it hits stores February 10. Now unlike the two mentioned failed collections, this one DOES have major hanger appeal plus I believe it truly satisfies the tastes "fashion people" and the "general public." Not easy to do. Many times when designers create a collection for a discount retailer it's a little "dumbed down," but Prabal really killed it with the designs and I'd be more than happy to wear any piece from this collection. As always though, I do have my favorites…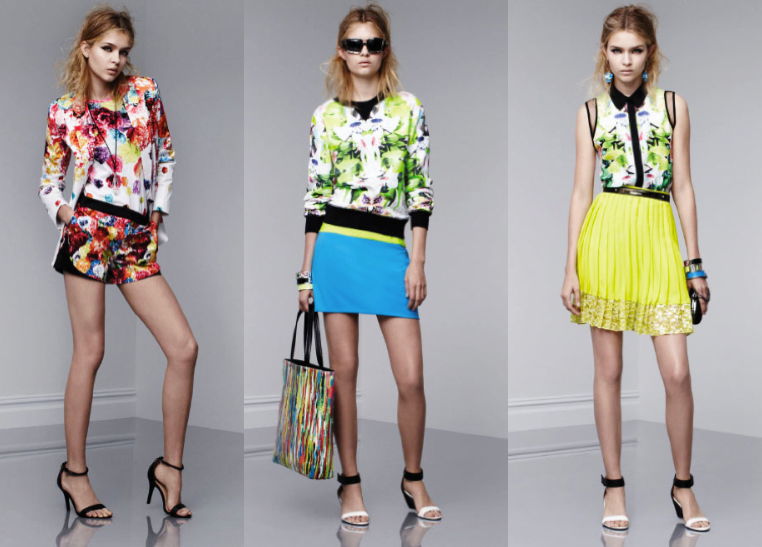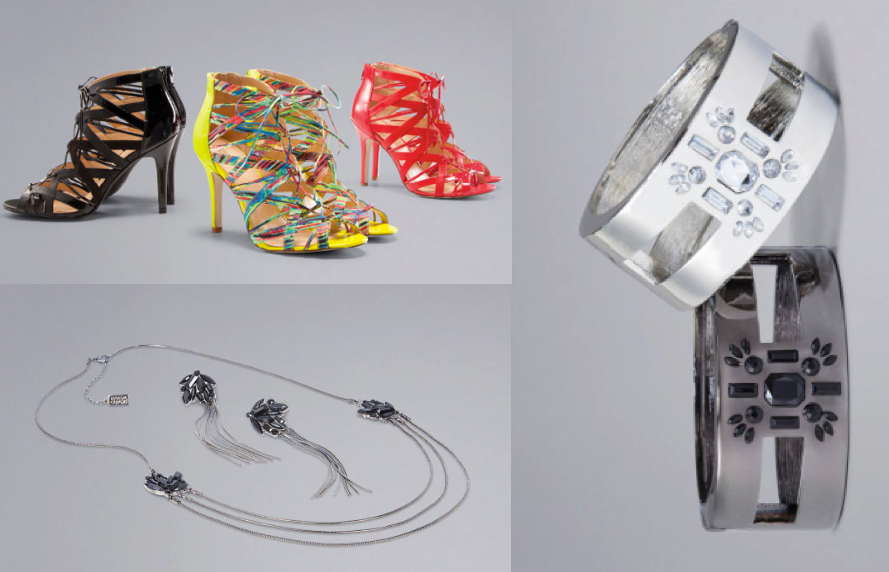 This "love story" inspired collection is full of women's clothing and accessories "suitable for all occasions, from the initial crush ot the first kiss, to everlasting love." Well if the love collection is this good, can you imagine how great the break up collection would be?
But seriously though, here's a peek at the lookbook photoshoot. My heart actually melts when Prabal speaks. Isn't he the greatest?
You can view the entire Prabal Gurung x Target collection here. Any favorite looks?
Photos via Target
You might want to check out...