No, I'm not trying to tell you if it's a good time to buy a home or continue to rent. Although this conversation can definitely be related to real estate, it's of course about FASHION.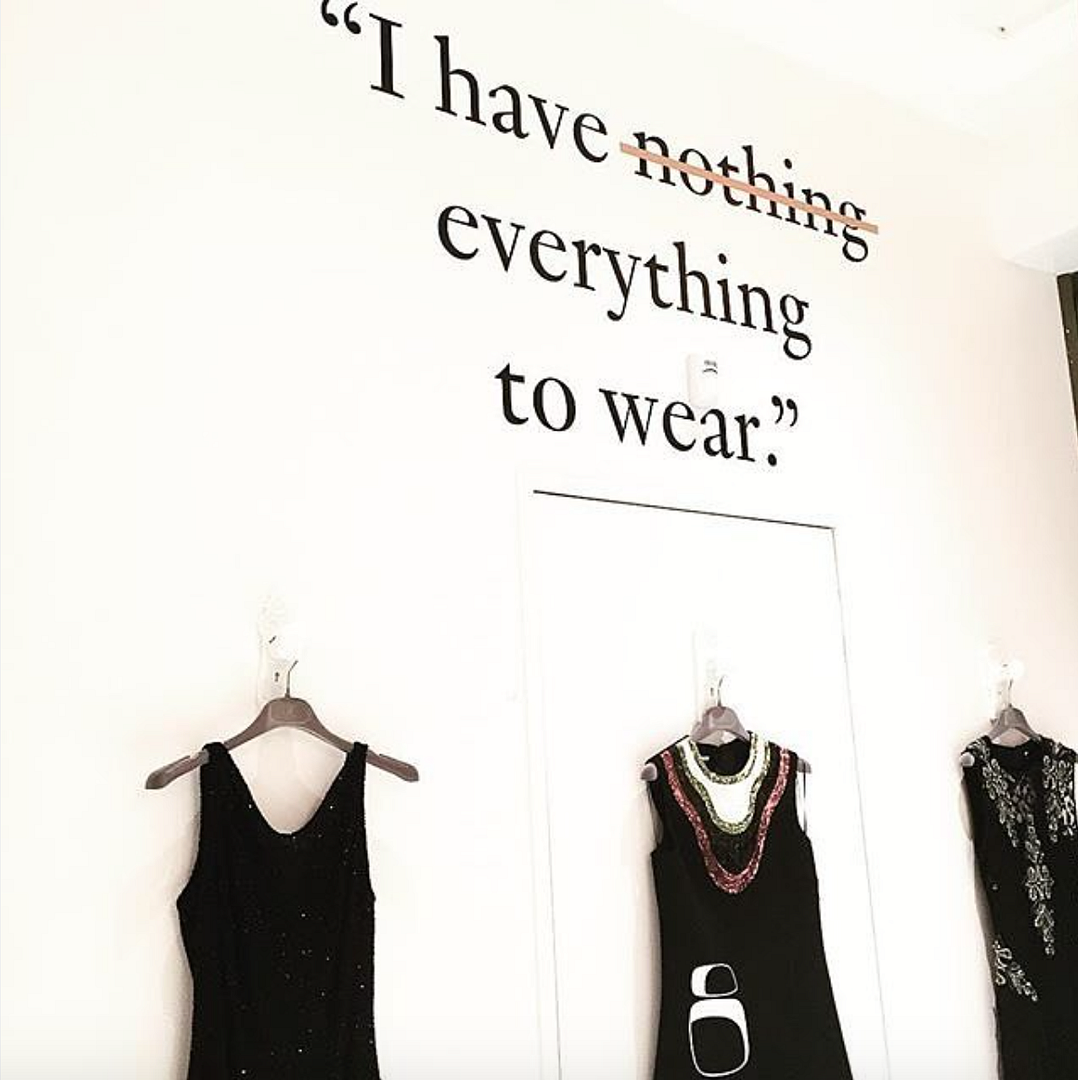 I'm sure by now we're all familiar with Rent The Runway, one the first (if not the first) outlets where you can rent designer clothing / accessories for a fraction of what it would cost you to purchase those items at retail. And it's a great idea, especially for those who want to wear something different to a variety of special occasions. More recently, they launched an unlimited option where you can have three pieces at any given time for as long as you want at $139/month. Cool stuff, right? And like an informercial you love / hate to watch….BUT WAIT, THERE'S MORE.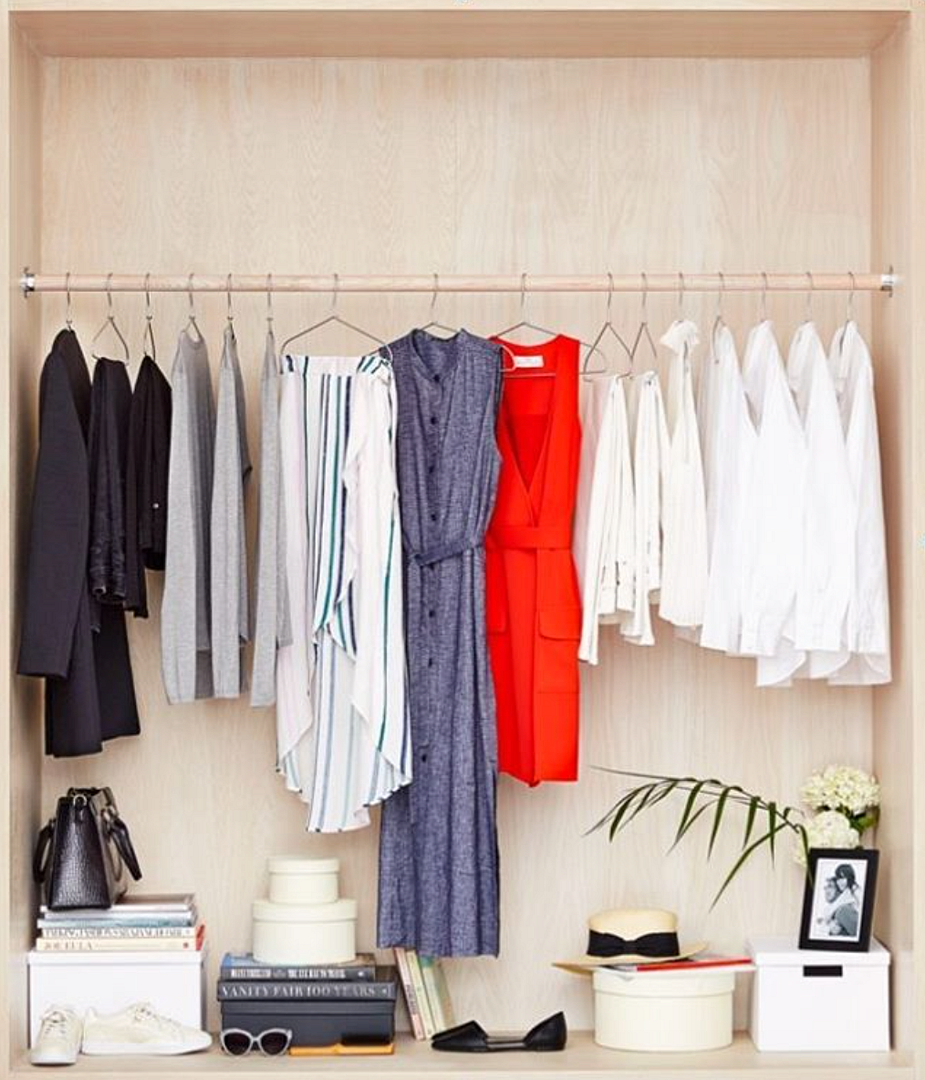 A big trend in tech companies as of late has been about SHARING (which is obviously hard for an only child like me to grasp) — ride sharing with Uber / Lyft / Via, home sharing with Airbnb, etc. — and now, your closet is no exception. VillageLuxe is a new site (currently only offered by invite only) where you can rent items from stylish closets in New York City (their motto is literally forget the runway, rent the city). So whether you want to rent out your closet and make some cash or rent some cool designer pieces for way less, this is a win-win.
And today I just read about Armarium, a brand new website / app that allows you to rent luxury fashion (clothing and accessories) and even work with a stylist, which they call the Style Brigade (including notable names like Natalie Joos and Shiona Turini to name a few). Armarium is similar to RTR  as you rent for four days with option to extend time or a discounted second look, but the fashion is much higher end…and of course, in turn, more expensive.
These aren't the only players in the rental fashion game but they're three models / concepts that are key for today's discussion. This post isn't just about how you can rent designer fashion but asking — is it right for you? It might seem like a no-brainer…designer clothes and accessories for way less, right?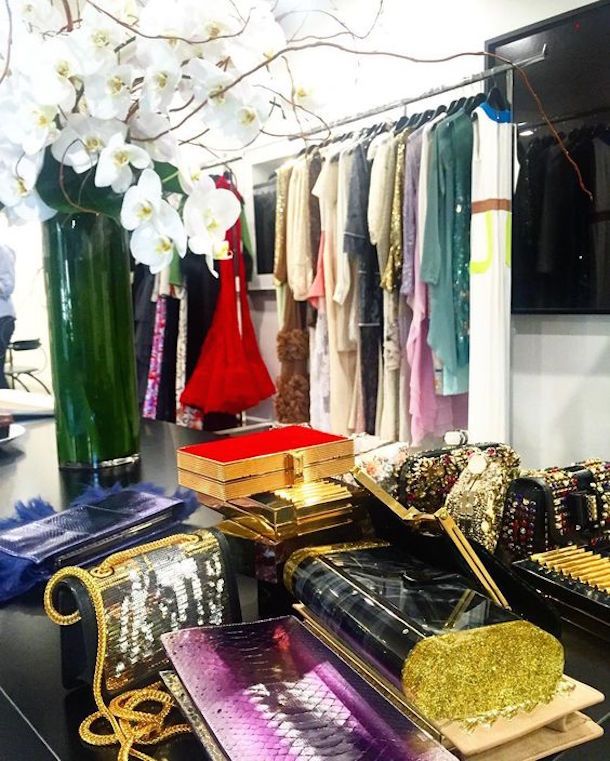 I've always been torn about this because on the subject of renting vs. owning I personally would rather own. I'd almost rather not have designer things than rent them. When it comes to events, I'm often offered to borrow something to wear and I politely refuse as I'd rather wear something that's mine. It just feels more authentic to me and it's how I've always felt about the subject. Know I have nothing against renting. I think it's a smart way to rotate your closet. It's just not for me. With that said, of any of these services mentioned today, I'm most likely to use Armarium as they have the most unique pieces (that you probably aren't going to wear for multiple occasions).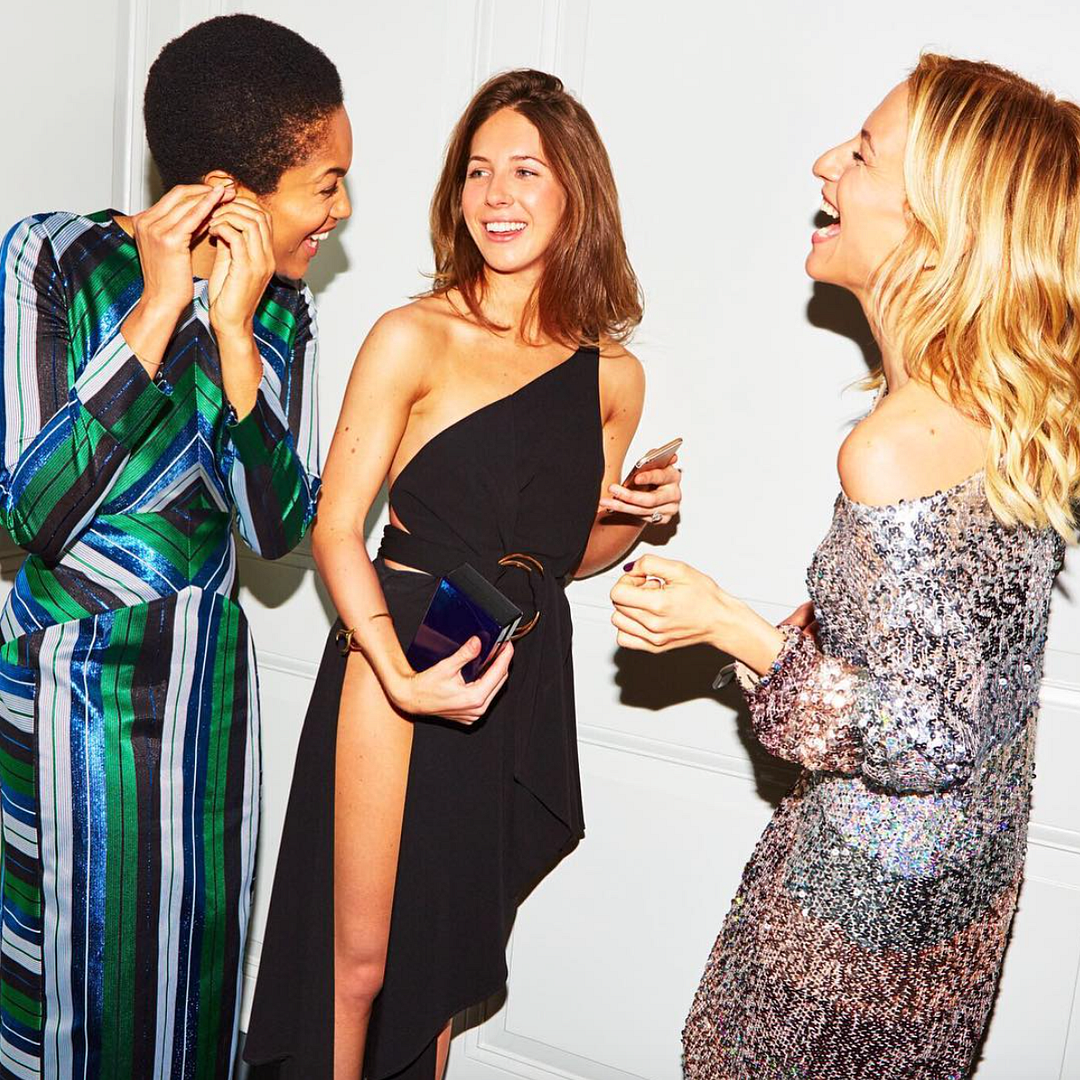 Also on the subject of renting vs. owning (which goes for both fashion and real estate) is that certain items really retain their value and if you can afford it, it's 100% worth it (but totally understandable we can't all afford Chanel, Hermes and Louis Vuitton). This mostly goes for bags (and in that case, there's Bag Borrow or Steal if you're interested in renting a handbag) but still, those are the top three to invest in.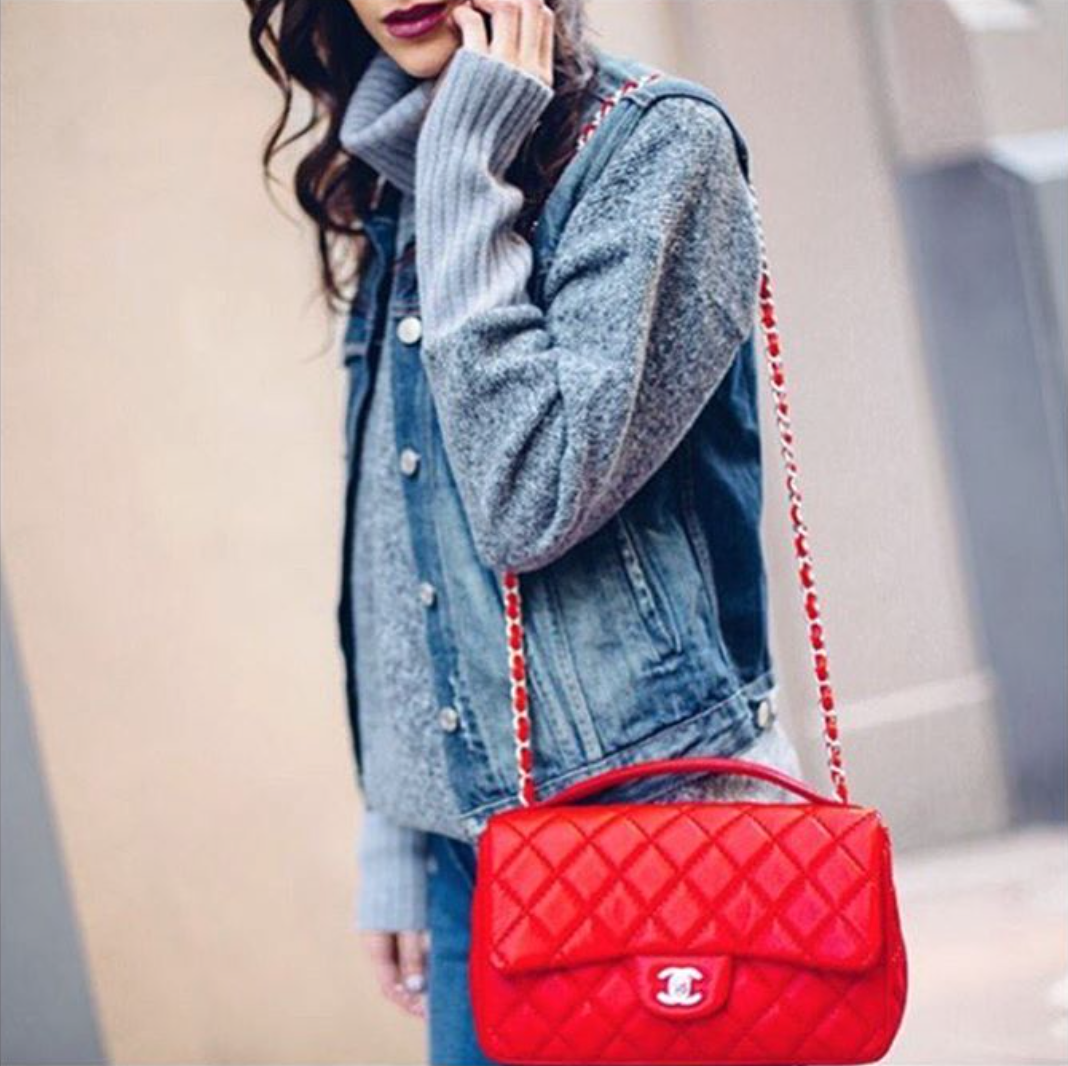 I do a majority of my shopping either online or when I travel. Shopping online is something I never really do on purpose. I have to search a ton of e-commerce sites to get content for ChiCityFashion so of course I'm going to run into things I absolutely have to have (*add to cart*). And shopping while traveling is one of my favorite pastimes, as I like to tell myself I can't find those things anywhere else and if I don't buy it right then and there I'll never see it again (only true like 37% of the time by the way). I also like to shop more independent or emerging designers which aren't necessarily available to rent.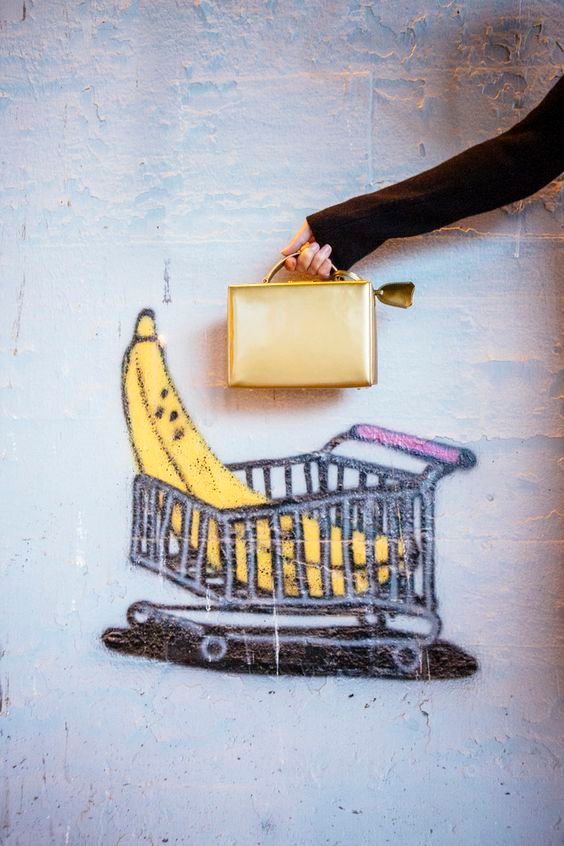 It seems like this whole rental business really started around special occasions, as those are typically the more expensive pieces to buy and if you're one not to repeat outfits, renting is ideal. This is totally understandable…especially for RTR's bridesmaids business, which is genius (like I have to wear an ugly dress and pay to have it forever too? No thanks!) I have my six or seven go-to pieces when it comes to fancy events, and I wear the shit out of them. I'm sure I'll need to upgrade eventually. But for now, I'm still enjoying wearing the same things over and over. I have absolutely no problem repeating outfits 🙂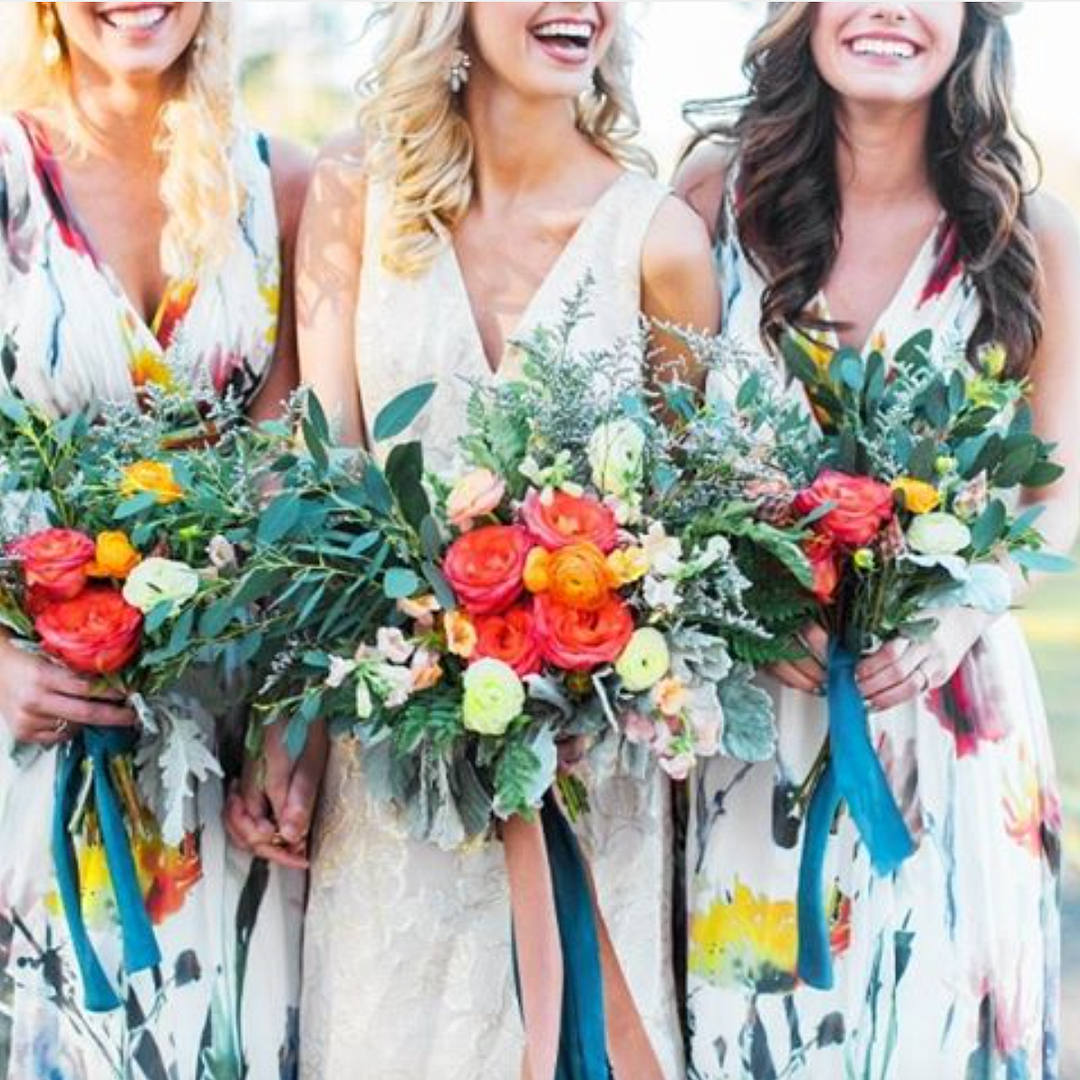 But now the rental business has turned into more of an everyday thing (as seen by some of the looks you can rent on RTR or the bags you can borrow on Bag Borrow Or Steal). People have even written about how they pretty much only rent and their closet is constantly rotating. But then it's like an apartment…do you want to rent forever (which is great because you deal with a lot less hassle but on the other hand, you don't have an asset) or do you want to own (which is more of an investment and requires more involvement but you at least have something to show for it)? It's a toss up…but now I leave it in your hands.
Do you currently use any rental websites / apps for clothing or accessories? If so, which one(s)? What do you think about it? What do you use it for? Would you ever rent directly from someone else's closet? Better yet…would you ever rent out your closet?
Images via Instagram (@renttherunway @worldarmarium @villageluxe)
You might want to check out...