I normally don't freak out over the "inbetween collections" (meaning Resort & Pre-Fall) like I do for the "main attractions" (Spring and Fall). For some reason though, this particular Resort season has really blown me away. It didn't hit me at first, but then I really studied the collections and realized a major trend.
There is neon, there is scuba, then there's neon scuba…
Many of you are probably thinking, "why would I ever want to wear neon scuba?" Well…why not? Neon is awesome. Although space is limited for a Twitter bio, I made sure to include "it shouldn't be on if it isn't neon" in mine. And as for scuba…what better says RESORT than SCUBA?
Unfortunately, neon flippers are not included…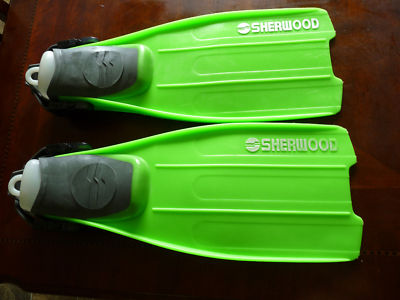 Photos: The Cut
You might want to check out...