Who said two was better than one? Because when it comes to earrings, I beg to differ. Lately, I've been living the single life…single earrings that is.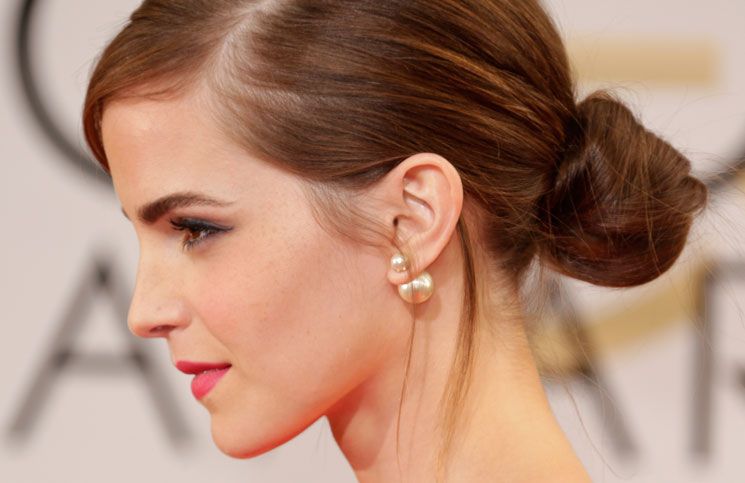 Maybe I was inspired by Emma Watson at the Golden Globes, then perhaps influenced at Désordre (see: A-Commerce) by Gabriela Artigas. But I do know one thing…I'm on board with this trend.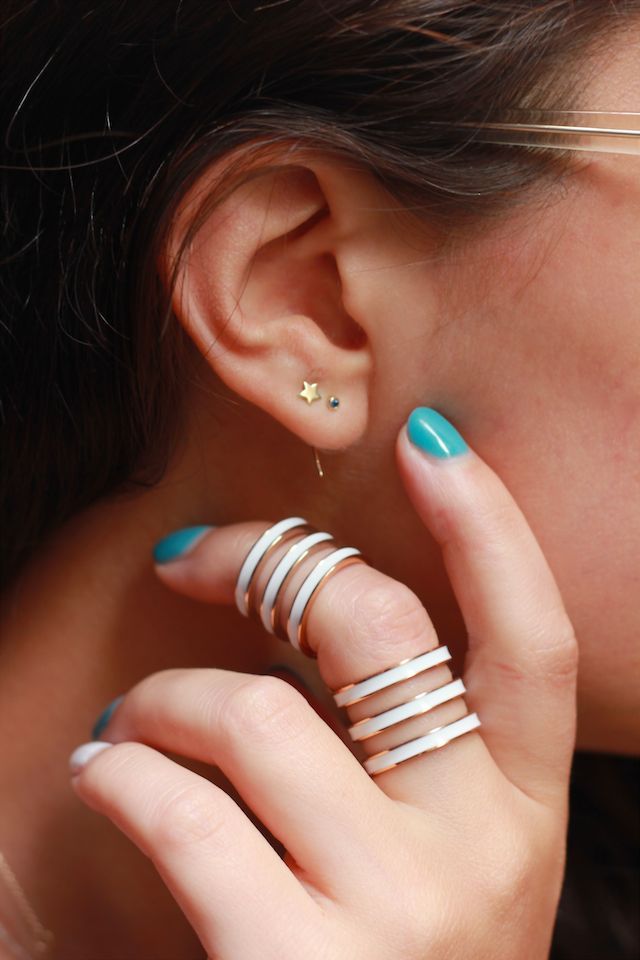 Because ear cuffs have been so popular, I have a feeling the single earring trend somehow emerged from this. Givenchy also seemed to pave the way, considering all the options they've come out with in this category. But if those are too clunky for you, there's some daintier options to adorn your ears with. I'm personally a fan of the smaller / stud single earrings but I'm open to some of the longer options. And if you really want to be cool, designers are now taking on the challenge of knocking out two trends in one with a single pearl earring (re: Delfina Delettrez and Ana Khouri). This is one #trendontrend I can get behind (unlike camo studded sneaker wedges).
Interested? These should be able to get you started.
What do you think of the single earring trend? Will you be wearing it? Any favorites?
You might want to check out...