2014 was definitely the year of the sneaker (and don't worry I'm not doing yet another round-up of what was popular/trending this year…although they're sort of fun, right?) For a while it was all about Nike, but there's been a few other brands stepping up their game in the "athleisure" department…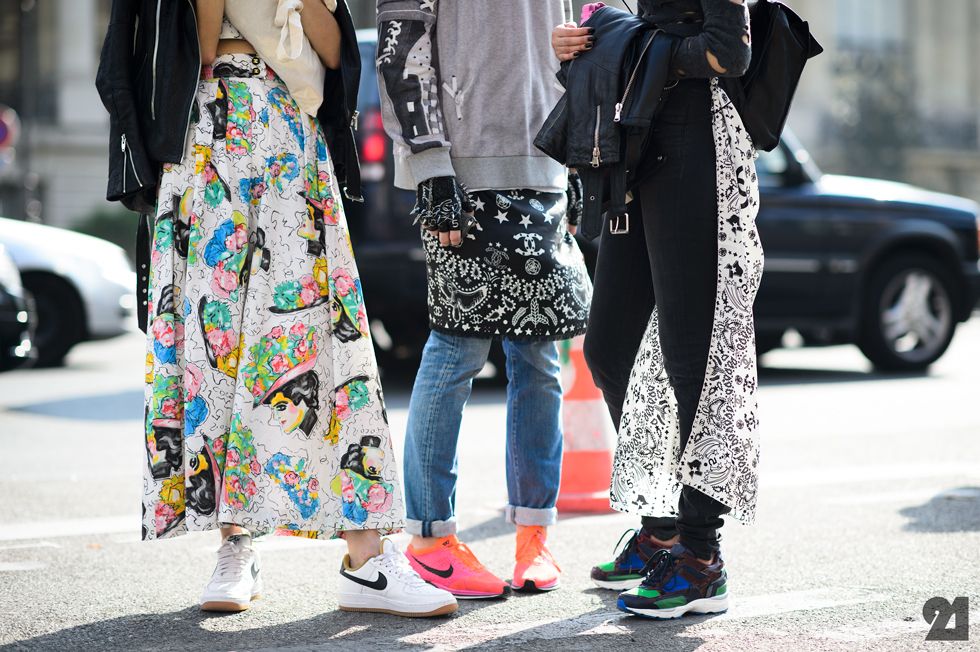 What were once brands we wore strictly for exercise are now brands we incorporate into our everyday life…at least I do and I sure as hell don't exercise everyday (remember?) Although mostly about the sneakers, brands like Nike and Adidas have really taken their clothing to the next level (some of it is even worthy enough for it's own show at NYFW, in my opinion). There's other brands like Puma and Reebok who haven't gotten there yet with their activewear but the fashion crowd has really taken a liking to their kicks.
I've written several posts about how fantastic sneakers are, wondering if they're just trendy now or if our feet will continue to not hate us for years to come, types of sneakers that are extra popular these days, etc. BUT I haven't really touched on the brands doing it best…and what side you're on anyway? Maybe it's just me but I feel like you're either Team Nike or Team Adidas…and if you're following in Eva Chen's footsteps, New Balance…and if you want to maybe get in on a trend early (although that trend isn't necessarily 100% established yet) you go Team Reebok or Team Puma. Get what I'm saying?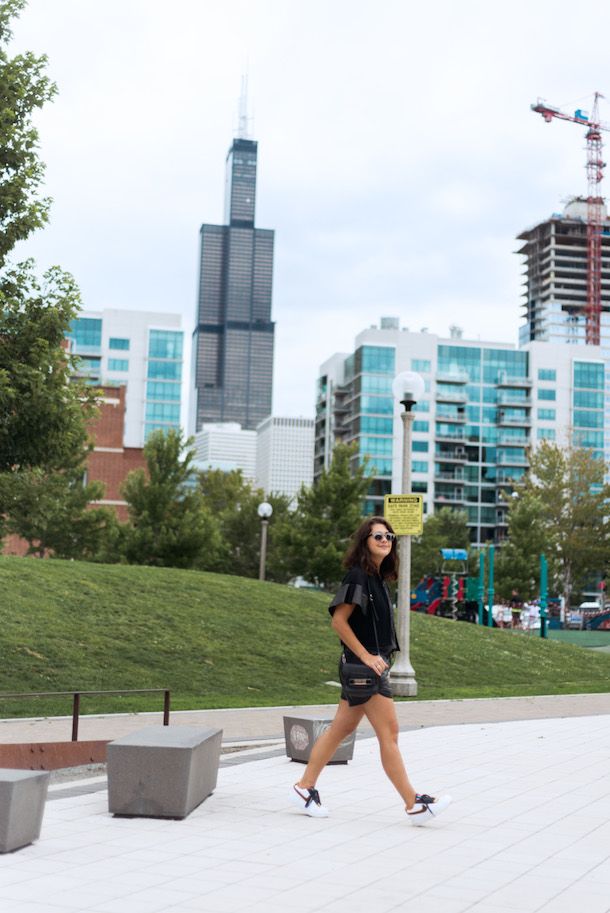 If you're Team Nike, you're an OG. You keep it real. It's funky fresh. (not just because it's my favorite) You don't need to change it up because you're happy with what you know and you stick to it.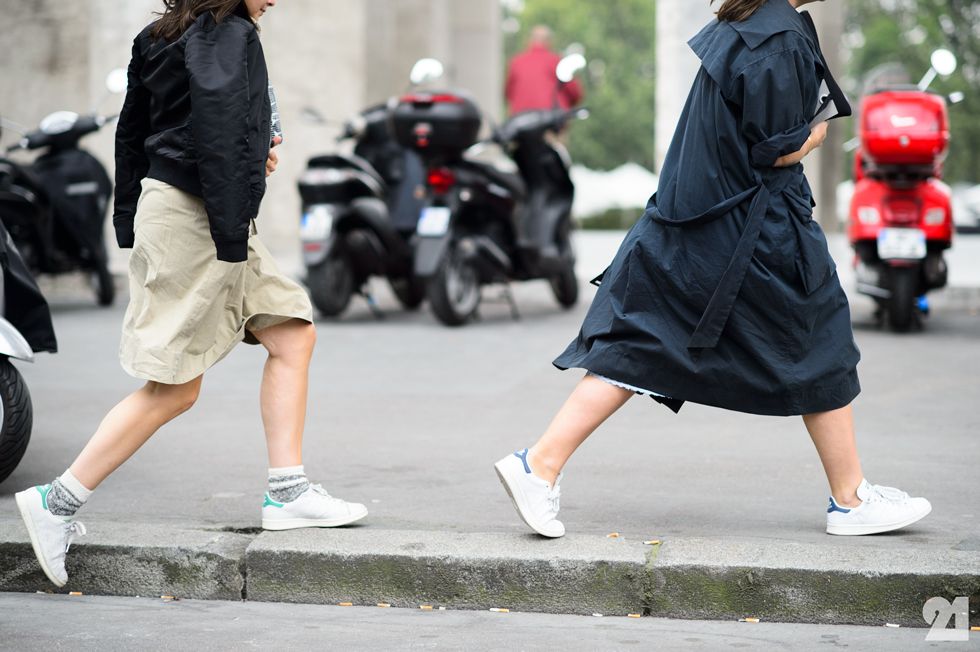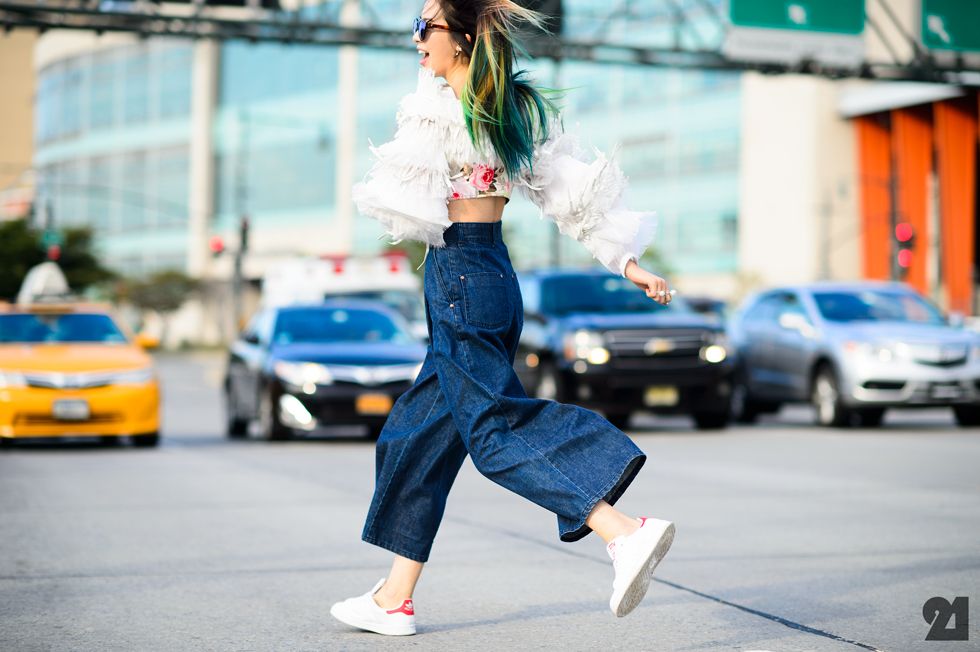 Team Adidas says you're a little more refined (mostly in the sneaker department…rules change once you get into RTW, especially with collaborations from Rita Ora and Mary Katrantzou). You want to keep your footwear simple and classic and make the rest of the look really stand out.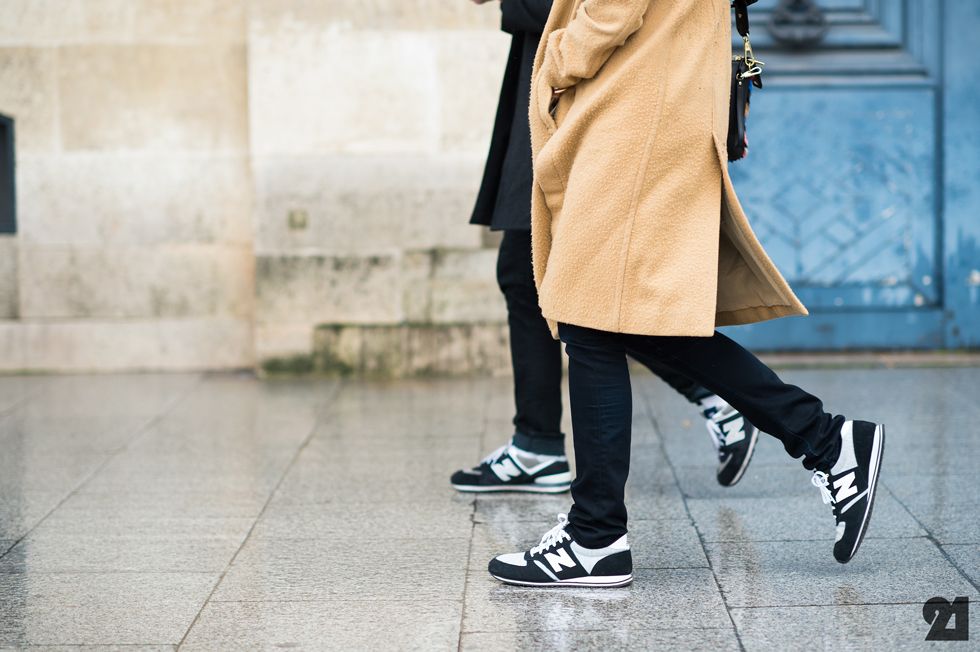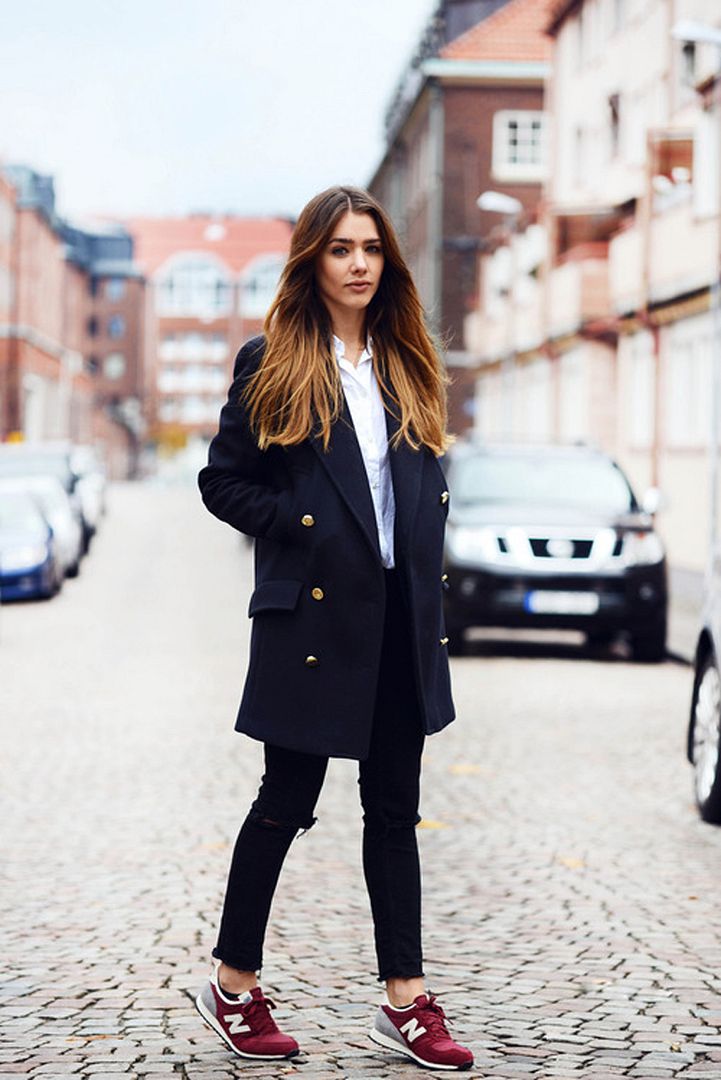 New Balance is a little NEWer on the scene (at least when it comes to current trends…we all loved our New Balance kicks years ago) and I 100% blame Eva Chen for that (not like it's a bad thing). Team New Balance is somewhere between Nike and Adidas…it's not super funky but it's not just a white sneaker with stripes either. Is it wrong to say it's the "prep school" of the sneaker brands? Okay well then I'm going for it…it's the prep school of the sneaker brands.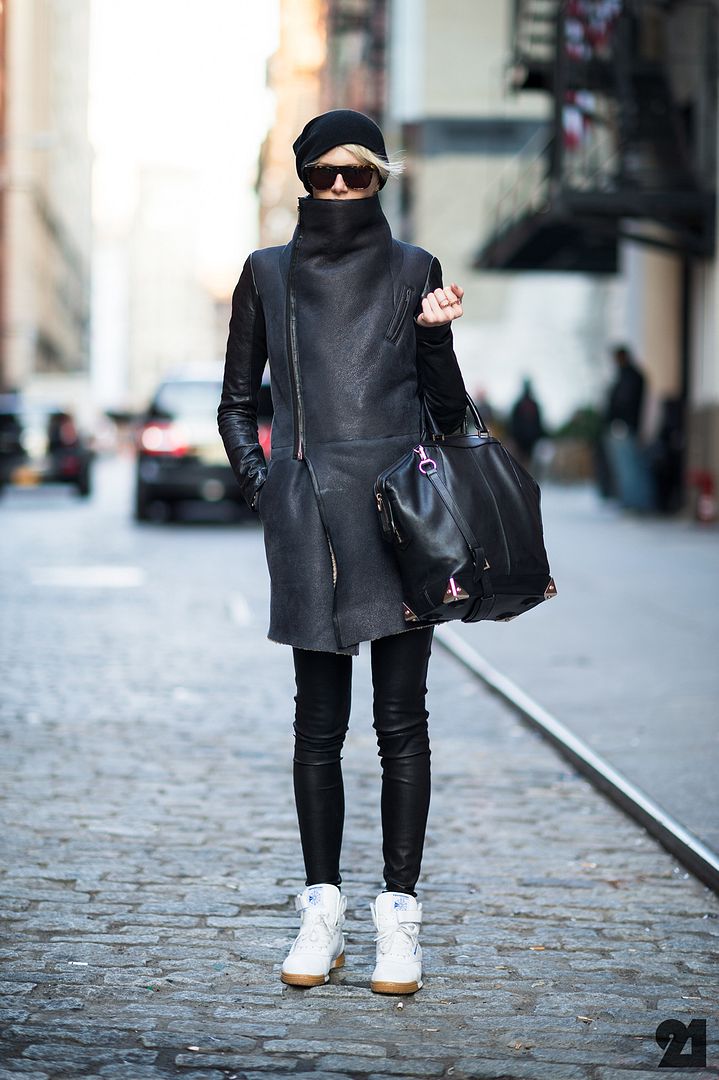 Team Reebok can either be for old people who need Velcro walking shoes or those who want to be ahead of the trends. It's like Gretchen trying to make fetch happen…although it might actually just happen.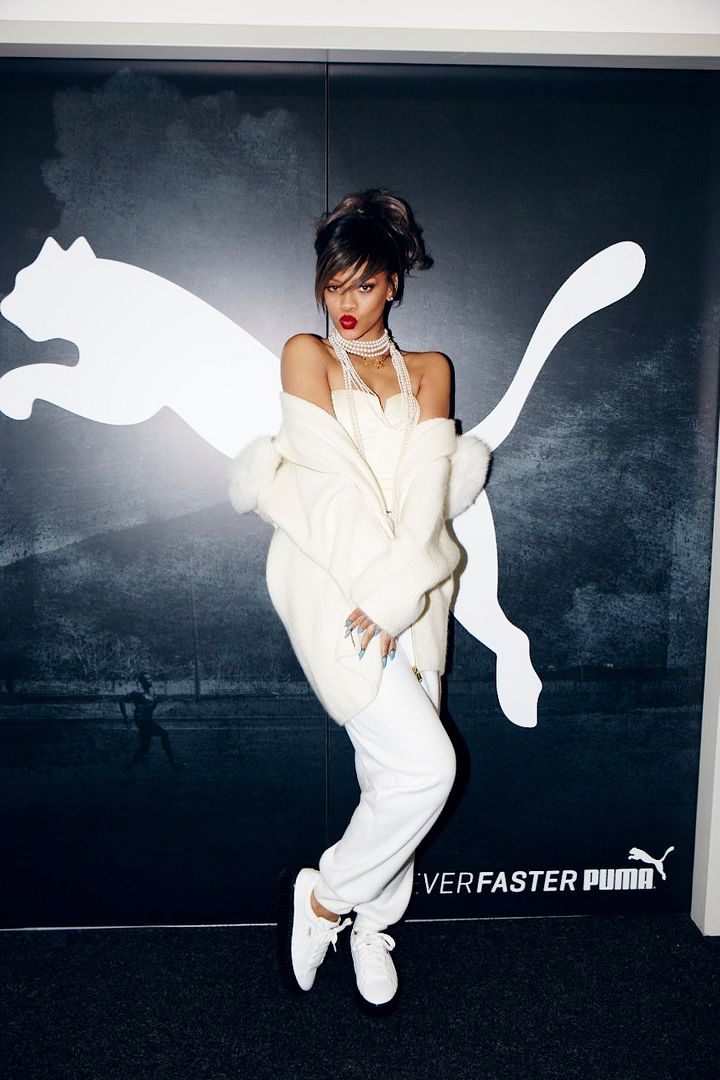 Puma will more than likely soon surpass all these brands now that Rihanna is their new Creative Director (having awesome collaborations with Solange and McQ doesn't hurt either). I remember when Puma was cool for a hot second in high school but then we just reverted back to Adidas and Sketchers. If anyone can make Team Puma trending again, it's going to be Rihanna.
—
So now, friends…it's time to pick a side. Whose team are you on? Are you playing for multiple teams? If so, I won't judge. I just want to know. Maybe you're playing for a team that's not even remotely cool (or cool…yet)? You know, like Asics and K-Swiss. Wonder whatever happened to those guys…
Images via Le 21ème & Pinterest
You might want to check out...