Around Christmas time, I happened to stumble across the most badass leather jacket I've ever seen. Black and white leather, spikes, laces in the back…it's like the ultimate piece of outerwear flashed before my very eyes. But how ridiculous is it to buy something for yourself while you're already being showered with gifts?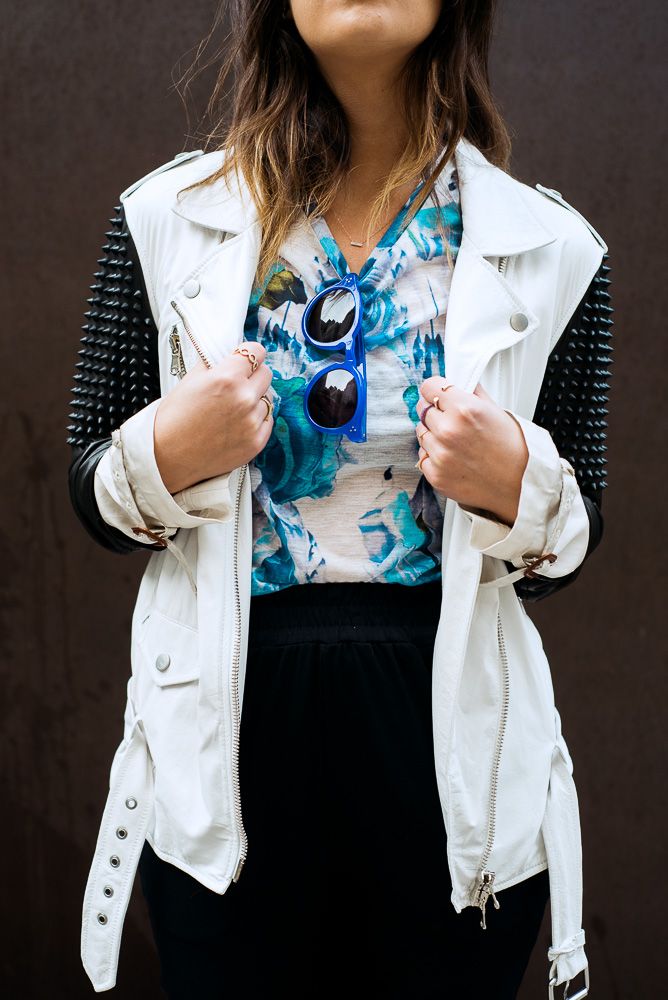 Clearly, I wanted this bad enough so I closed my eyes and next thing I knew this magnificent leather jacket appeared in my closet. I may have skipped over a few points of the story but that's irrelevant now. The important thing is, I no longer need pepper spray…this jacket will do the trick. Fashion is much more useful when it doubles as self defense.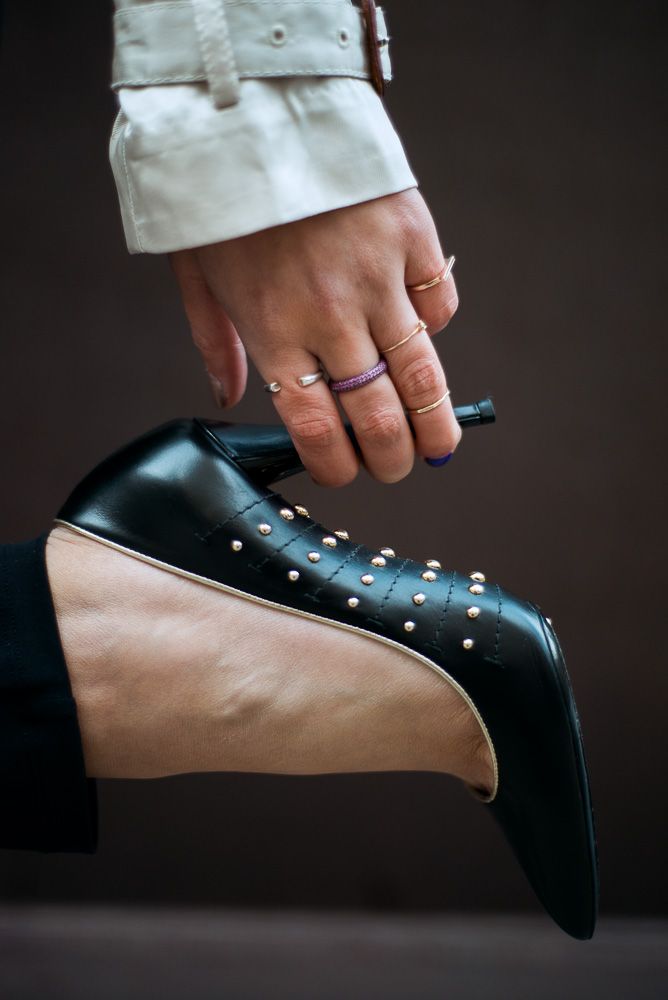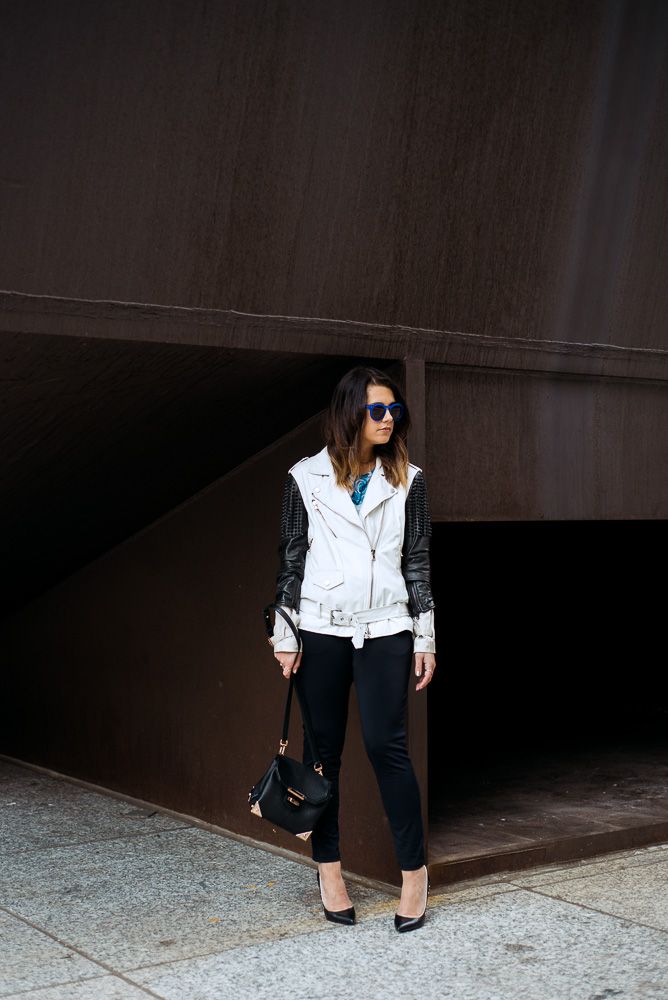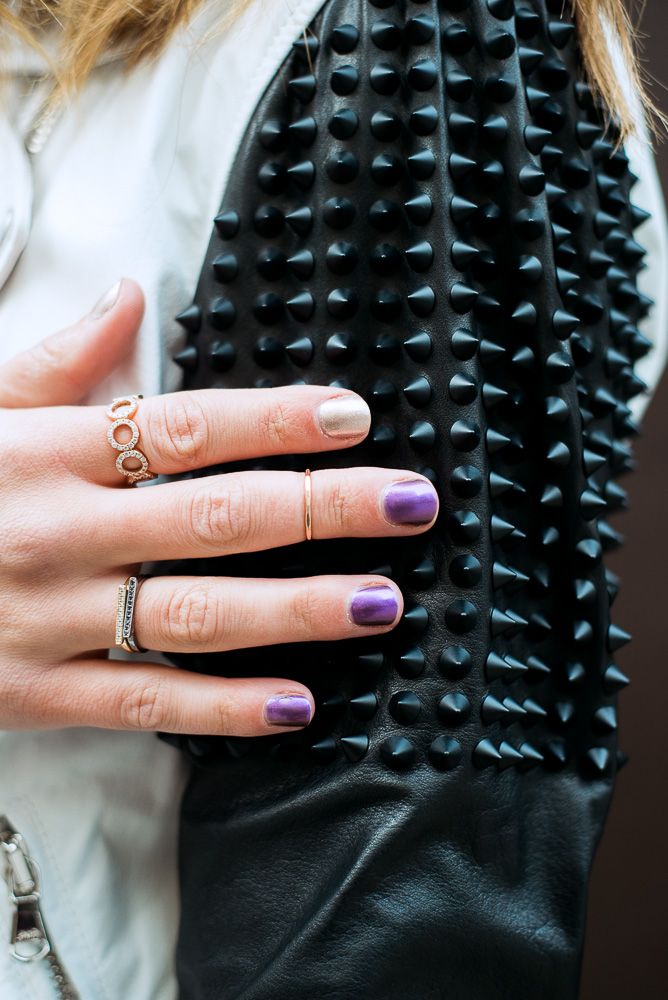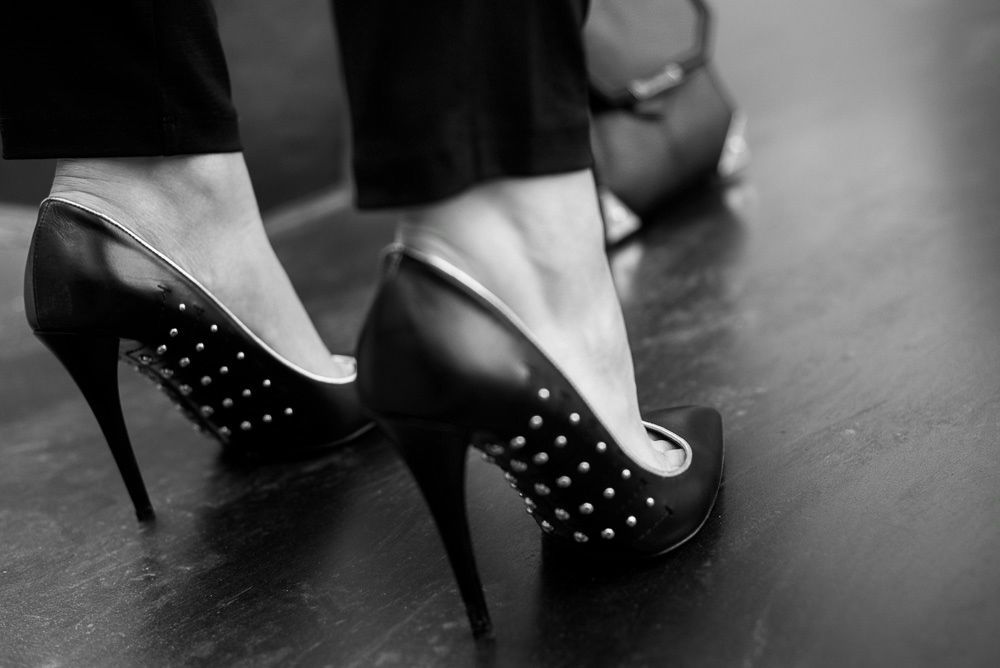 WHAT (am I wearing)
Jacket: 3.1 Phillip Lim. Pants: H&M. Shirt: Prabal Gurung. Heels: YSL. Bag: Alexander Wang. Sunglasses: Illesteva. Rings: Jules, Dana Rebecca, Iwona Ludyga, Vale. 

WHY (am I wearing it):
Like I said, it all started with the jacket (shout out to Otte for bringing it to my attention…what would I do without you?) Considering it's been bearable weather for the last few days, I thought I'd put away wool and cashmere for a minute and bring out the full on leather. I like to wear one statement piece at a time to avoid looking insane so I had to be strategic when choosing some color to balance the look. Because it seems like I've only been wearing black and white lately (sorry I'm not sorry), color was absolutely necessary. This Prabal t-shirt is perfect because it's a great print that's just enough to pop under the jacket. And of course…those Illesteva sunnies. They're never going away. EVER!
WHERE (can you get it):
Photos by Daniel Kelleghan
You might want to check out...