I started ChiCityFashion for many reasons, but one of them was to discuss fashion-related topics that I like. Today I'm trying something a little more challenging…discussing a category I'm not too fond of (but is anyone really?)
Let's talk about swimwear…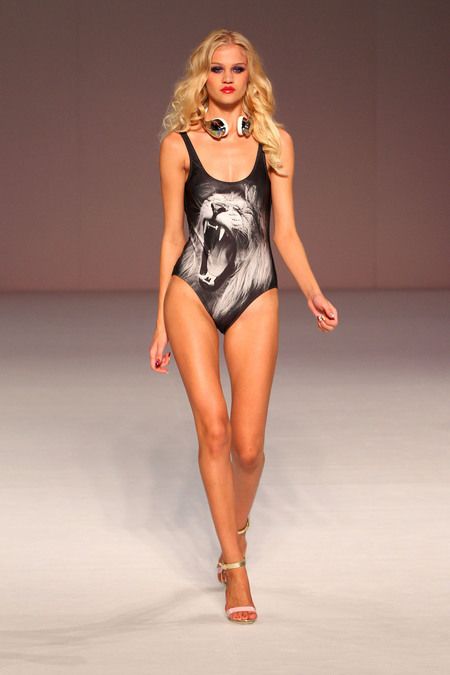 Now of course there's the obvious — not everyone feels totally comfortable half naked in public. Or maybe they do and I'm the weirdo…not sure. But what I do know is that the less material, the less you have to work with…and there's only so much you can do with two triangular pieces of fabric. This is why I've never been into swimwear. It wasn't until only recently brands like We Are Handsome stepped in and created interesting swimsuits and coverups (even leggings, if you dare) but I understand not everyone wants to wear a panda to the beach. So how do we go about finding cool swimwear that isn't a basic string bikini that makes you look like you're at a Vegas pool party? And how many more summers am I going to have to get through before the fringe bikini top is over?
Well kids, it's ChiCityFashion to the rescue. Now this "round up" took a little longer than most because like I said, I really am not a fan of swimwear but I think I have some solid options here — some cool one-pieces that could even double as a bodysuit, a mix of modern and retro-inspired and of course some printed two-pieces because who doesn't love a good print?
What do you think? Do you have any go-to swimsuit brands? And am I the only one who hates on swimwear (except for these 9 wonderful options, of course) or are we on the same page here?
Runway image via Style.com
You might want to check out...