No, that's not a typo you see there. You might be thinking I'm talking best dressed (which is of course my goal every day) but when you're making a vest into a [sort of] dress, isn't it a vest dressed?
I VOTE YES!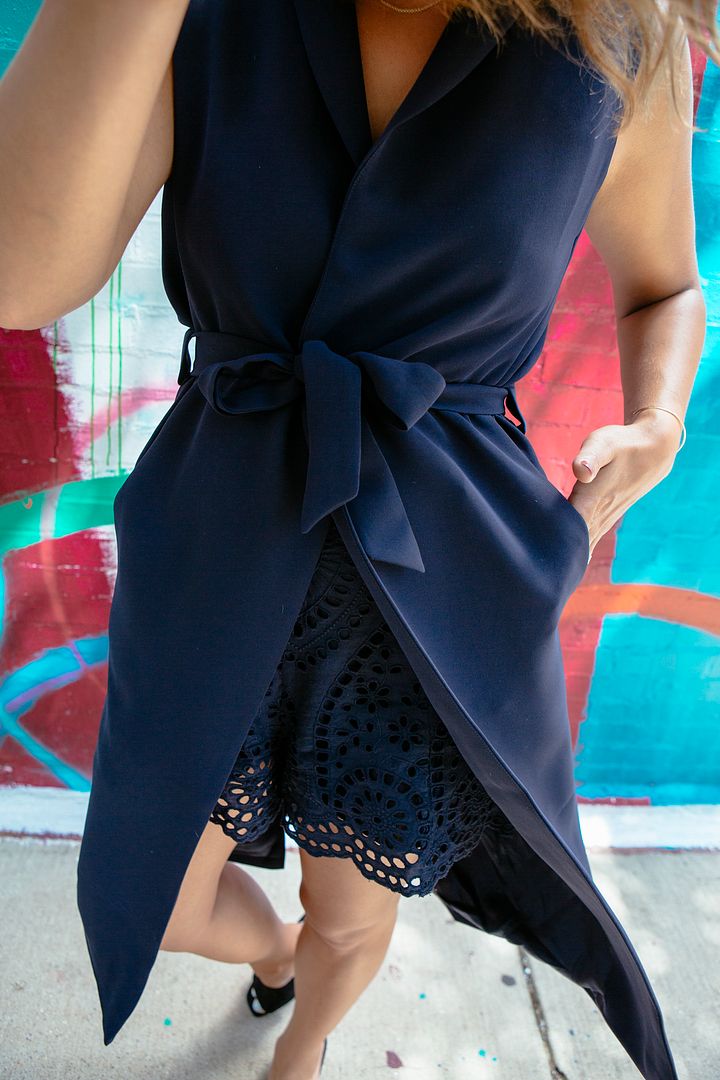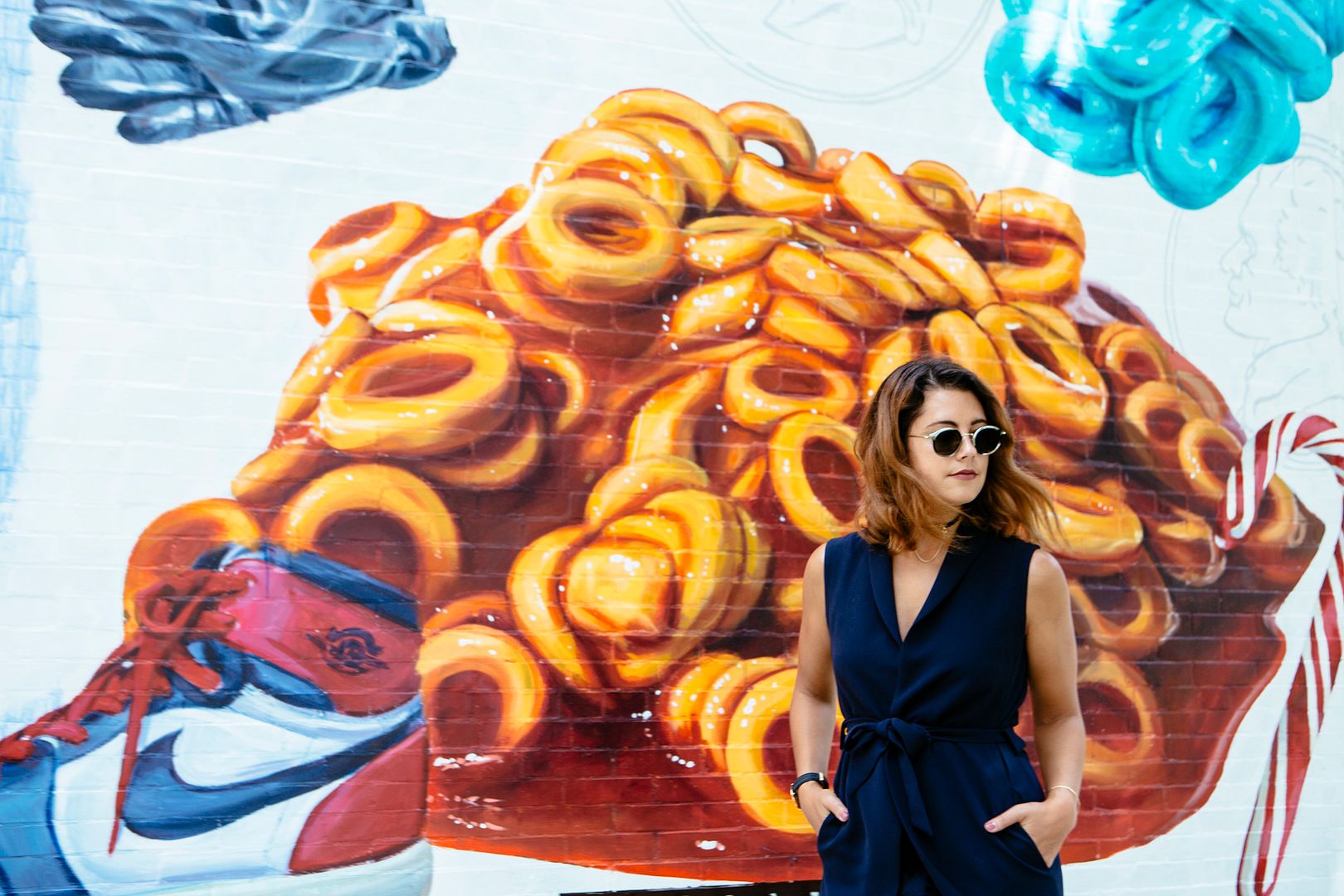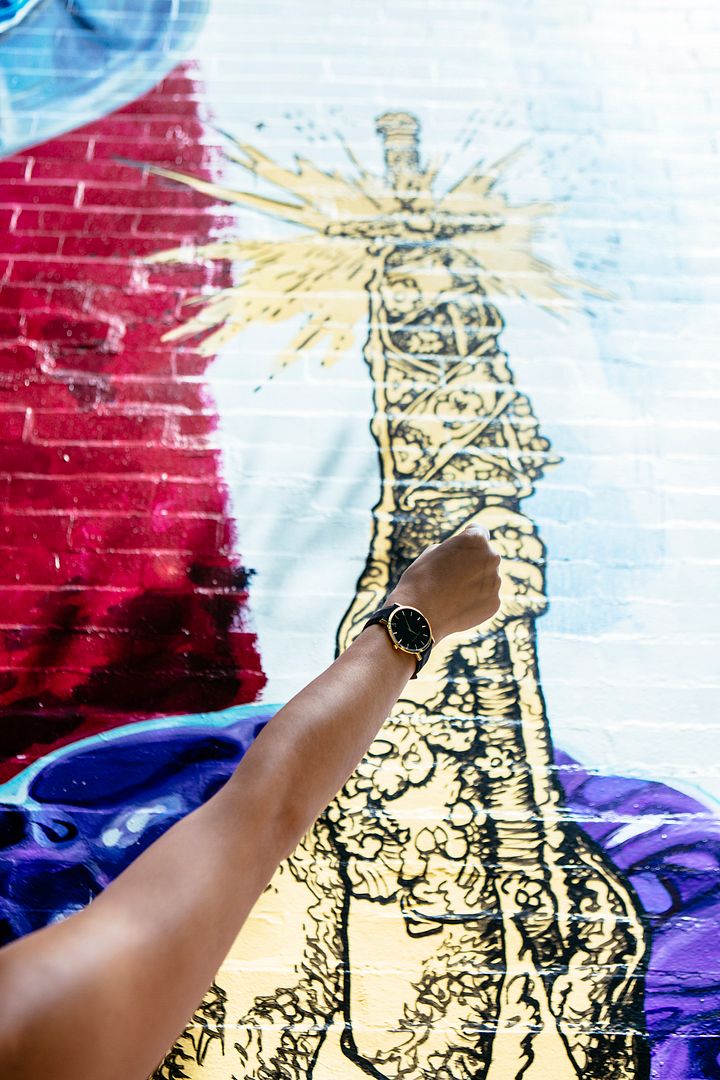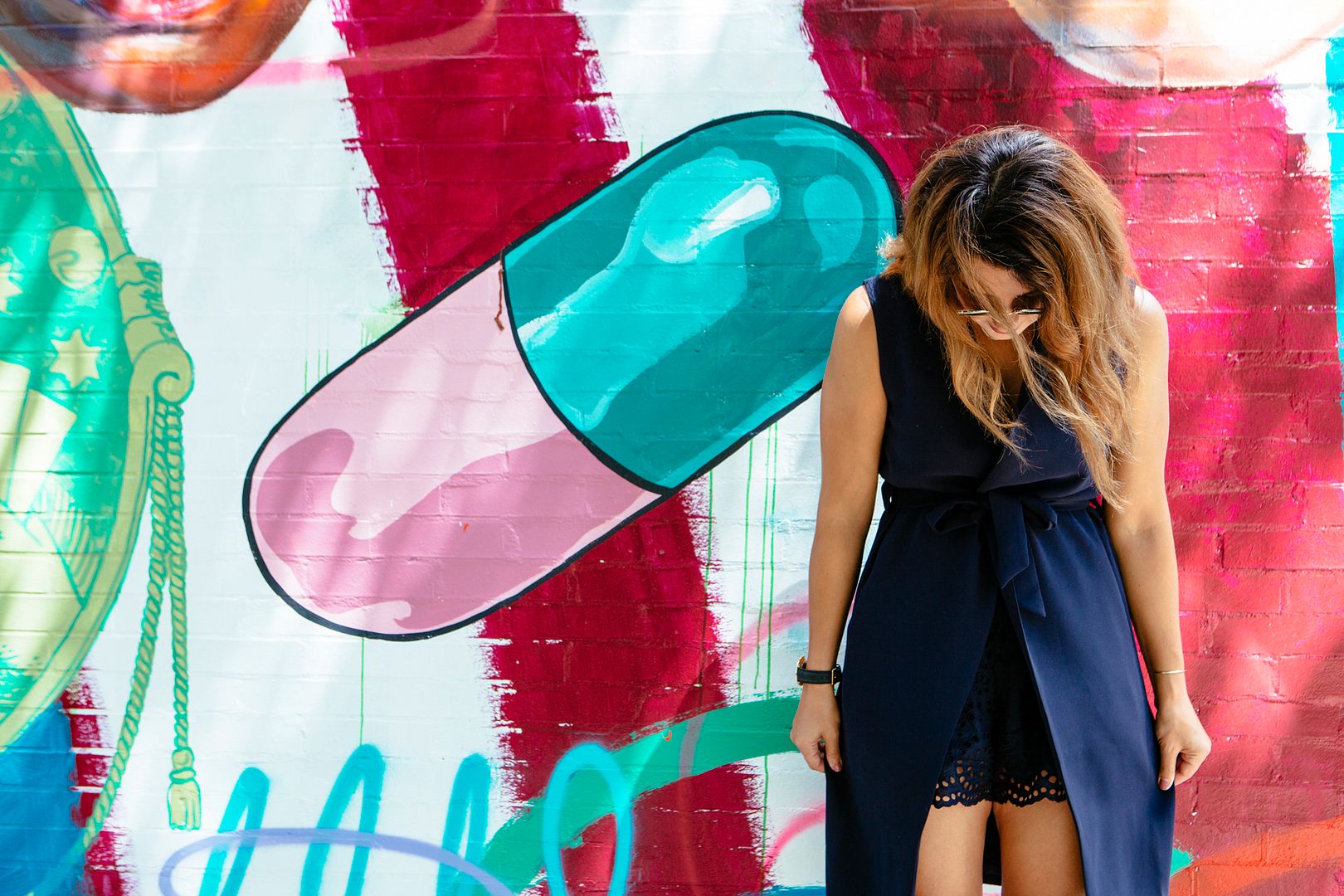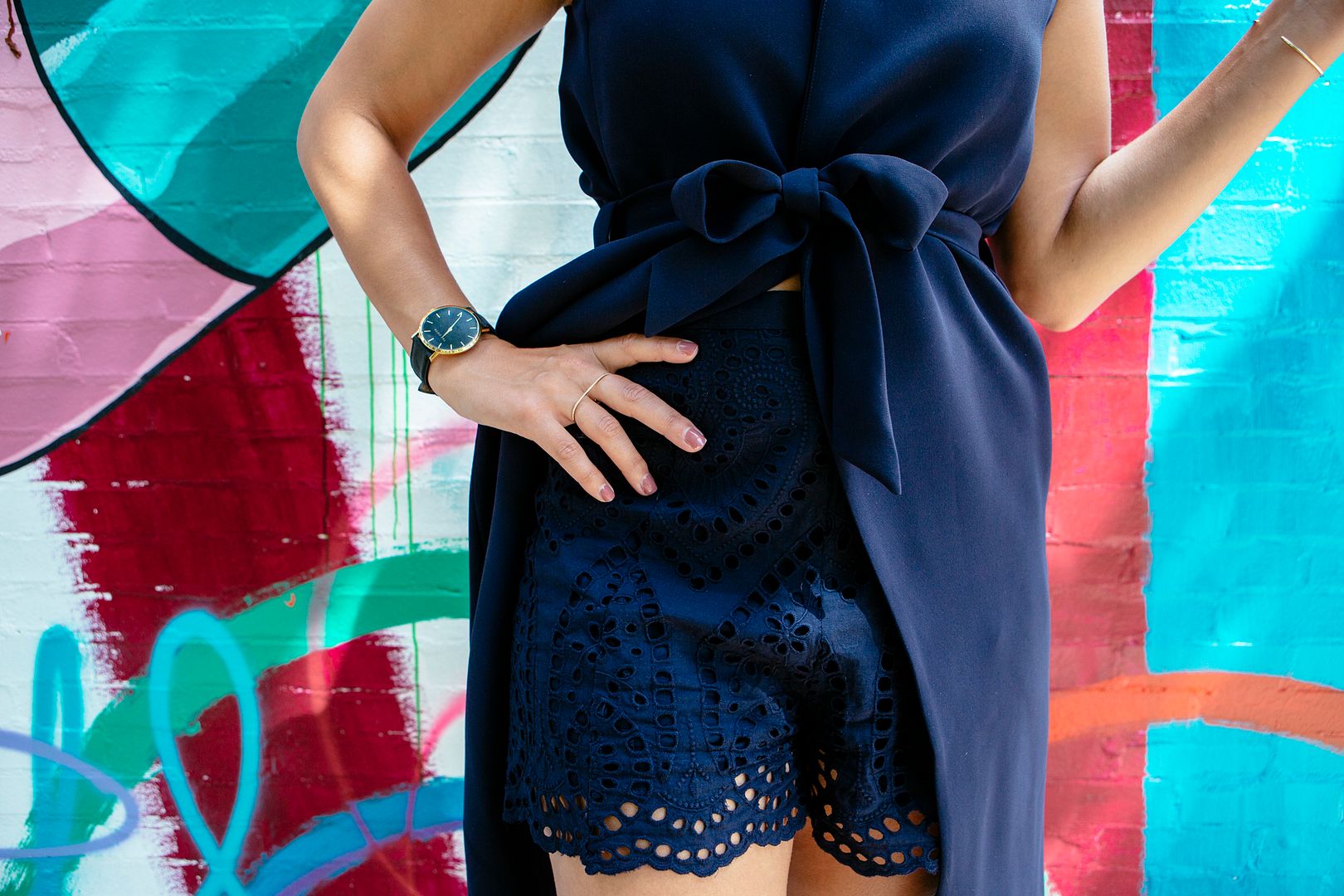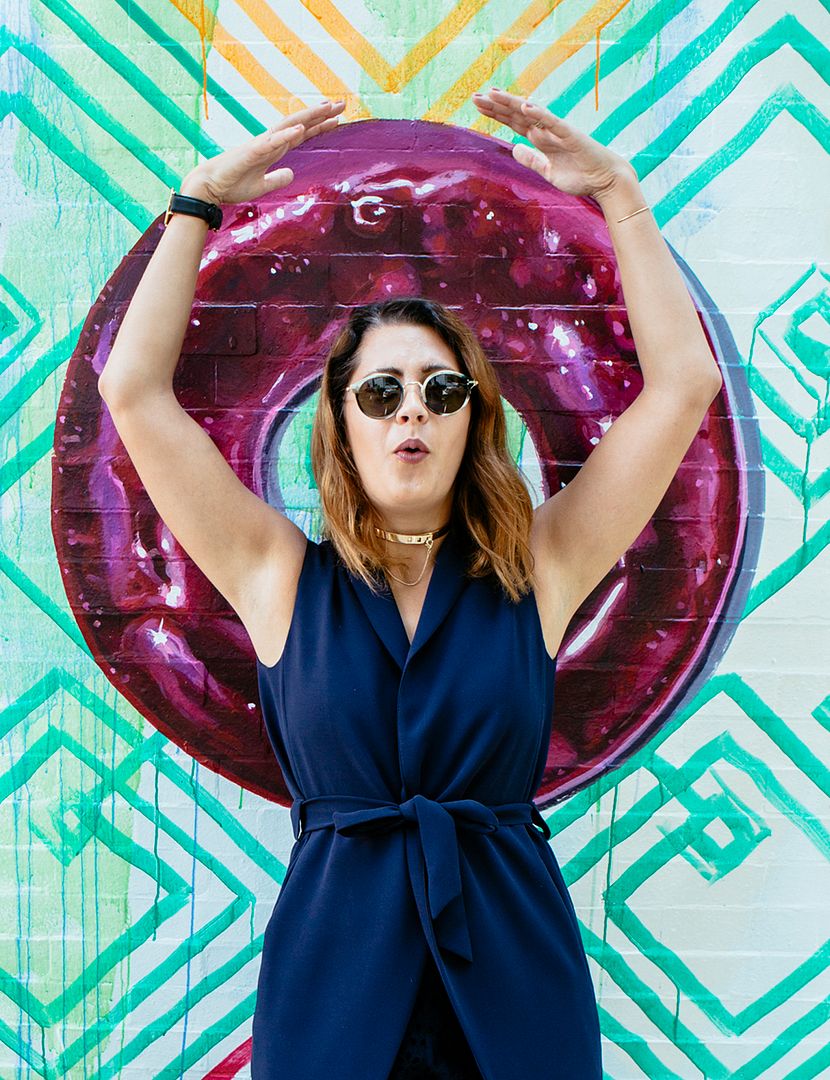 Why have the whole world in your hands when you can have the whole LIFESAVER in your hands?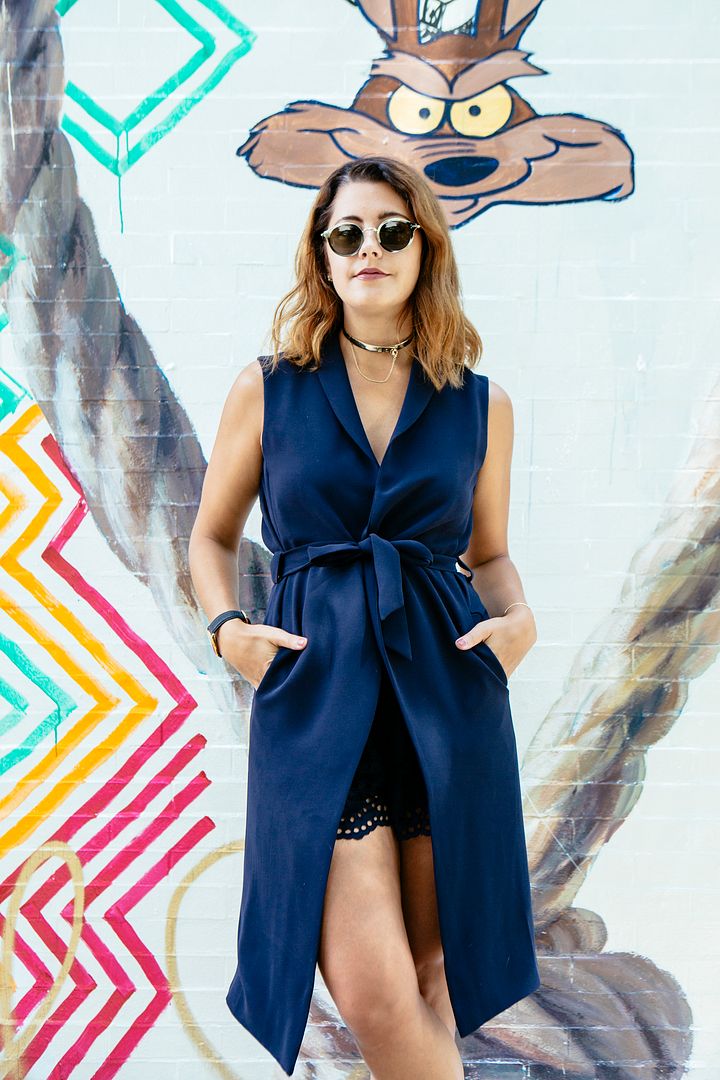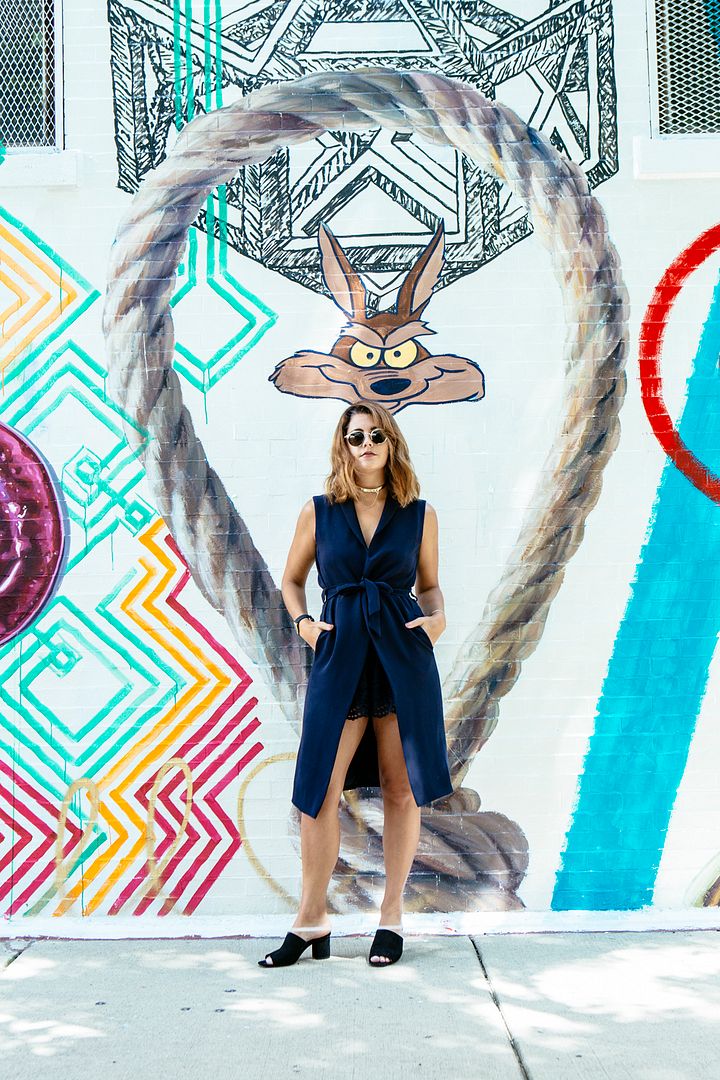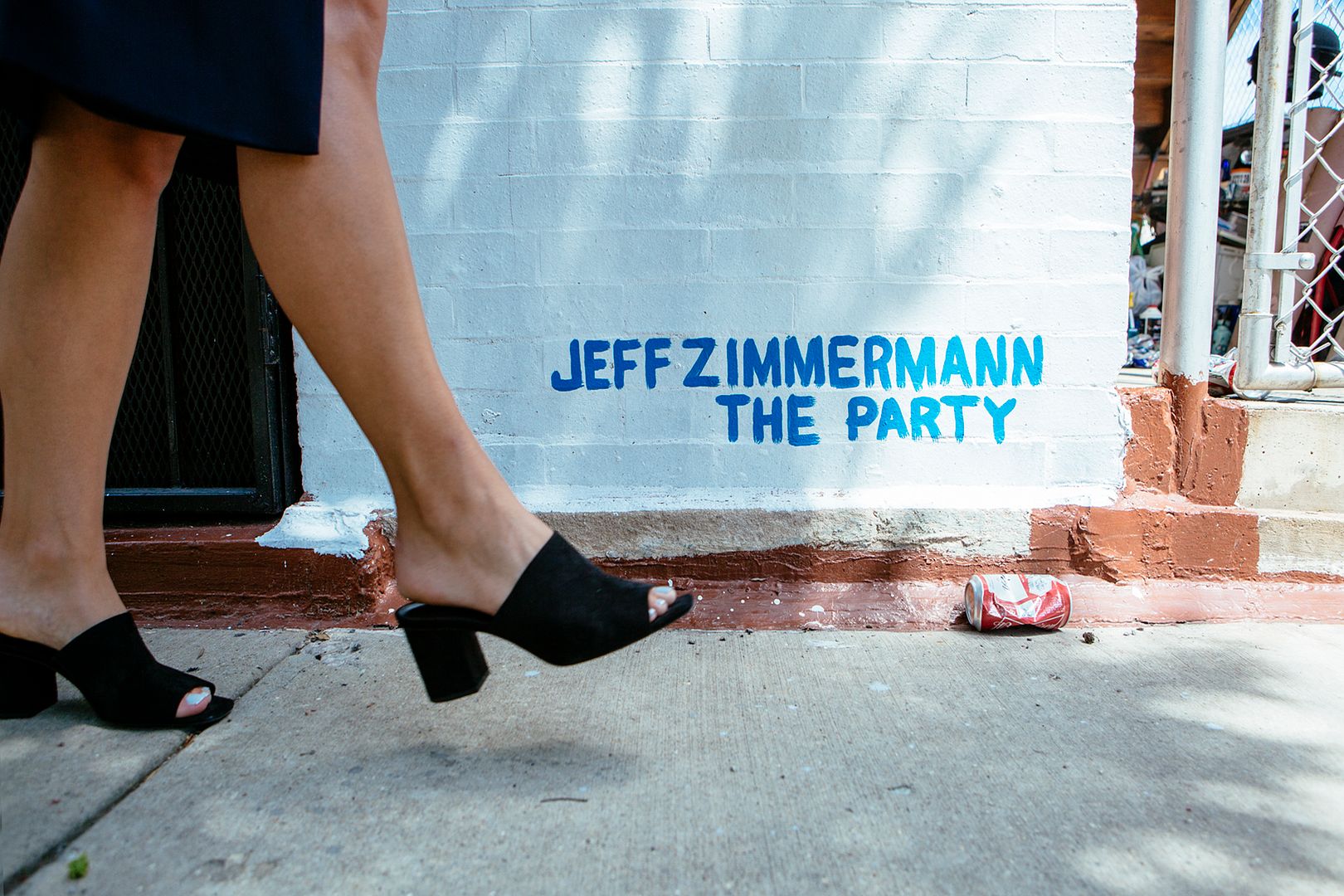 WHAT (am I wearing):
Vest: Iris & Ink (c/o The Outnet). Shorts: Zimmermann. Shoes: Zara. Choker: Eddie Borgo. Watch: c/o The Fifth. Sunglasses: Celine.
WHY (am I wearing it):
I've been wearing these Zimmermann shorts like crazy this summer (with the matching top, with a black or white cropped tank, with heels, with sneakers, etc.) so I wanted to try something a little different…and with how hot it's been, there's only so much you can do with your outfits. These shorts in particular are super light weight (and I love that they're high waisted!) so that's why I can't get enough of them right now. I thought doing a wrap vest over shorts was a cool way to not only "keep cool" but look cool at the same time (and no I am not trying to find a way to say the word COOL as many times as I can in one sentence but I think I'm doing a pretty good job at it). I've only worn this vest once before (layered with a bodysuit and jeans) so I wanted to take it in a different direction and try it almost like a belted dress (hence the eyelet shorts and the almost). When I'm just standing, it's only a peek of eyelet but as I move you can see it a little more…and I dig that. As you may know, I'm all about navy on navy and if you ever heard anyone say you can't mix navy and black THEY ARE SO WRONG. Black shoes and a navy outfit are totally okay (as well as any combination of black and navy, really). I wouldn't say it necessarily makes the most sense to mix a belted gilet (vest), eyelet shorts, suede mules and a safety chain choker but between the feminine (eyelet) meets masculine (vest) details and the edge of the choker with the trendiness of the mules, IT JUST WORKS.
WHERE (you can get the look):
Photos by Heather Talbert
You might want to check out...