I do weird things. I tend to document them here. But sometimes I'm just like "do you really care about my outfit that much to include 20+ photos?" I'm assuming no (which is why I limit to 10 or less) so some of these fantastic pictures of me get lost in the bunch and never resurface….until now.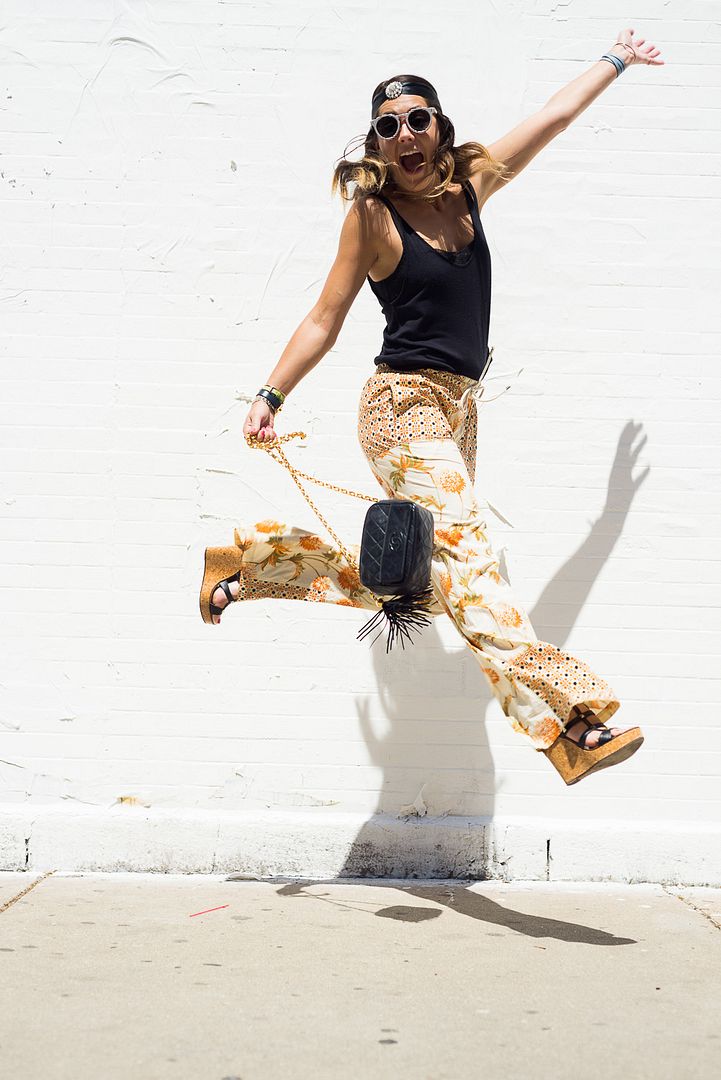 You don't see this on many personal style blogs now do you?
In the original post, I made some strange faces, wore my sunglasses backwards but nothing as exciting as my mouth wide open while  doing a split jump in Suno pants.
Let's take a look at some more now, shall we?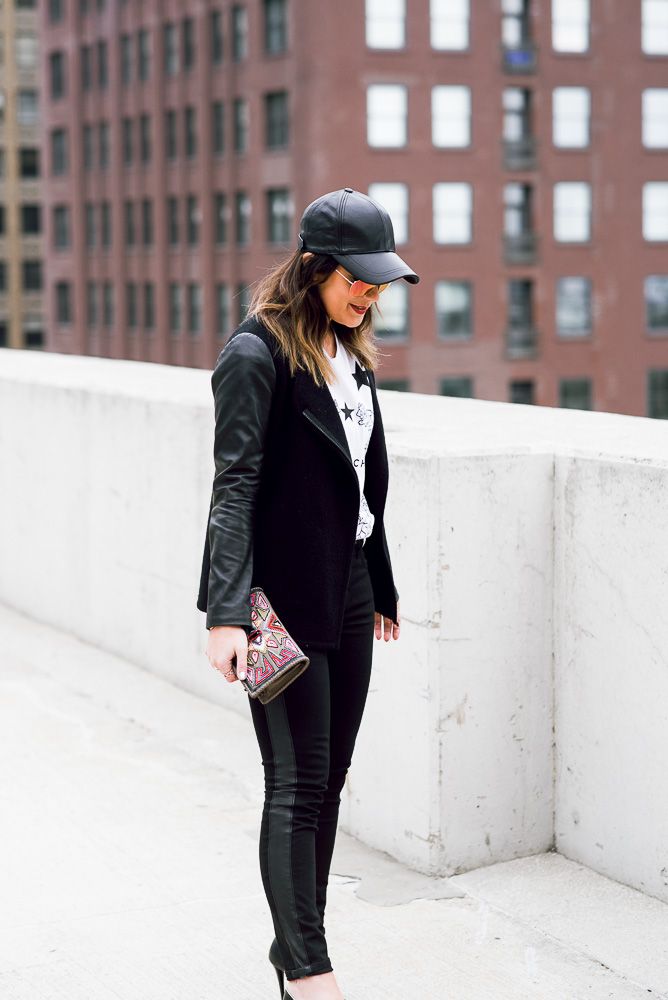 On top of a parking garage in the loop, breaking out my leather hat for the first time (via Getting Giraunchy).
In Millenium Park on a day it was way too cold not to wear a coat but I did it anyway…and I did it all for you (via Sequin Sweatshirt).
The total opposite of the previous photo — on top of a hot rooftop in leather pants when it was 90 degrees (via My Kind of Matching).
In the Kenzo Jungle (AKA Humboldt Park) on one of the first nice days this year (via One With Nature).
Fun fact: although many thought this was shot in front of Ikram, it was actually taken outside a car dealership in River West (via Cut It Out).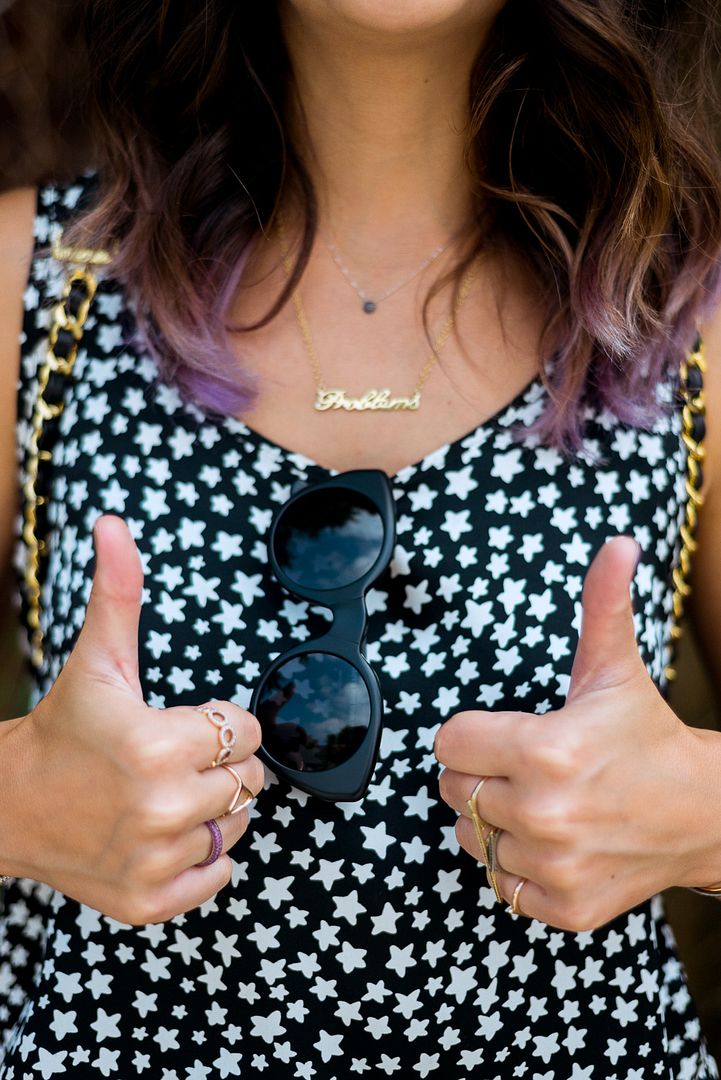 I'm sure you've seen enough of this shirt already but thumbs up to yet another photo (via Mixed Prints).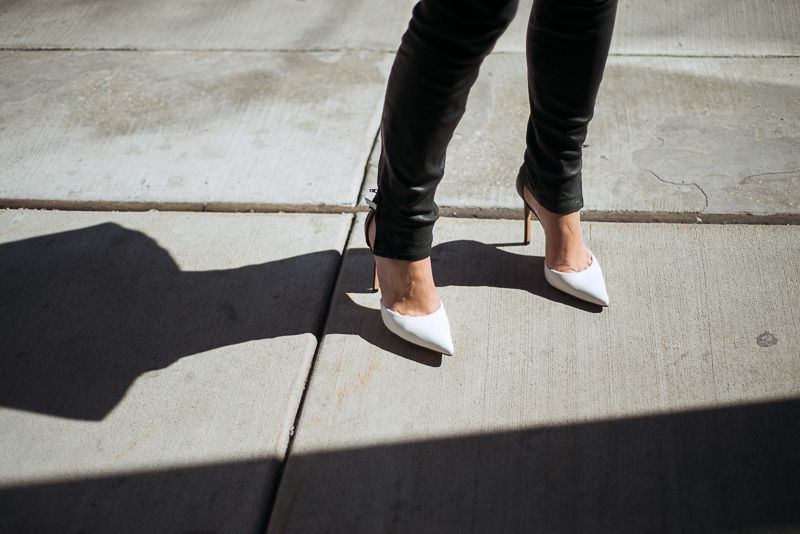 Because you can never have enough Schutz love (via Get It Girl).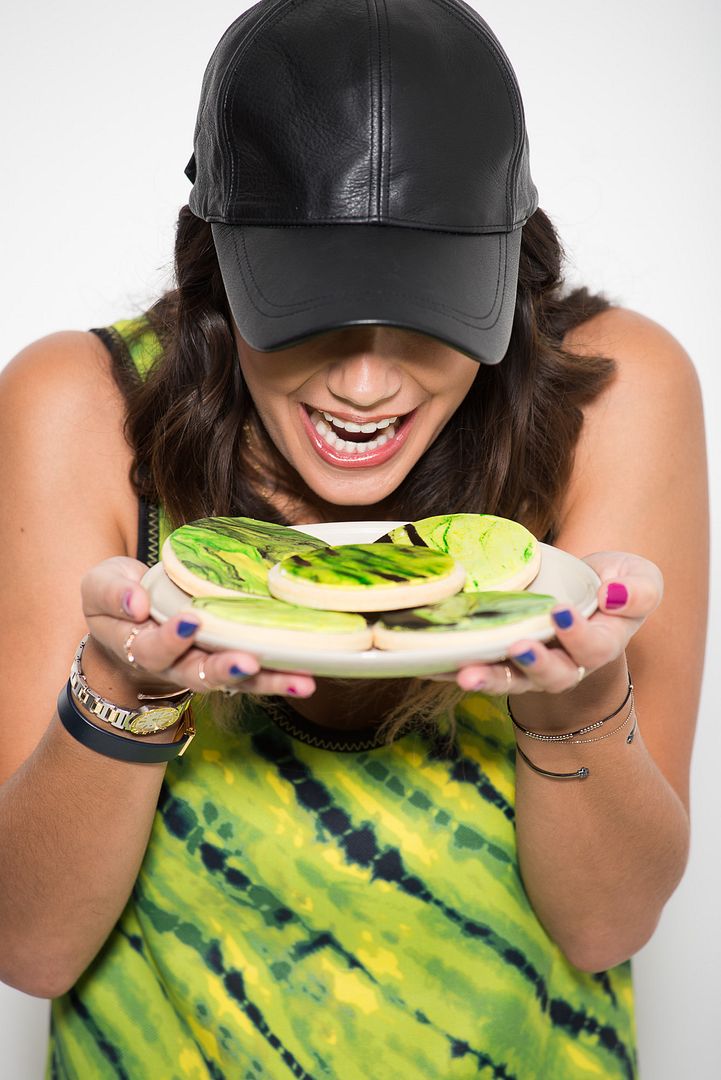 Eating Proenza cookies on my birthday > cake (via A Proenza Birthday).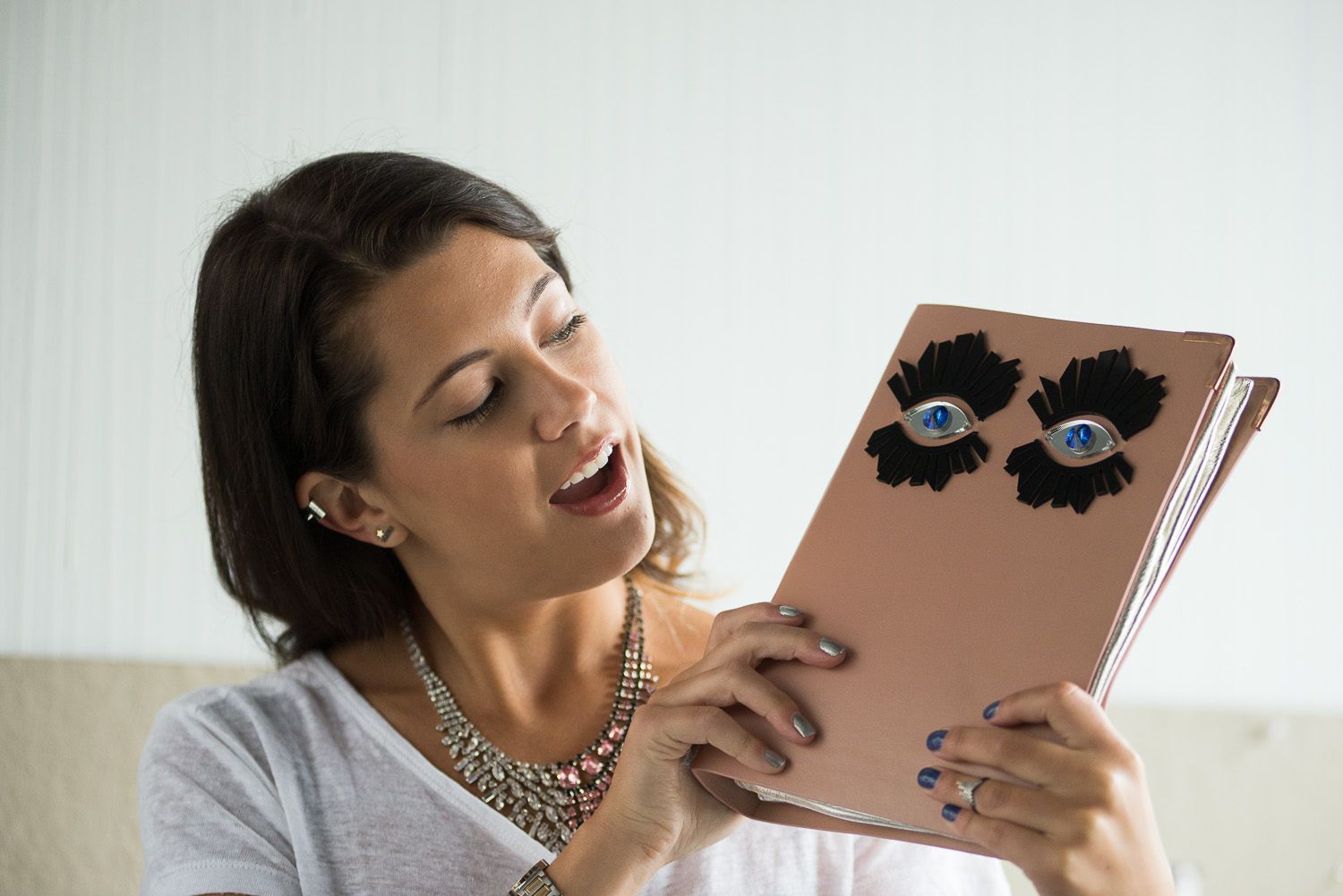 Making a new friend while shooting for Anthem Wares (via Anthem Wares).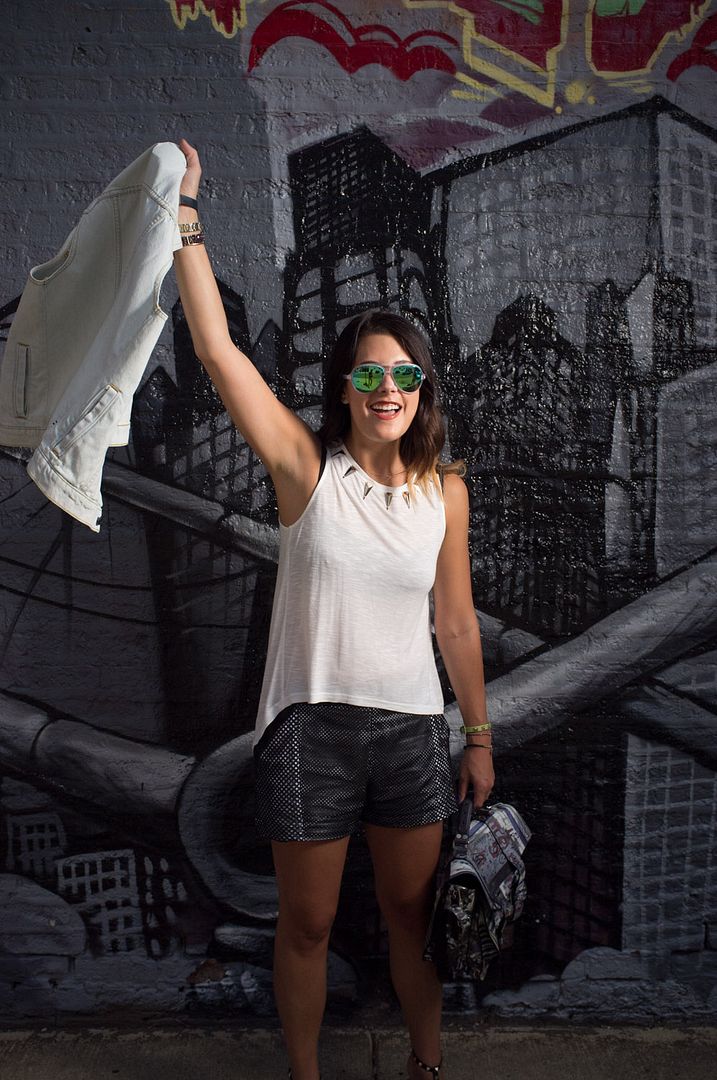 Vests off for the weekend! (via Graffitied)
—
For the what (am I wearing), why (am I wearing it) and where (can you get the look) you'll just have to check out all the original posts to find out. Hey, it will give you something to do this weekend…right?
You might want to check out...