On May 26, Topshop will open its first ever Secret Store concept space in both the Oxford Circus and New York stores. Unfortunately Topshop Chicago is not open yet for them to be included in this but if you're in New York or London, I HIGHLY recommend checking this out.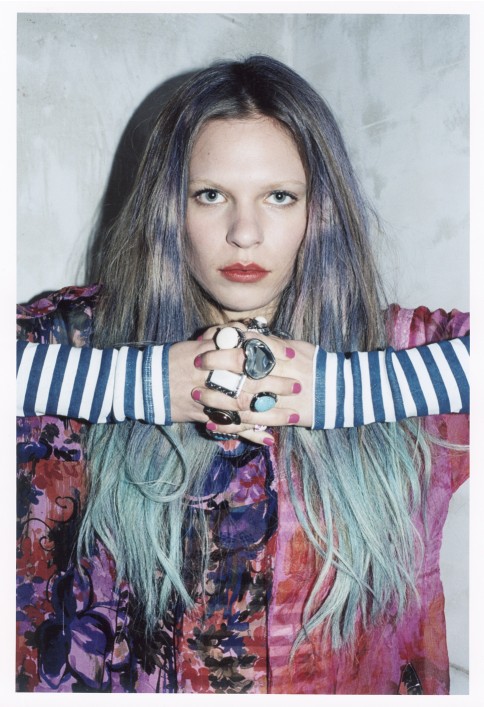 This new concept will give visitors the chance to purchase something truly unique and personal. Designers and individual pieces have been hand-picked by the Topshop team. Take a look at some of the featured designers that will be featured at the Secret Store.
Meadham Kirchhoff (jewelry), Nasir Mazhar (milliner), Maria Francesca Pepe (jewelry), Emma Cook (lingerie), Anne-Sofie Back (clothing), Michael Van Der Ham (shoes), Pamela Love (jewelry)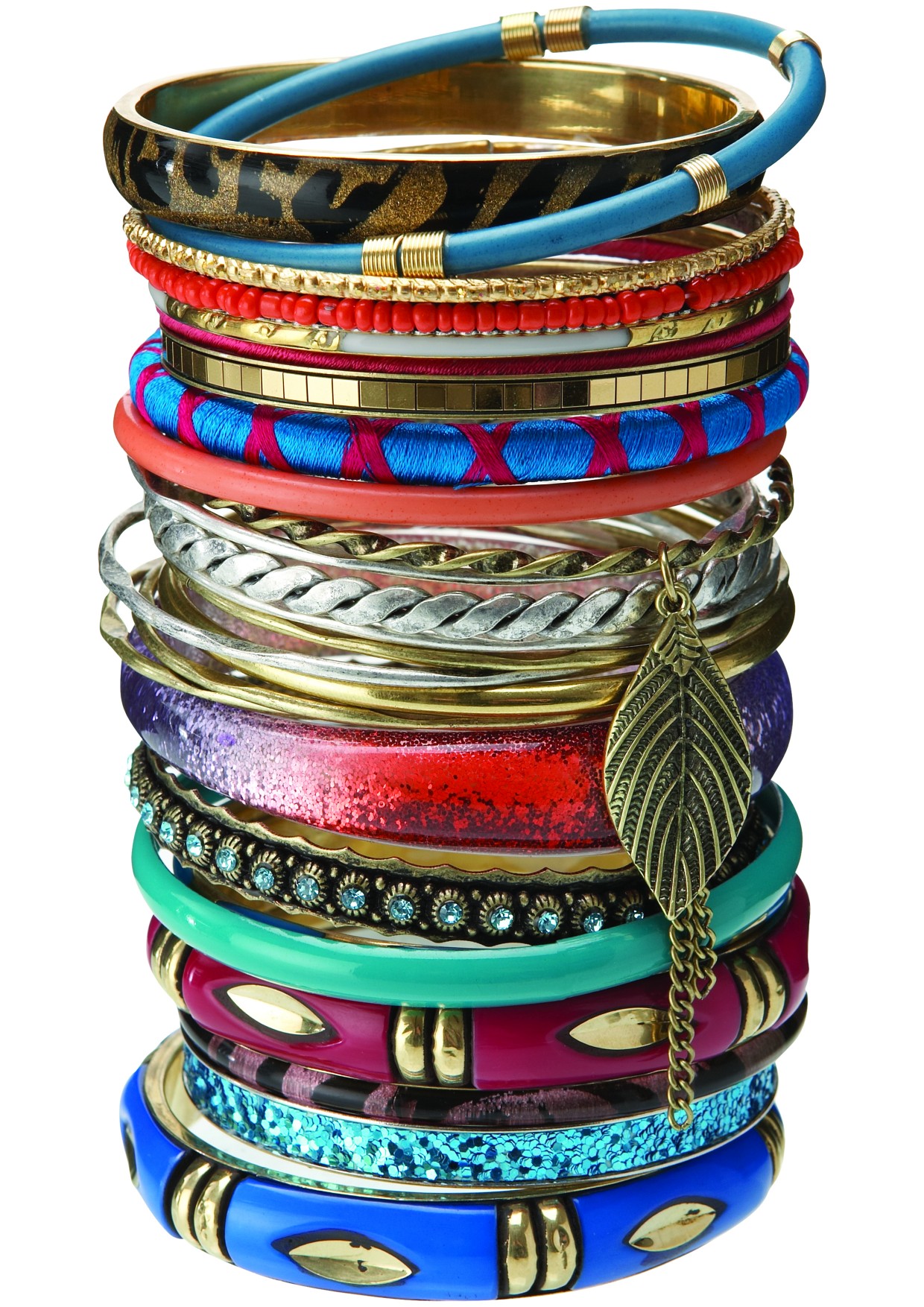 THE BOUTQUE: Topshop's in-house team have produced a collection of bags and clothing especially for the Secret Store, which will be available alongside some other secret surprises.
THE UNIQUE ARCHIVE: Four iconic pieces from Unique collections of the past will be available for purchase, some of which have never been produced. This is an amazing opportunity to buy collectable Unique pieces, including a blouse and dress from Fall '07, a grey playsuit from Spring '08 and two maxi dresses from Spring '10.
The Topshop Secret Stores will be open May 26 for two weeks only. Hope you find some amazing pieces…I'm sure you will!
You might want to check out...