Like I've mentioned in the past, I always say I will wear hats and I never do. Well it looks like things are turning around for me.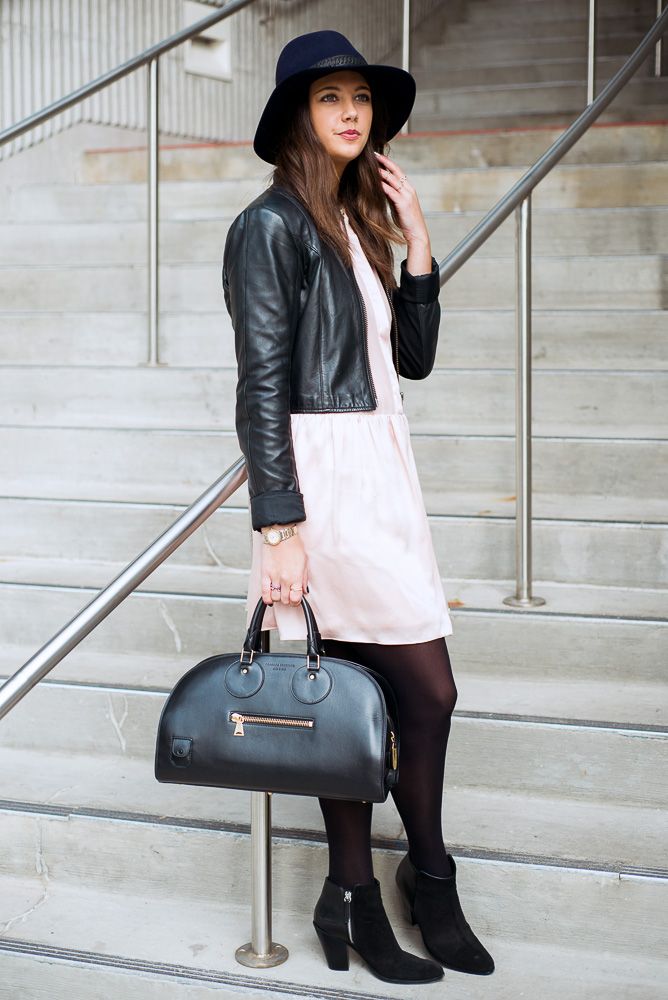 Between my Eugenia Kim winter hat and my impulse Rag & Bone buy at Barneys last week (literally I walked in, tried it on and decided I didn't want to take it off) I might officially be a hat person. #victory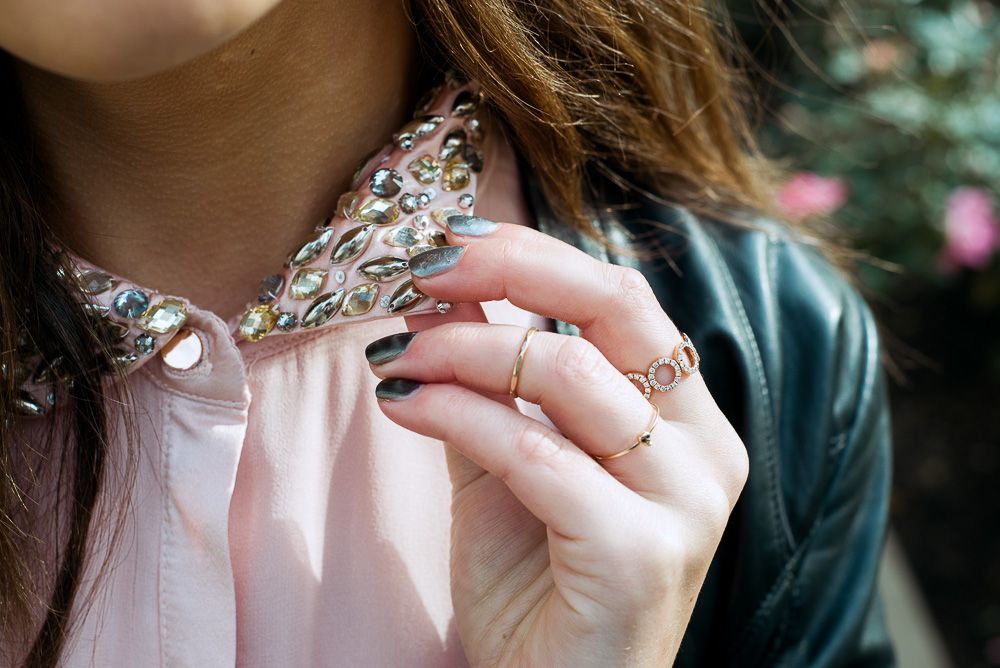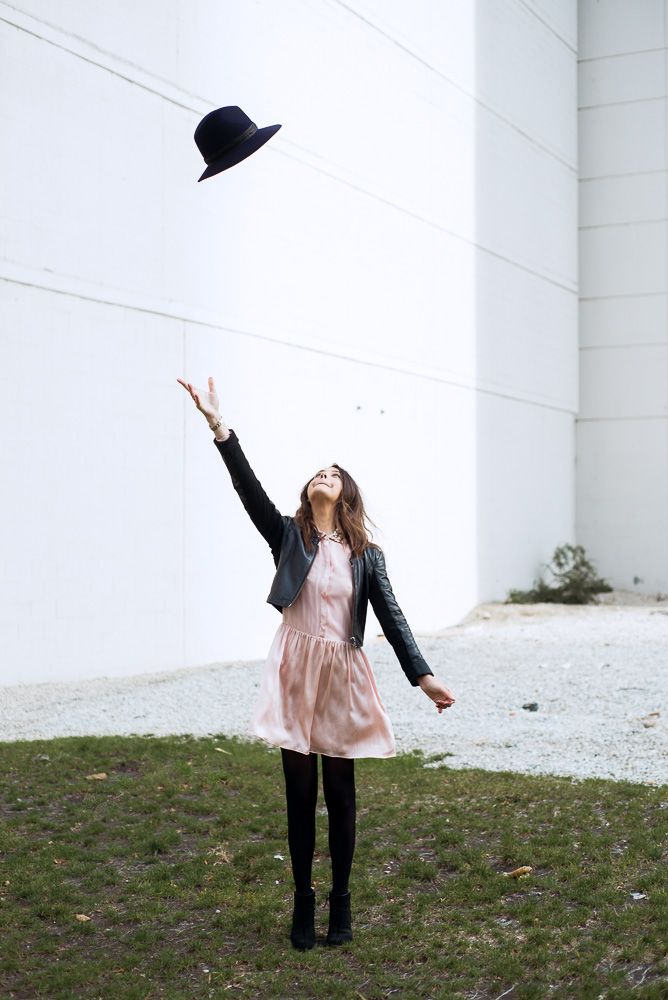 WHAT (am I wearing)
Dress: Lagi Nadeau. Bag: Proenza Schouler. Jacket: Veda. Boots: Barneys Co Op. Hat: Rag & Bone. Tights: Wolford. Rings: Dana Rebecca, Iwona Ludgya, Jules.
WHY (am I wearing it):
I first discovered local designer Lagi Nadeau at Fashion Focus in October. She's part of this year's Chicago Fashion Incubator program and after seeing her first collection, I already know she's going to be very successful. This dress was one of my favorites so I wanted to base a look around it. I enjoy pairing feminine pieces like this Lagi Nadeau dress with edgier pieces like the leather jacket and ankle boots. And between you and me, the hat was a last minute decision. My hair was just something dry shampoo couldn't even fix.
WHERE (can you get it):
Photos by Daniel Kelleghan
You might want to check out...