The Barney's holiday theme and windows are something I look forward to every year. From Andy Warhol and Disney to Have a Foodie Holiday (my favorite), they're always so spot on. This year, Barneys is getting Baz Dazzled and the gifts are as random / awesome as ever.
So why BAZ dazzled, you ask? This holiday theme is based on writer / director / producer Baz Luhrmann (best known for Romeo + Juliet, Moulin Rouge! and The Great Gatsby to name a few) and his costume / production designer wife, Catherine Martin. The window displays in New York debuted last night, as well as the holiday collection on Barneys.com. So I thought it would be fun to share with you some of my favorite items (due to their randomness, extravagance or both) and the oh-so-famous windows that you'll be seeing a lot of in the next month or so.
May I interest you in a $7k Backgammon set? It goes with everything and it's seasonless…so worth the investment.
Getting a playhouse for Christmas is so 1999. Now, kids will accept nothing less than a hand-painted play tent (emphasis on the hand-painted).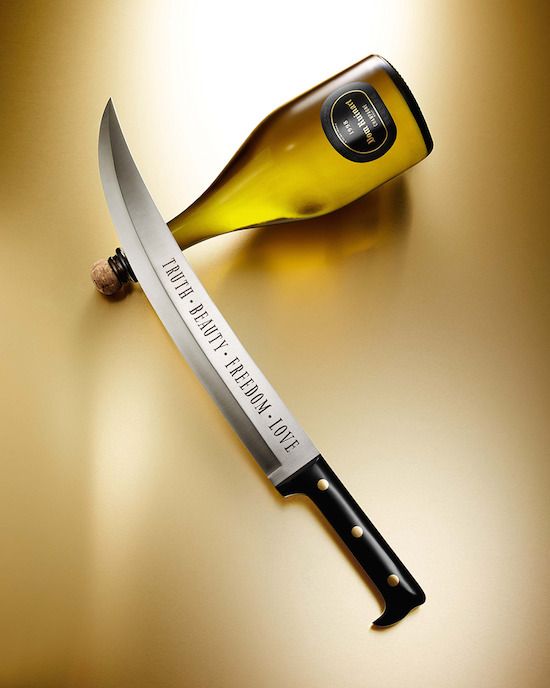 Why open a bottle of champagne the traditional way when you can just slice it open? (YOLO?)
For some reason I can't help but think of the Woodland Critter Christmas episode of South Park, and that these toys will come to life and turn on me. But they're still kinda cute, right?
And now for the windows…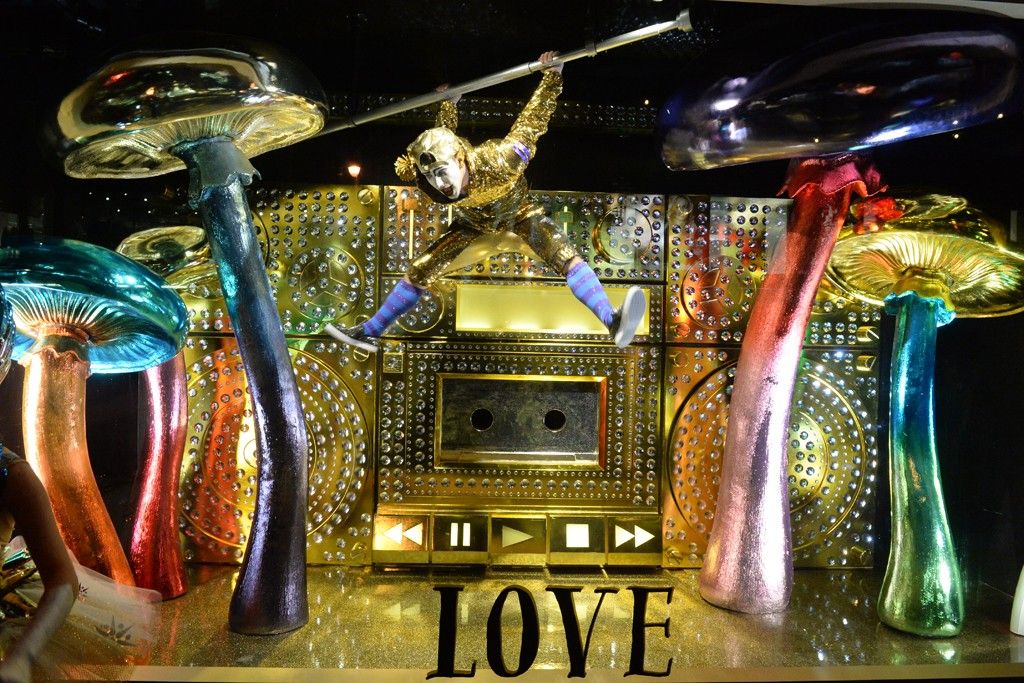 So if you feel like you want to get your holiday shopping on already, you go on with your bad [but really productive] self.
What do you think of this Baz Dazzled Barneys holiday? Will you be buying anything from this collection? Does it help at all when I tell you Barneys is donating 25% of all the sales from this collection to Room To Read? Any favorite Barneys holiday themes from the past?
Images via Barneys & WWD
You might want to check out...