If you enjoy using words like gnarly or groovy and / or the peace emoji is on your most used list ✌️, then you're going to want to read this…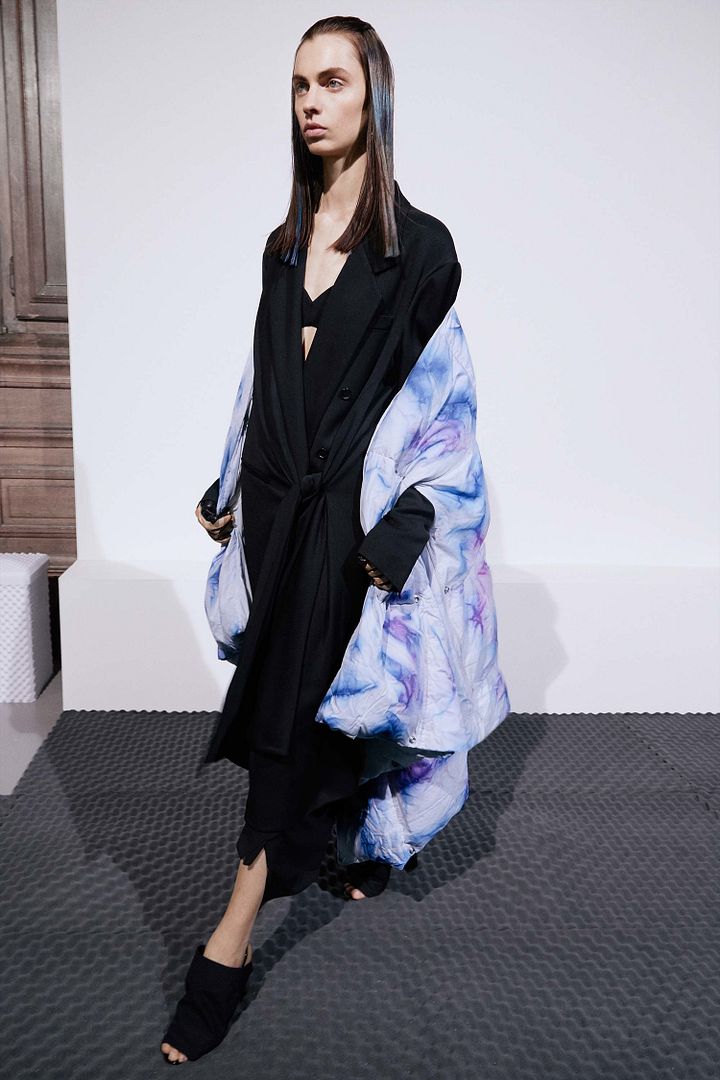 Tie dye is no new trend — it's mostly associated with the 60s and hippies but it is SO much more than that. Although I've always had a secret thing for tie dye (my oldest piece of clothing is a yellow / orange / pink tie dye t-shirt with three peace signs on it I've had since i was NINE), every time it comes back around it just keeps getting better and better.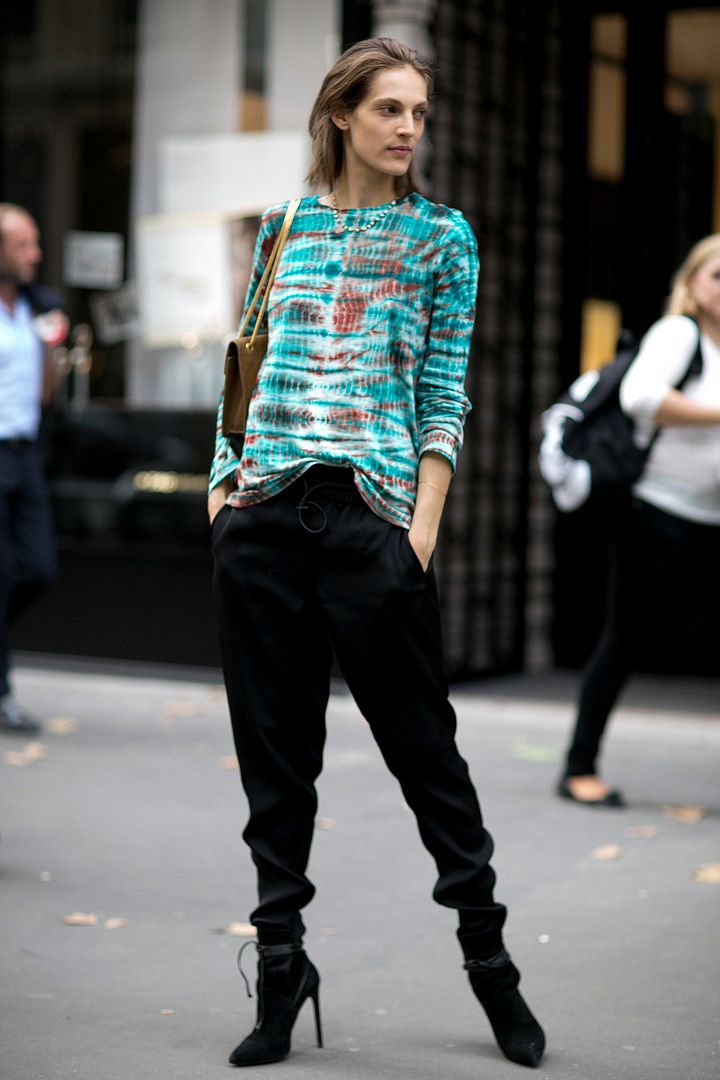 I understand the hesitation with the print as it can be very literal and read quite young, BUT when designers like Altuzarra and Rodarte take it to another level, it makes you think about tie dye in a whole new way.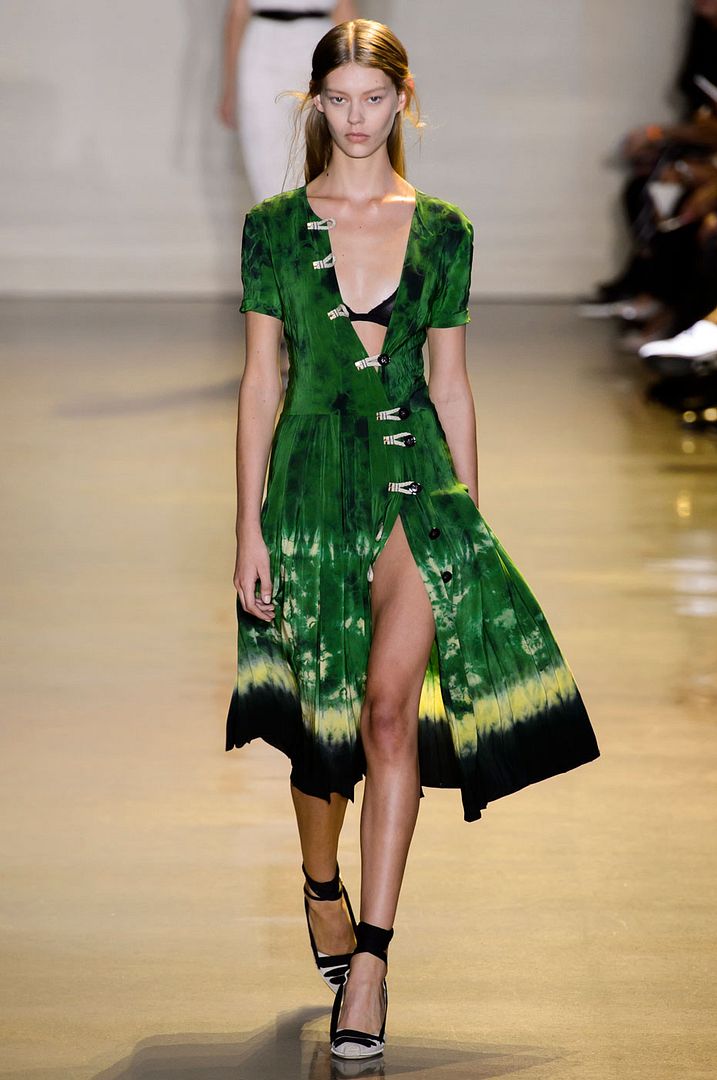 Tie dye seems to come in and out of my life, as often as trends come and go. It first came back on my radar (post-my nearly 20 year old t-shirt) for Spring 2010 when Proenza showed my favorite collection of all time.
Then came back around for Fall 2013 when Rodarte showed a bunch of pieces in the print. I never associated red carpet looks with tie dye but leave it to Rodarte (and a Fanning) to change our minds.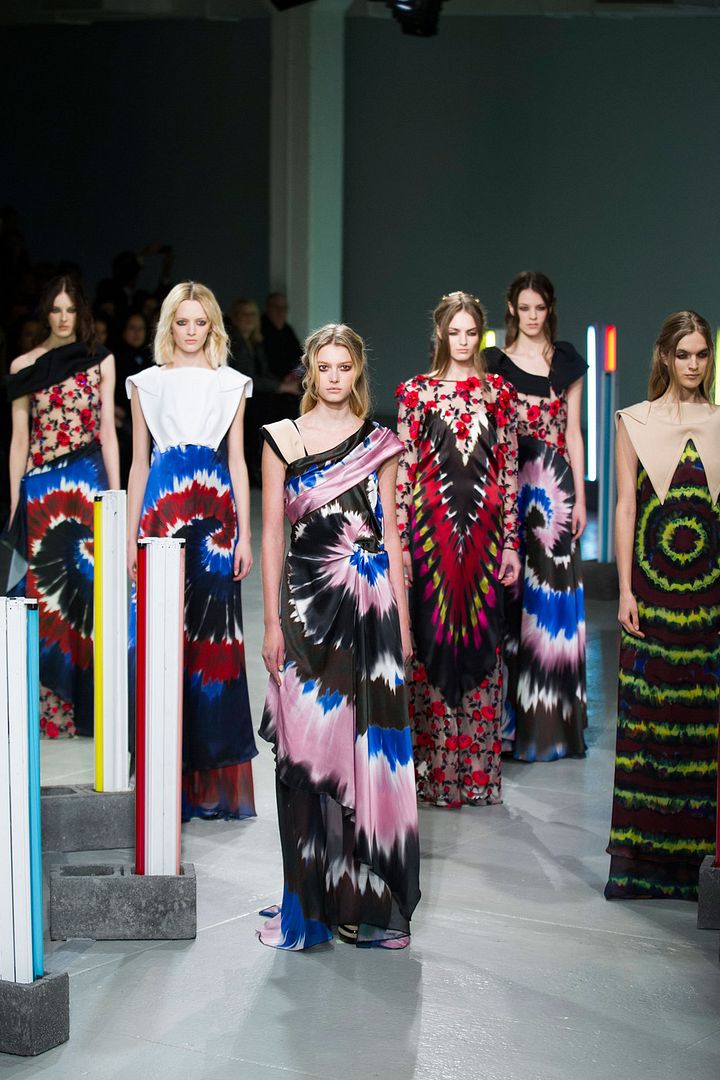 SS10 and FW13 weren't necessarily big moments for tie dye, as they were only seen in a few collections, but for Resort '15, that all changed with Alexander Wang…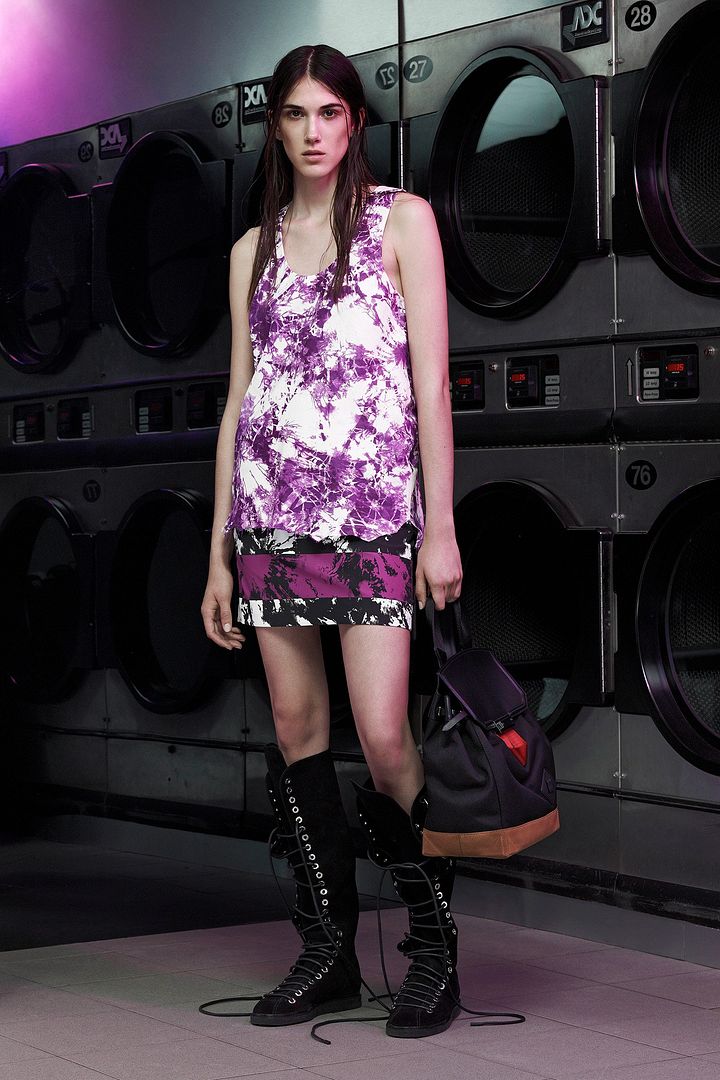 Fausto Puglisi…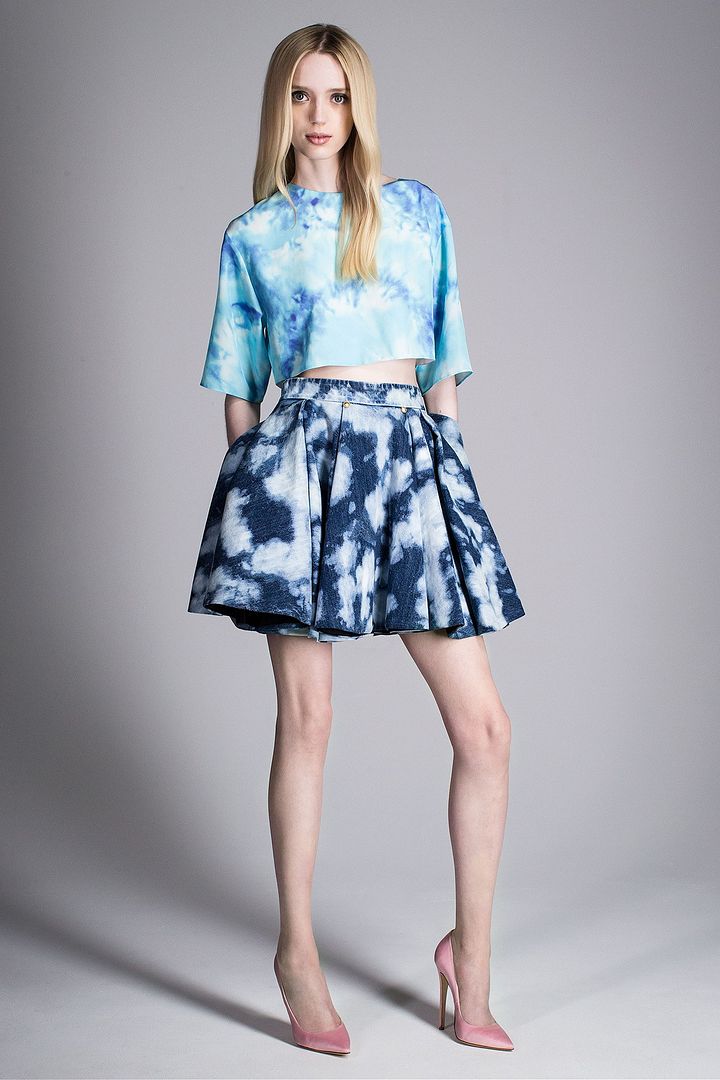 And Michael Kors (to name a few).
Once again, tie dye is making its rounds again for Resort 2017 with a little Acne Studios…
Valentino…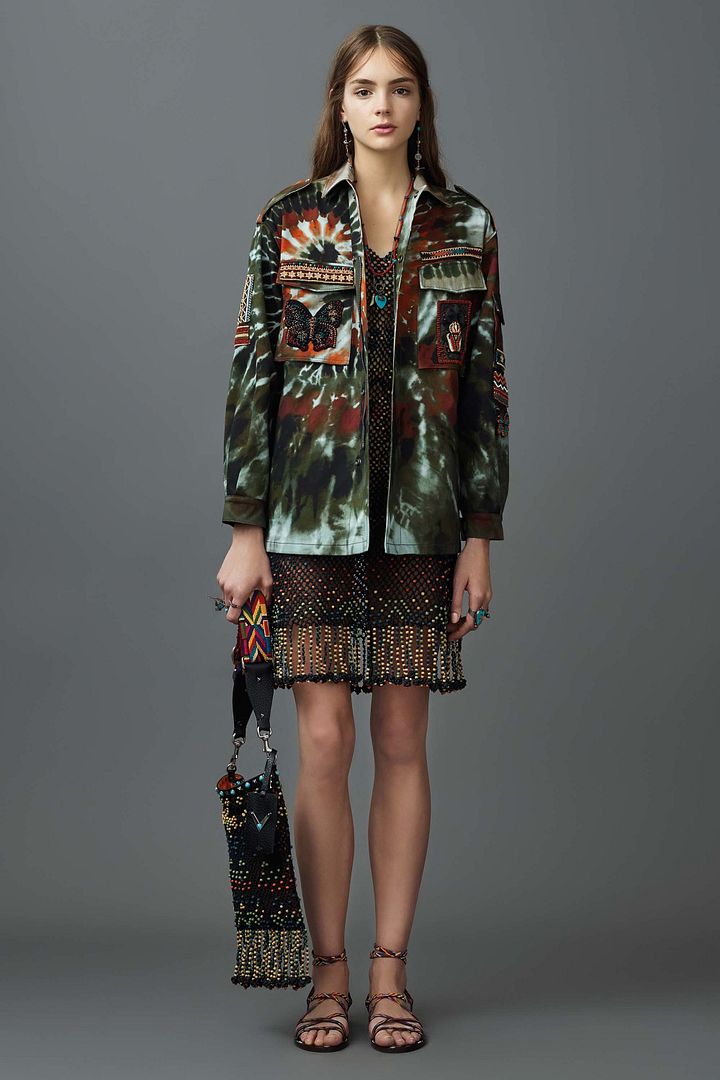 And another round for Altuzarra!
What's great about this trend is that you can wear it in so many forms (not just your typical tie dye maxi dress…although if you're looking for that, Raquel Allegra should be your go-to). You can go more subtle with a dip dye or perhaps a lighter / more monotone hue. Like this Samantha Sleeper vest…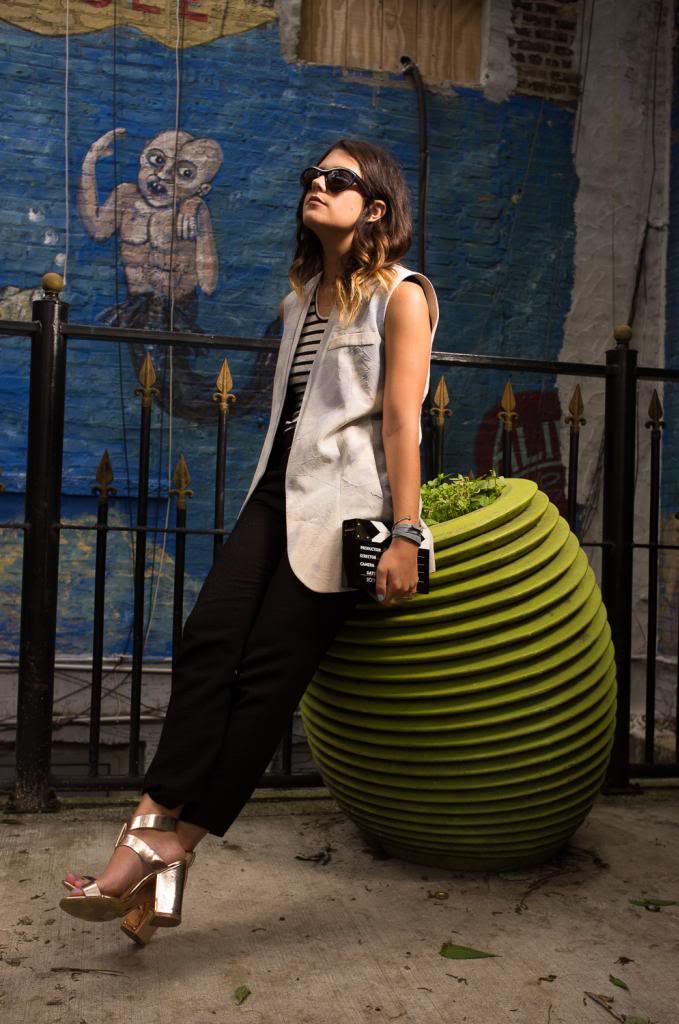 Or this Michael Kors look…
You could even do some accessories (which you can shop at the end of this post — brace yourselves for a lot of Valentino tie dye, coming soon). If you just want to show a hint of the print, you can always use it as a layering piece and just rock a pop of tie dye.
But of course, if you're really feeling it…GO FOR IT (matching cookies, optional).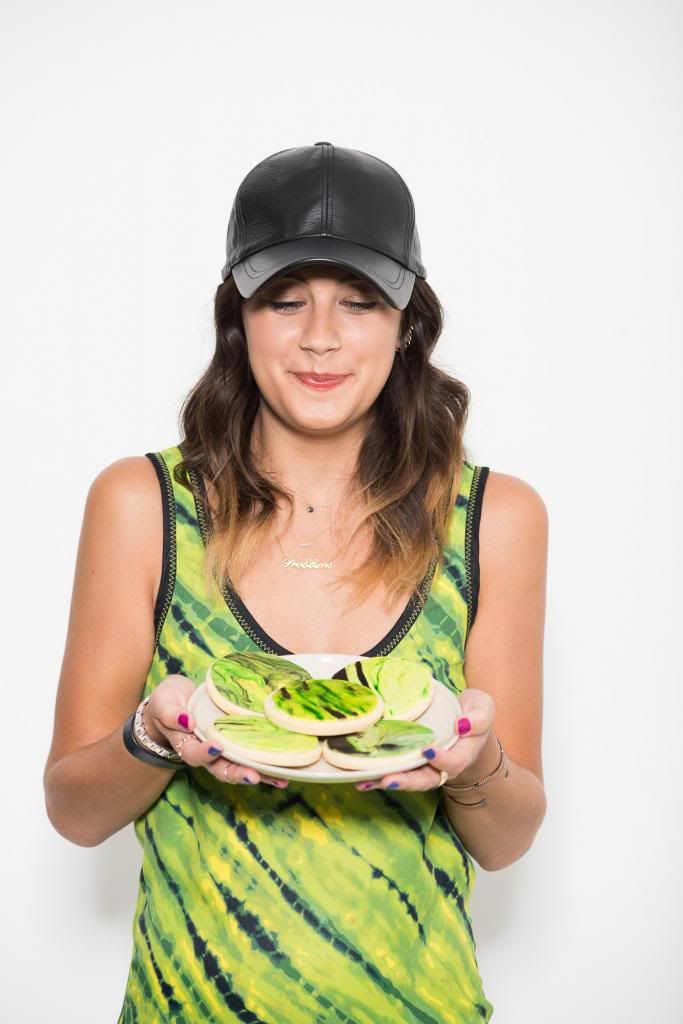 Just now realizing that most of my tie dye moments have been Proenza Schouler fueled (of course).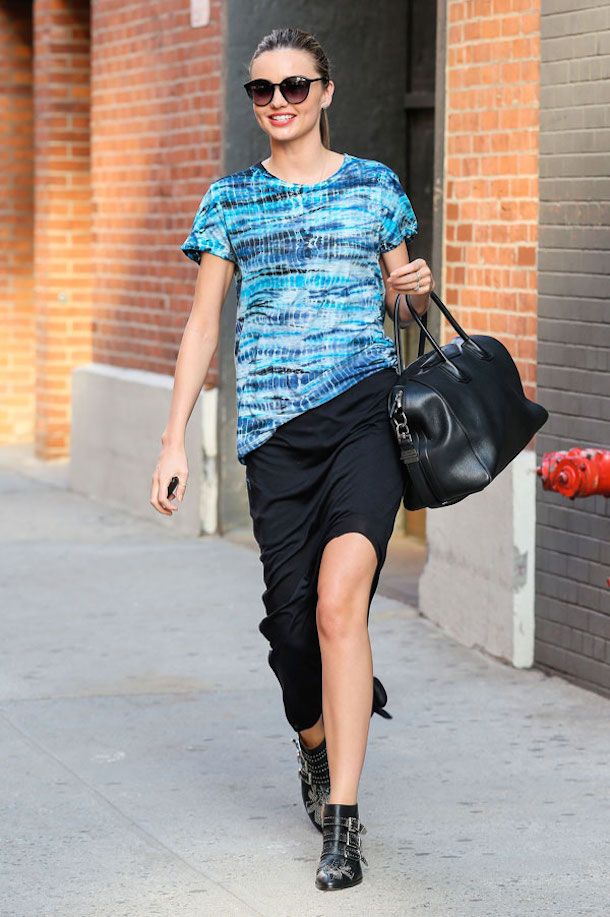 As you can see, although this trend does come and go it's one you can definitely wear in 1969, 2010, 2016 and 2032 and still look cool. You just have to find updated ways to wear it to keep things fresh.
Although this is technically (right now) a Resort 2017 trend, don't think for a second it's just for the warmer months. Tie dye sweaters, tie dye jeans and even tie dye coats…there's a tie dye moment for ANY time of year.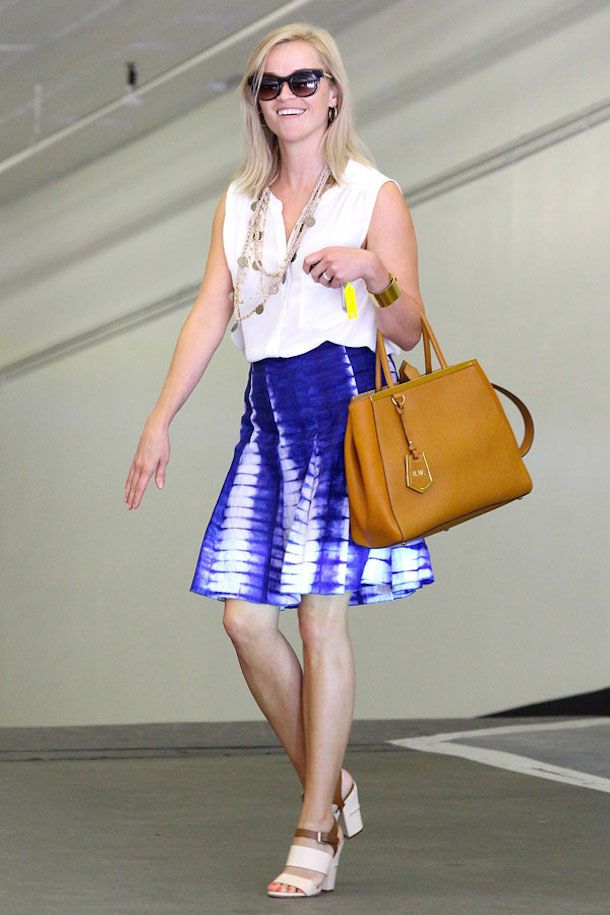 What do you think of the tie dye trend? Would you wear it? If so, what are some of your favorite dyed pieces right now? Would you wear them in Fall / Winter too?
Images via PopSugar, Vogue & Elle
You might want to check out...