You know I love to repurpose what are considered "summery" items for fall / winter (re: this dress, this dress…and now THIS JUMPSUIT). Why wear something in one season when you can wear it for every season?!
As Kel from Kenan & Kel would say…aw, here it goes!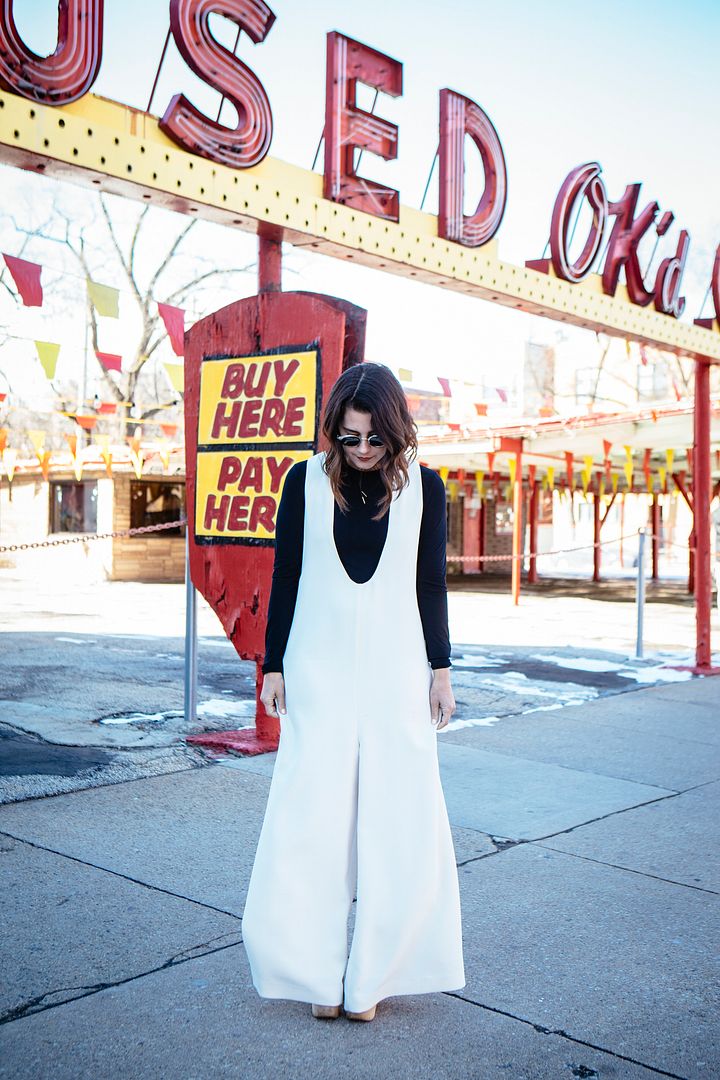 My style motto still holding strong — THE BIGGER, THE BETTER (especially true for all pants).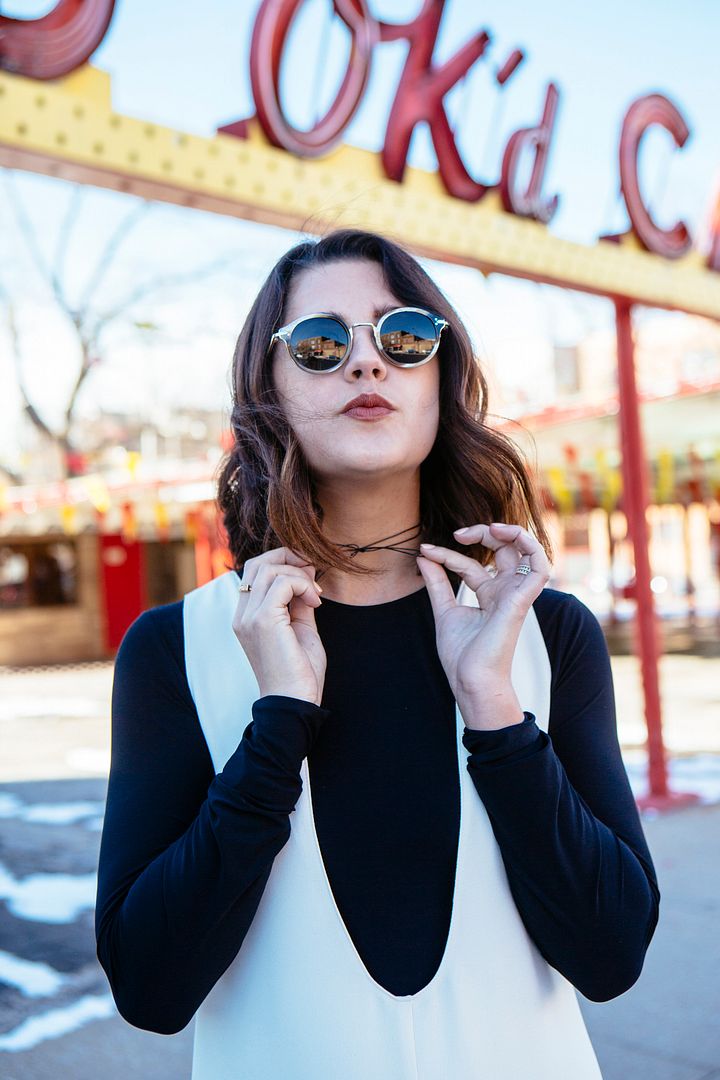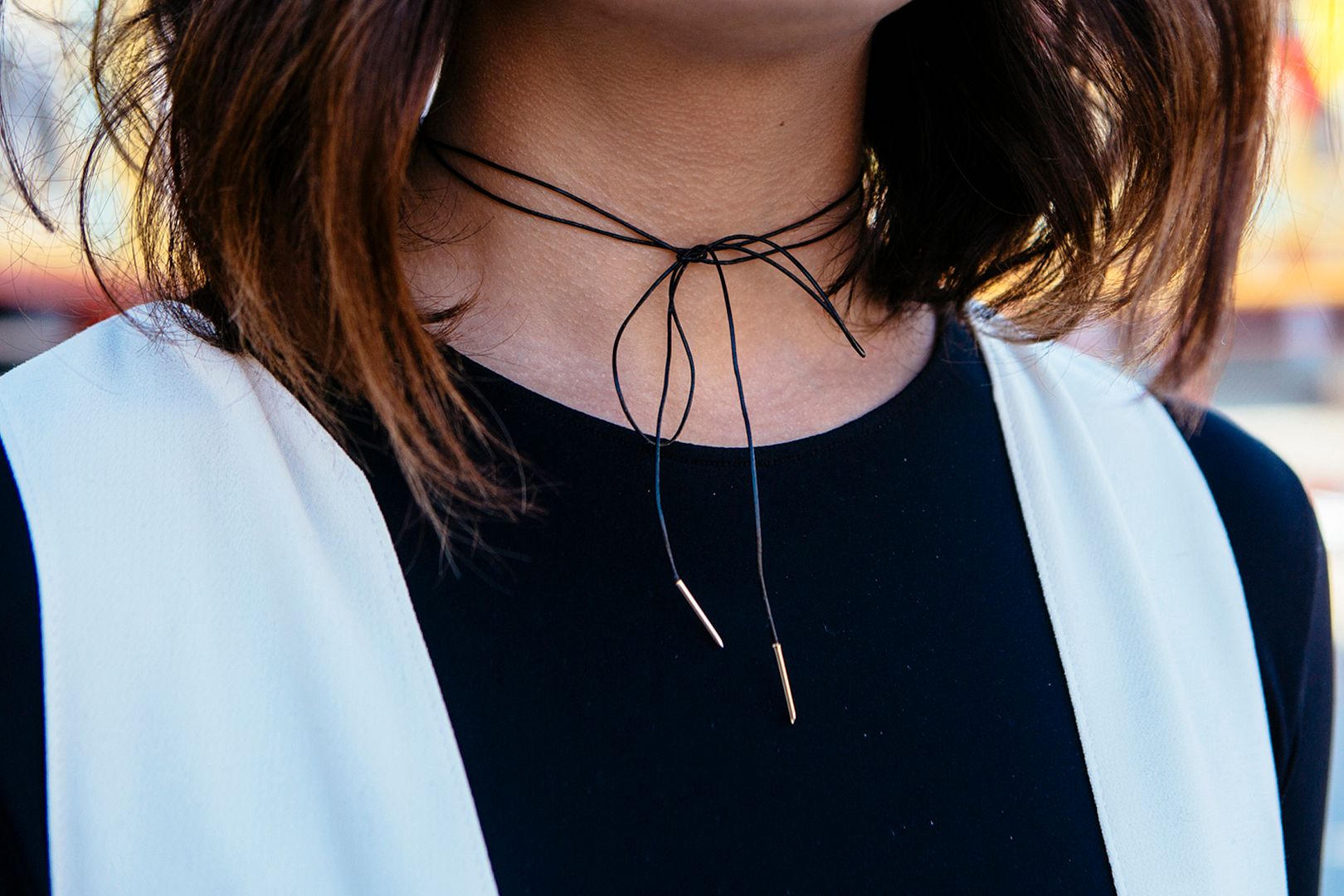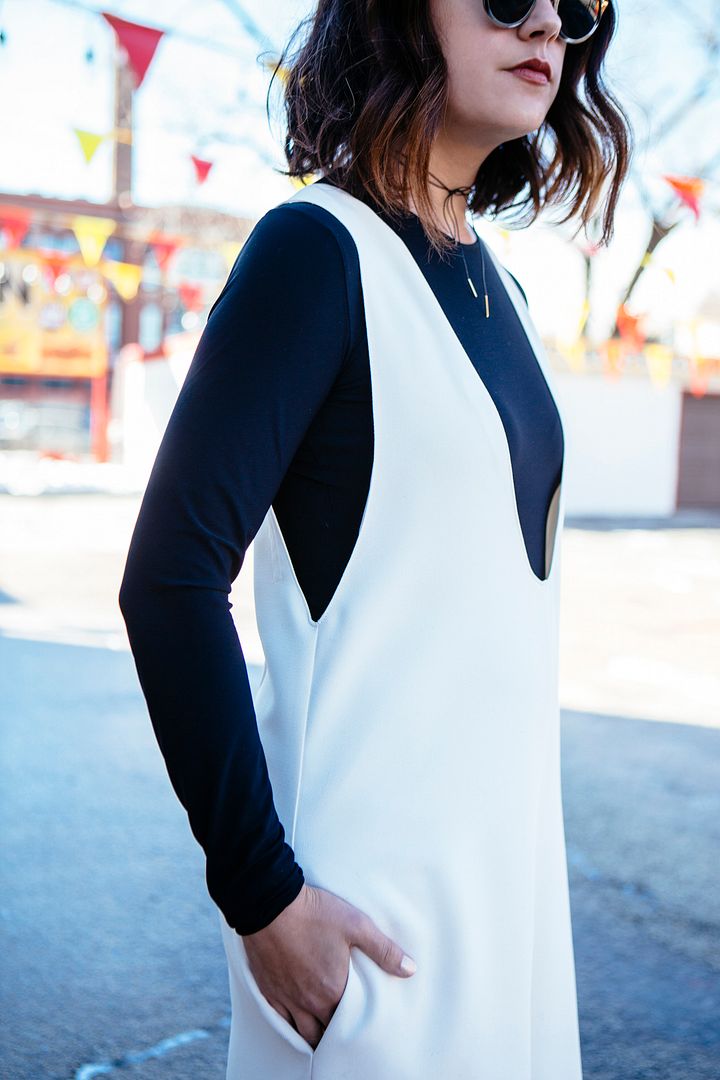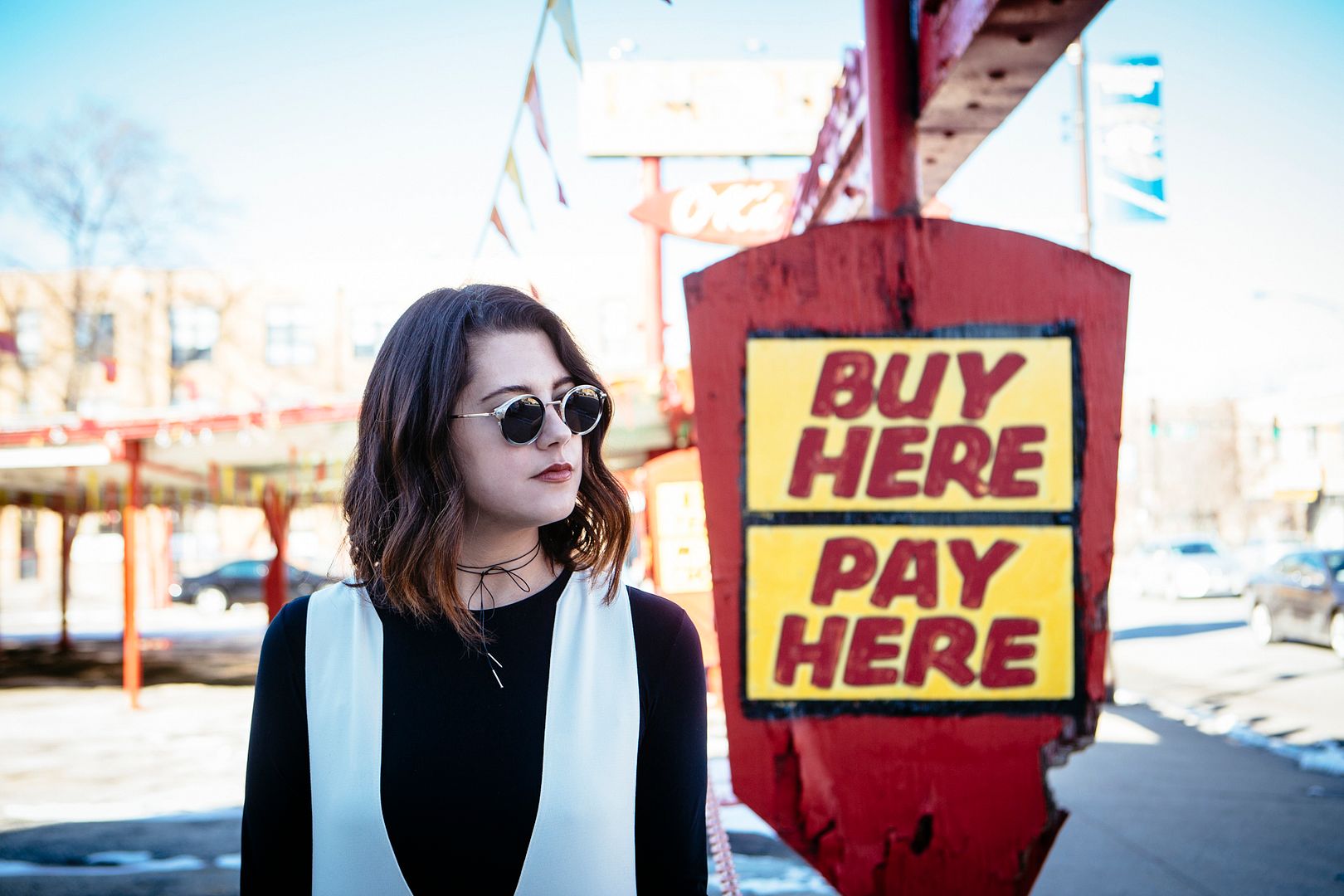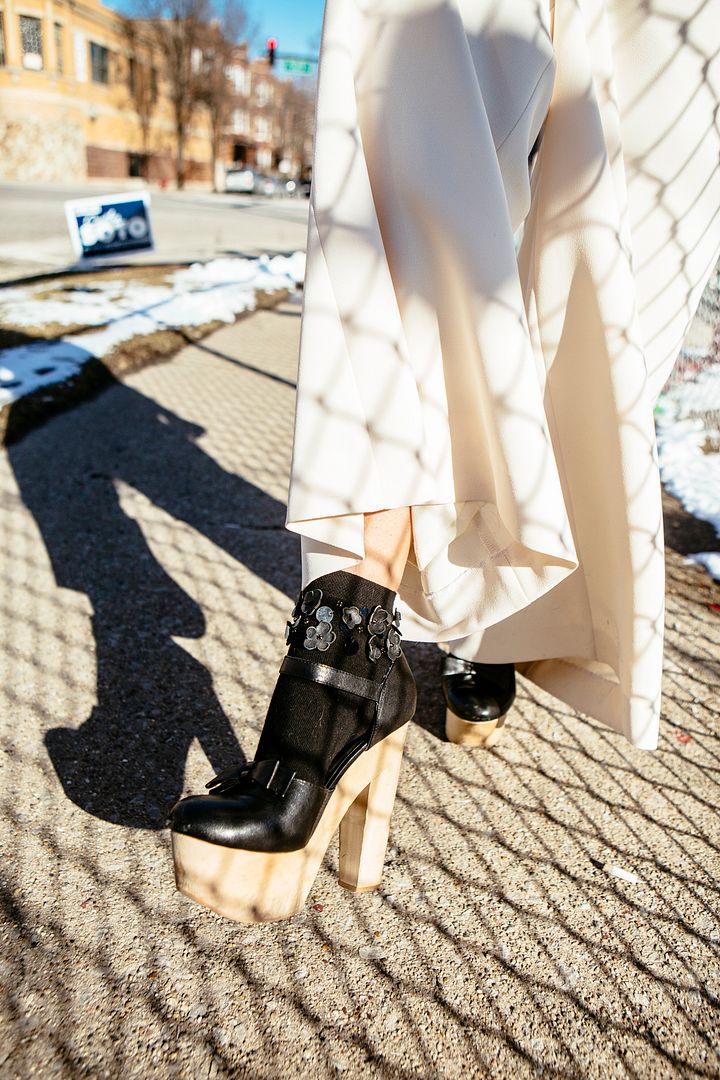 WHAT (am I wearing):
Jumpsuit: Opening Ceremony. Bodysuit: Margiela. Shoes: Chloe Sevigny x Opening Ceremony. Socks: Amen. Sunglasses: Celine. Choker: Are You Am I.
WHY (am I wearing it):
After wearing this jumpsuit for the first time (although just for an indoor photoshoot…details to come), I knew I had to find another way to wear it. It's so wide and roomy…why experience that in spring / summer / indoors only? Thanks to my handy dandy bodysuit (that I wear at least every other WWW post…and basically everyday in real life) and a removable bandeau situation, I have an entirely different outfit! Yes, it is sort of mime chic but you know what? I'm cool with that. Maybe miming will be huge on the Spring '17 runways in September and you guys will be all like JENA DID IT FIRST (…or not). That's pretty much the heart of the look. I always like to wear my chunky shoes with wide leg anything (and these chunks are on their way out…after 5ish years + a lot of big pants, they've seen their fair share of sidewalk). The socks were more of a practical last minute addition as it wasn't super warm out (those pants are quite breezy!) The choker is just a little extra something I've been feeling lately. I wear my dainty gold Loren Stewart one all the time so I thought I'd give it a break and get all choked up in a BRAND NEW WAY!
WHERE (you can get the look):
Photos by Heather Talbert
You might want to check out...